For more than a decade, Samuel L. Jackson has played Nick Fury. After a dozen appearances in the Marvel Cinematic Universe, the actor is undoubtedly the most versed about his stern, eyepatch-wearing agent. He's notorious for being one of Hollywood's most foul-mouthed performers, and he's admitted that he'll cheerfully address people with curse words if they want him to. The phrase "motherf**ker!" has grown so synonymous with Jackson that it has become his cinematic trademark, which he enjoys.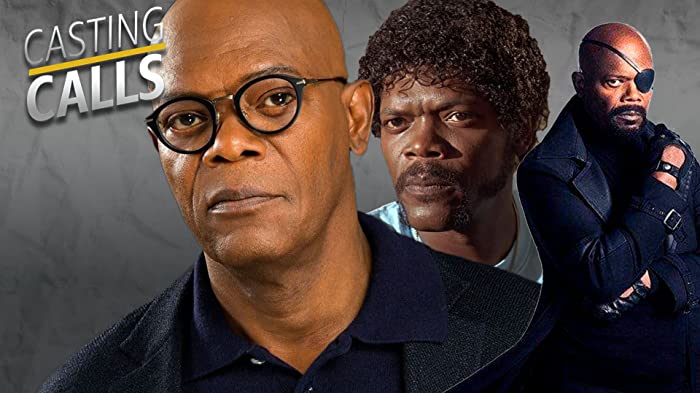 You might also like – 'I'm Going to Go Down Hard': Oscar Isaac Reveals Moon Knight is His Career's Greatest Embarrassment
"People ask me to call them motherfucker all the time" – Samuel L. Jackson
Jackson sat down with other actors Oscar Isaac, Michael Keaton, Tom Hiddleston, Brian Cox, and Quincy Isaiah in a Drama Actor Roundtable with The Hollywood Reporter, where they were questioned about the kind of requests they receive from fans. In response, the Jackie Brown actor noted that fans frequently request him to drop profanities — especially on their voicemails.
"People ask me to call them motherfucker all the time. Or they'll ask me to put it on their answering machine. They'll literally say, 'Would you do my answering machine? 'This motherf**ker's not home right now. And the motherf**ker will call you back.'"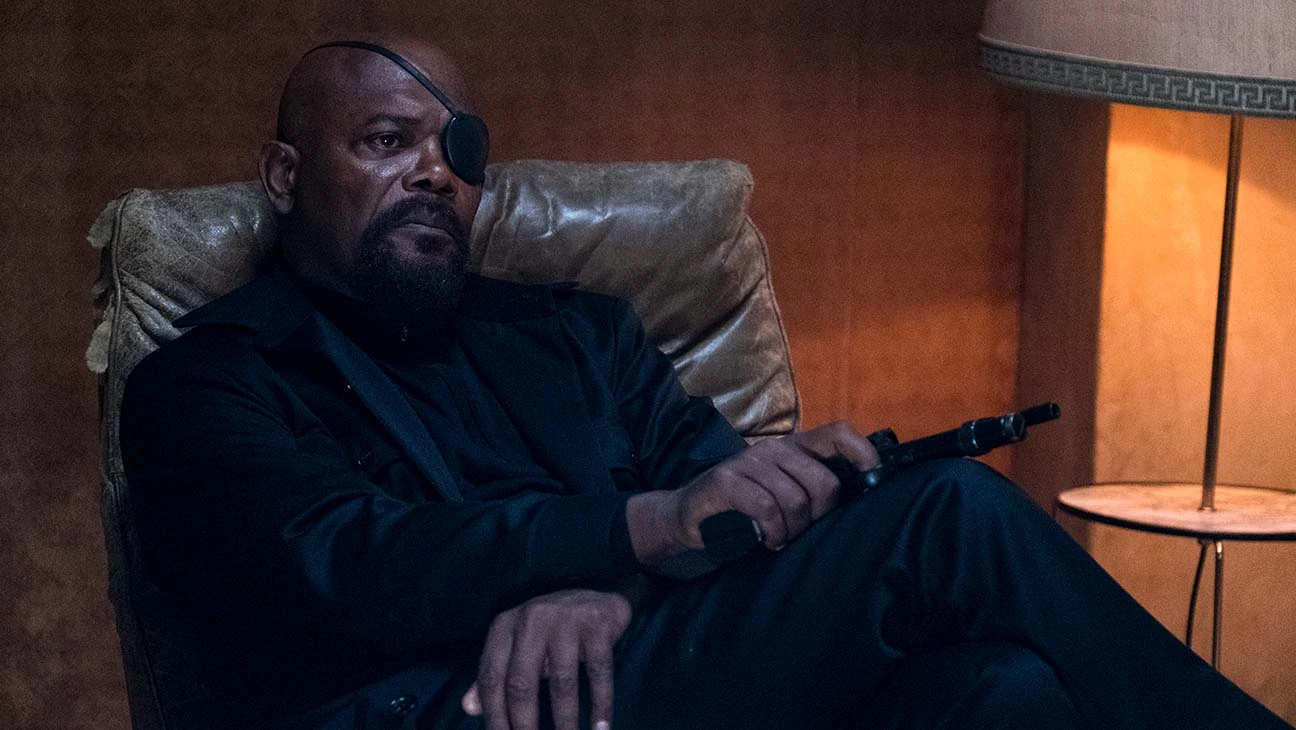 Related – Secret Invasion: War Machine's Involvement In The Series Confirmed By Samuel L. Jackson
Everyone present at the roundtable burst into laughter. Cox even suggested Jackson start charging people for every bad word he utters. Keaton replied and advised Jackson to say "That's $50, motherfu**ker." We cannot deny that Jackson is a kind man for he straight away refuted the idea and claimed that the audience pay him enough by watching him on screen. However, he added that he doesn't allow his fans to take videos with him because that's what he gets paid for in reality. 
"But the people who want to make videos [with me, I tell them], "I'll take a photo with you, but I get paid to make movies. So, we're not making videos."
Nick Fury hinted in Secret Invasion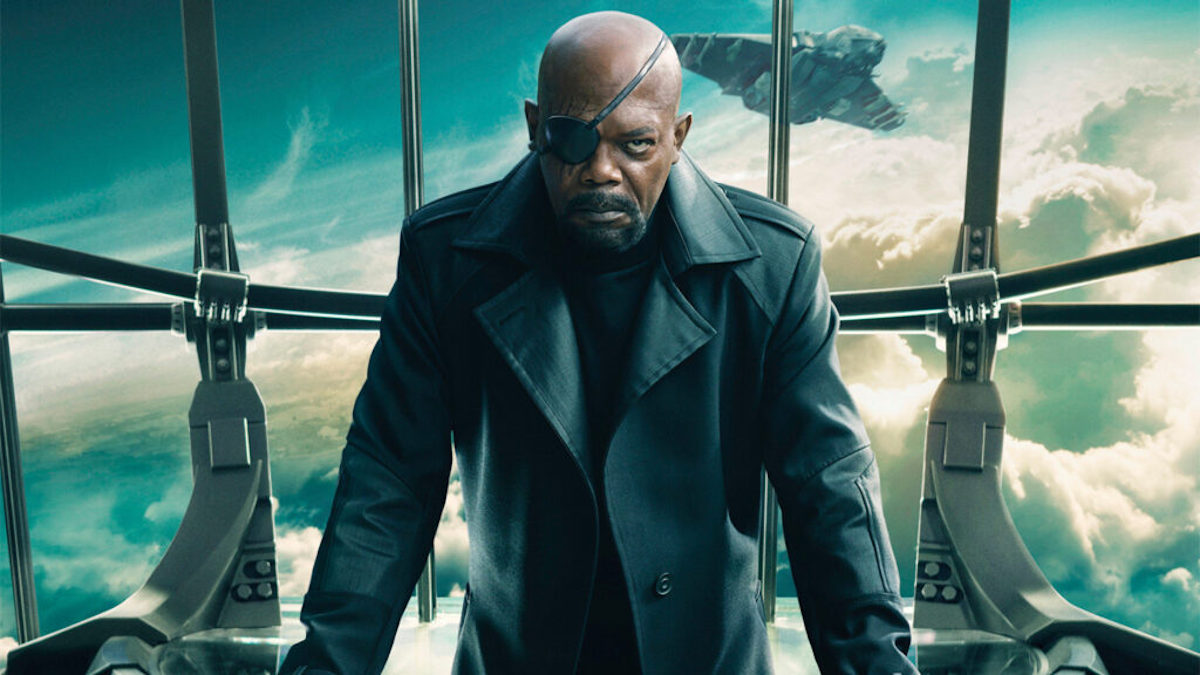 Related – Samuel L. Jackson Reveals His MCU Future Will Explore 'Badass-ery of Nick Fury'
Most information regarding Secret Invasion is still a mystery, aside from the fact that it's a crossover event series based on the same-named comic narrative. It will star the Skrulls, who have infiltrated Earth for years using their shape-shifting abilities. However, Fury will have a leading part in the series, and Samuel L. Jackson suggests that the program will go more into Fury's past and future.
"There are things that even I really didn't know about Nick Fury that I just found out. The minds behind what happened during the Blip are fantastic. That's part of what we're uncovering when we do this series now."
A release date for Secret Invasion has yet to be announced, but it's one of the many Disney+ shows that Marvel has in the works. 
Source – The Hollywood Reporter