Samuel L. Jackson is quite talented and portrayed a number of roles and different types of characters throughout his acting career. But his most recognizable and loveable one has to be Nick Fury from the MCU.
His Nick Fury is one of those few characters that still exist in the MCU since the time they started it. Nick Fury is the head of S.H.I.E.L.D. and even someone upon whom Avengers often rely. Samuel Jackson had teased the Secret Invasion series shoot by wearing a t-shirt about the same as well! The series is going to air on Disney+ next year.
Samuel has portrayed Nick Fury in 11 MCU films and he is expected to appear in a few more. After giving so much time to the character, it is no surprise that Samuel knows Nick Fury inside out!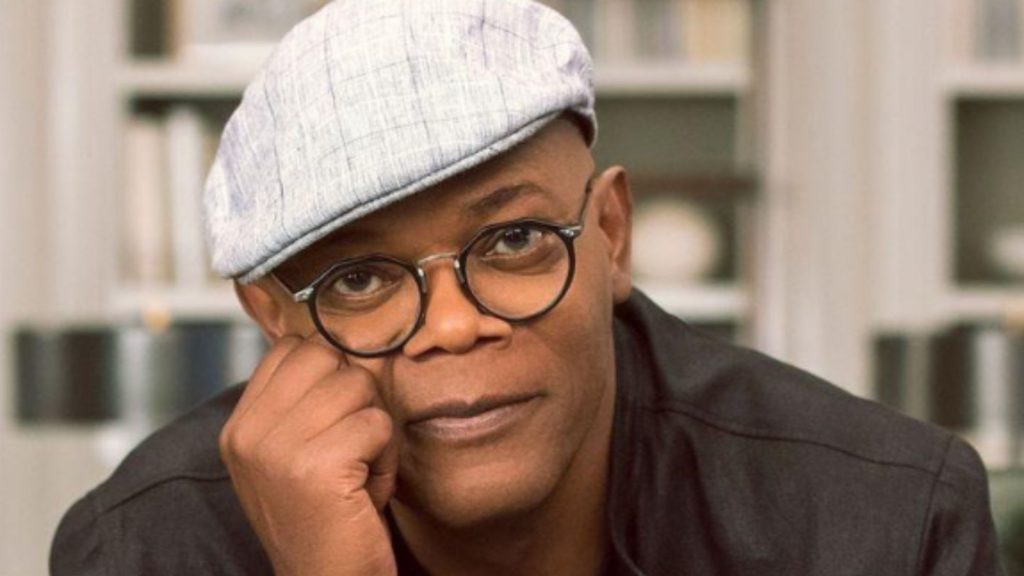 What did Samuel have to say to Collider?
In an interview with Collider, Samuel L. Jackson opened up about his MCU character and the actor revealed that he actually alters dialogue just to make sure it is true to the character.
Here's what Jackson said: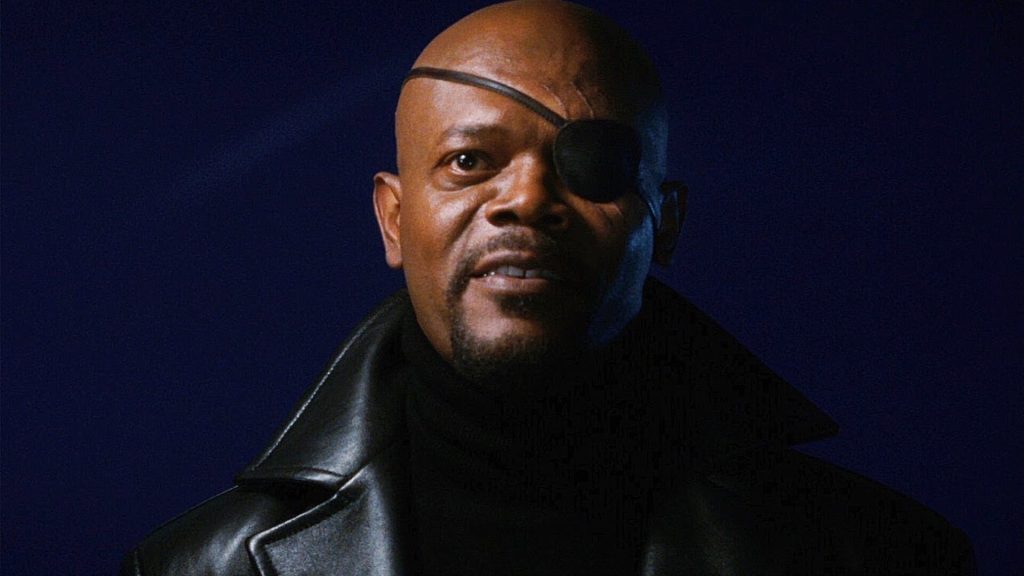 "I've been doing Nick Fury for so long, I know what he sounds like and I know how he thinks and how he feels, I know writers sit at home and write. If the writer is a fan of that kind of thing – the superhero genre – they know how to do it. I've had directors who have written comic books, so when they say, 'Say it the way I wrote it,' you can go, 'Okay, so we're doing comic book speak.' Then, I'll have directors who'll say, 'Say it like Nick Fury would say it,' or 'Say it like you as Nick Fury would say it,' which means, 'Say it like Jules (from Pulp Fiction) or Ordell (from Jackie Brown), or any of those smart-ass characters that you've played before. Help me.' And I can accept that too."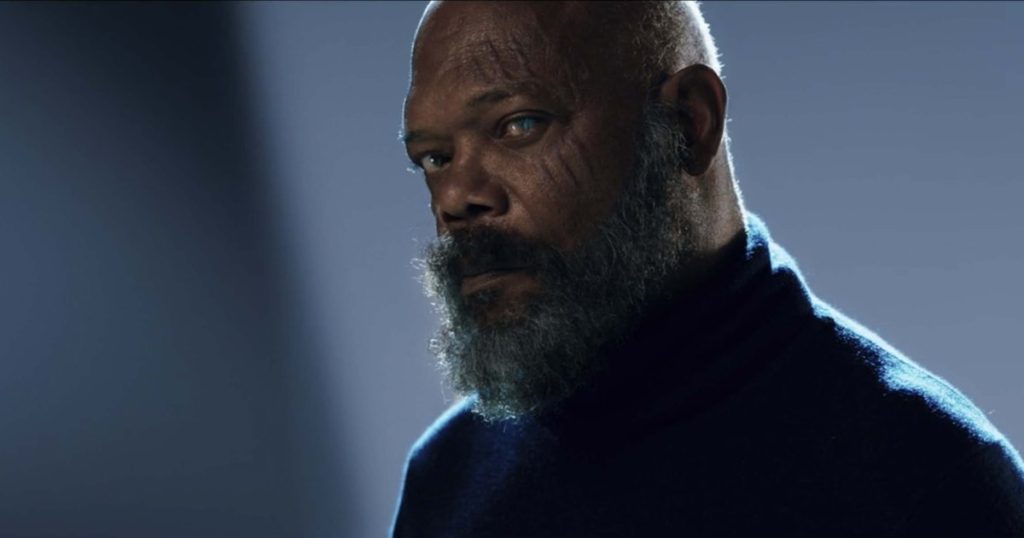 "But there are times when I'm in the midst of doing or studying the lines for the next day or the scene that we're doing, that I can tell, 'The writer knows what he wants to say, but he hadn't said it, so let me help,' and I'll write it. And then, the next day when I go in, I'll pull that person to the side and say, 'Look, I know you wrote this, but this is a better way to say that as Nick Fury,' and they'll go, 'Oh my God. Well, you're Nick Fury, so yeah."
We can't wait to see what Nick Fury has next for us in the Secret Invasion!
Source: Collider