Robert Pattinson proved his worth through the portrayal of Bruce Wayne in Matt Reeves' The Batman. He indeed nailed the performance and established himself as a versatile actor with a number of abilities rather than just being the handsome one like we assumed in Twilight. After being known as the Twilight guy for so long, Wayne's role has provided him with what we call a fresh start. The Batman recently crossed the milestone of half-billion dollars and received positive appreciation from both the critics as well as viewers.
However, Twilight fans can very well relate to Wayne with Pattinson's portrayal as Edward Cullen. Starting off from him being the rich dude to his 'ahh let me look at you from the window' almost everything feels like we are well acquainted with this version of you Robert. For the ones who missed either of the movies or went like 'I have seen this somewhere but where', let us make that easy for you. Here we have listed for you the similarities between Wayne and Cullen.
Window Bridging the Gaps
Who doesn't remember Edward Cullen adorably looking or can say staring at Bella while she is fast asleep through the window? Guess everyone does and if one doesn't you can somehow see the modern version of it in The Batman. While Wayne is suspicious of Selina aka Catwoman he spies on her and her roommate through the window. The creepiest shit is when he uses his binoculars to have a look at her while she changes, through her bedroom window. Staring at someone sleeping or stripping for that matter is the creepiest way to set romantic tension.
Hell lot of Money
Both Wayne and Cullen are rich to an extent that one might even go like "oh I kept a million here, nevermind". Cullen's riches can very well be understood by the fact that he lived for more than a century without basic human needs, leaving with him a really good fortune. Whereas, in Wayne's case most of the fortune is passed on to him by his dead parents. Ridiculous is they could've easily helped the needy by donating a portion of their wealth rather than fighting unnecessarily in search of justice.
Orphans with Great Father Figures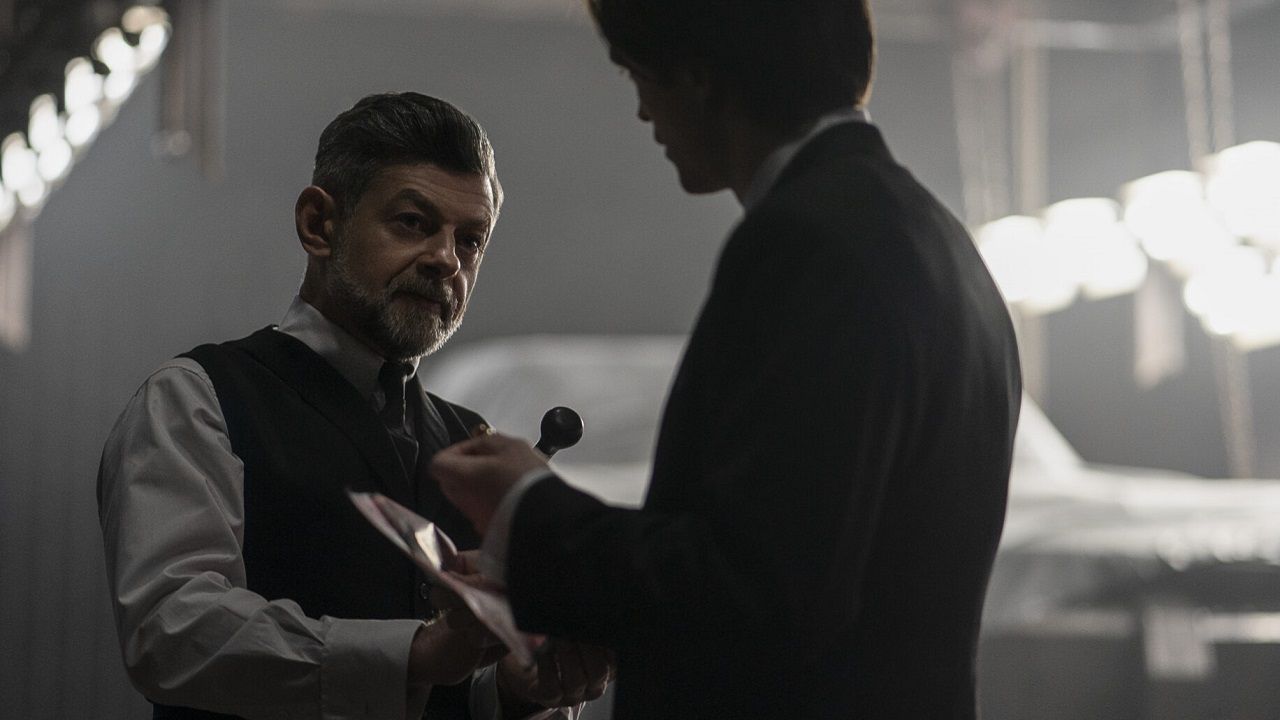 After the demise of Wayne's parents, he is taken care of by Alfred who constantly tries to keep Bruce from heading down the dark path of vengeance over justice. While in Twilight, Carlisle turns Edward into a Vampire to protect him from the mishap and hardships Edward's biological father went through. Both of these father figures played a critical role in helping them grow as great beings.
Obsession for their Ladylove
Bella is the only person whose mind is inaccessible to Edward's abilities, which makes her ideas way more intriguing for him to find. While Selina's innate apprehension of outsiders piques Bruce's attention, she becomes yet another mystery for him to unravel. Though Catwoman makes some of the best judgments in The Batman, she also puts her life on the line to save Annika, demonstrating a commitment to justice that attracts Bruce. Hence, both the women who are quite unreadable or mysterious become their type.
Maintains Anonymity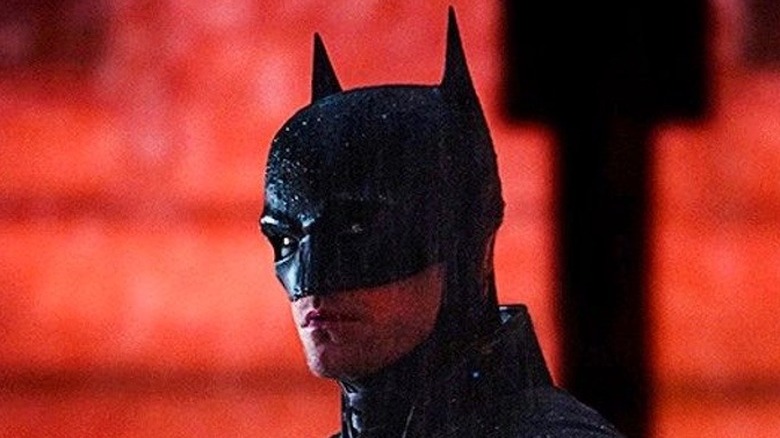 The threat of Edward Cullen's truth being discovered puts his life and the lives of those he cares about at risk. The Volturi would murder the Vampire right away to keep mortals from knowing the truth. Similarly in Bruce's case, he must maintain his public life distinct from his Batman identity in order to continue helping the citizens of Gotham. He can labor in the dark without fear of being discovered because of his mask and outfit.