Ms. Marvel has surprised many Marvel fans around the world with its fascinating and unique approach. When the show was announced in the MCU, many fans had wondered what Kamala Khan's source of powers would be since the Marvel Cinematic Universe hasn't shown any signs of Inhumans in their universe yet.
In the Marvel's origins in the comics — which are homaged in the Disney+ series — Terrigen Mists that went on to spread across the planet activated the Inhuman genes of Kamala. However, the premiere on Disney+ made it look like Kamala's family bangle is behind her magical abilities.
How Does Kamala Khan Get Her Abilities In MCU?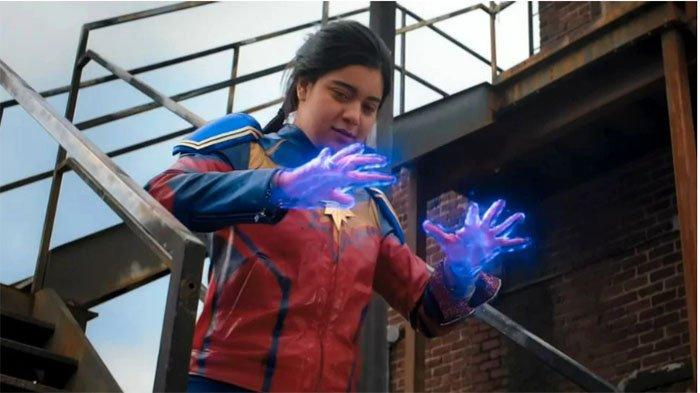 The latter fits the MCU narrative, which has featured various cosmic and magical relics over the past years. Many MCU fans even speculate that Kamala might have a connection to the Eternals instead of the Inhumans because of the same reason. However, one vital incident in the second episode of Season 1, "Crushed," quashed this very theory. A discovery made by Kamala's bestie Bruno signals that Kamala might still be an Inhuman after all.
Kamala goes through some hard and rigorous training sessions in "Crushed" to make sure she ends up controlling her powers by not endanger the people around her again.
During the training part, she toiled hard on solidifying her projections, while his friend Bruno ran tests on the energy signature whenever she did. These tests revealed that Khan's family bracelet wasn't actually the source of her powers, but the fact that her superhero abilities come from inside her.
Ms. Marvel Was An Inhuman In Marvel Comics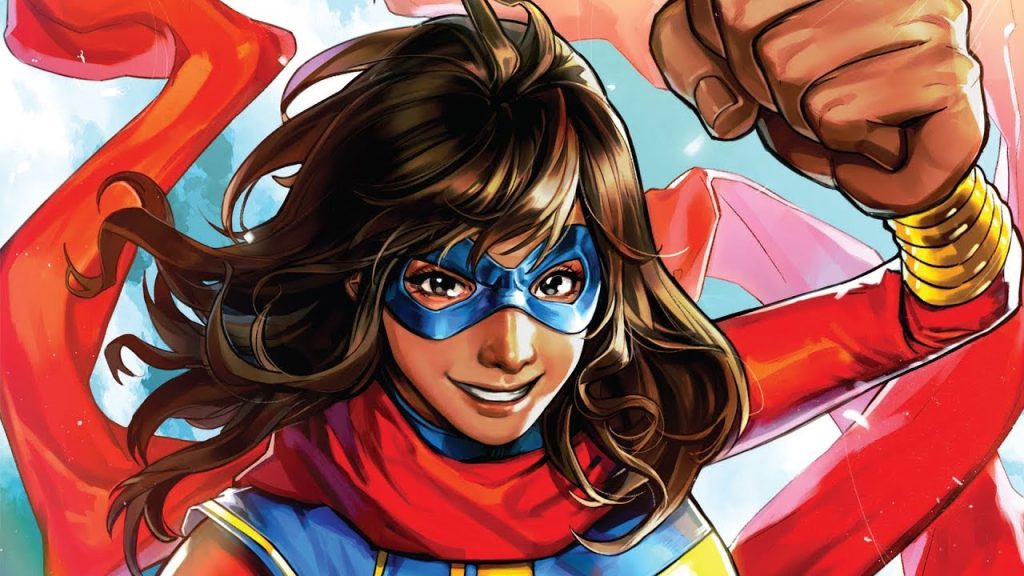 This might signify that Kamala's Inhuman essence got activated by the old family bangle. But why could the family heirloom do this? Ms. Marvel will surely explain its origins it is related to Aisha, her missing great-grandmother.
How Ms. Marvel Could Still Be Inhuman?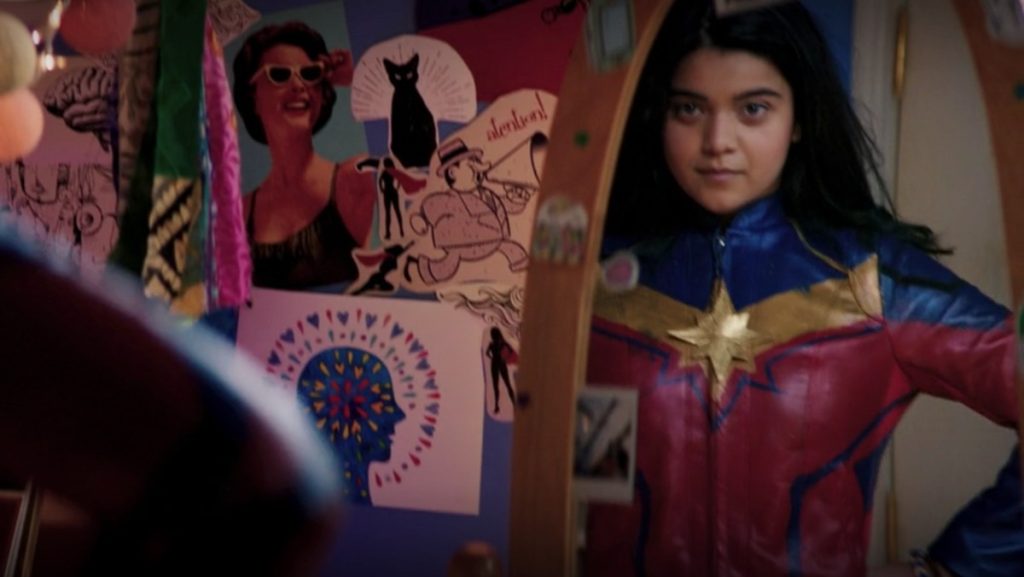 Aisha went on to vanish in 1947 when the entire family fled to Pakistan so it is possible that she and her missing daughter Sana experienced Terrigenesis — however only Sana managed to return.
If Sana had superpowers, she may have passed them down to Muneeba, Kamala's mom, who then passed these cosmic powers to Kamala.
This would also allow Ms. Marvel to create a lineage of Inhumans who were unaware of their potential, explaining why Muneeba found Sana to be quite silly whenever she ranted about the "trail of stars" that got her back that very night. The presence of Aisha could even be harnessed in the bangle. That would be absolutely fascinating and shall become a personal story rather than a Terrigen bomb giving Kamala her powers accidentally alongside a new purpose.
If the Disney+ series takes this route, Kamala's destiny will remain tied to her ancestors and she still happens to be tethered to the cosmic realm — not unlike Brie Larson's Captain Marvel.
New Ms. Marvel episodes stream Wednesdays on Disney+.