A recent fan-made poster for The Batman 2 shows Robert Pattinson's Caped Crusader going off against the villain, Mr. Freeze in a sequel. Matt Reeves' reimagining of the Batman has been received as a success, grossing over $700 million at the global box office and being lauded by both critics and the audiences. Pattinson's role as a more emotionally and angsty-compromised Bruce Wayne led to many fans terming him as the definitive Batman in a massive stream of adaptations.
With this success, it looks like this version of The Batman would be here to stay for various future projects, building an expansive Bat-verse for fans. A spin-off series has been ordered at HBO Max, which will be centered on Colin Farrell's Penguin and an Arkham series is also underway in early development. While not greenlit by Warner Bros., it looks quite inevitable that DC fans will be receiving a full-fledged sequel to The Batman based on Pattinson's crusade against crime in the city of Gotham.
New The Batman 2 Concept Art Shows Off Mr. Freeze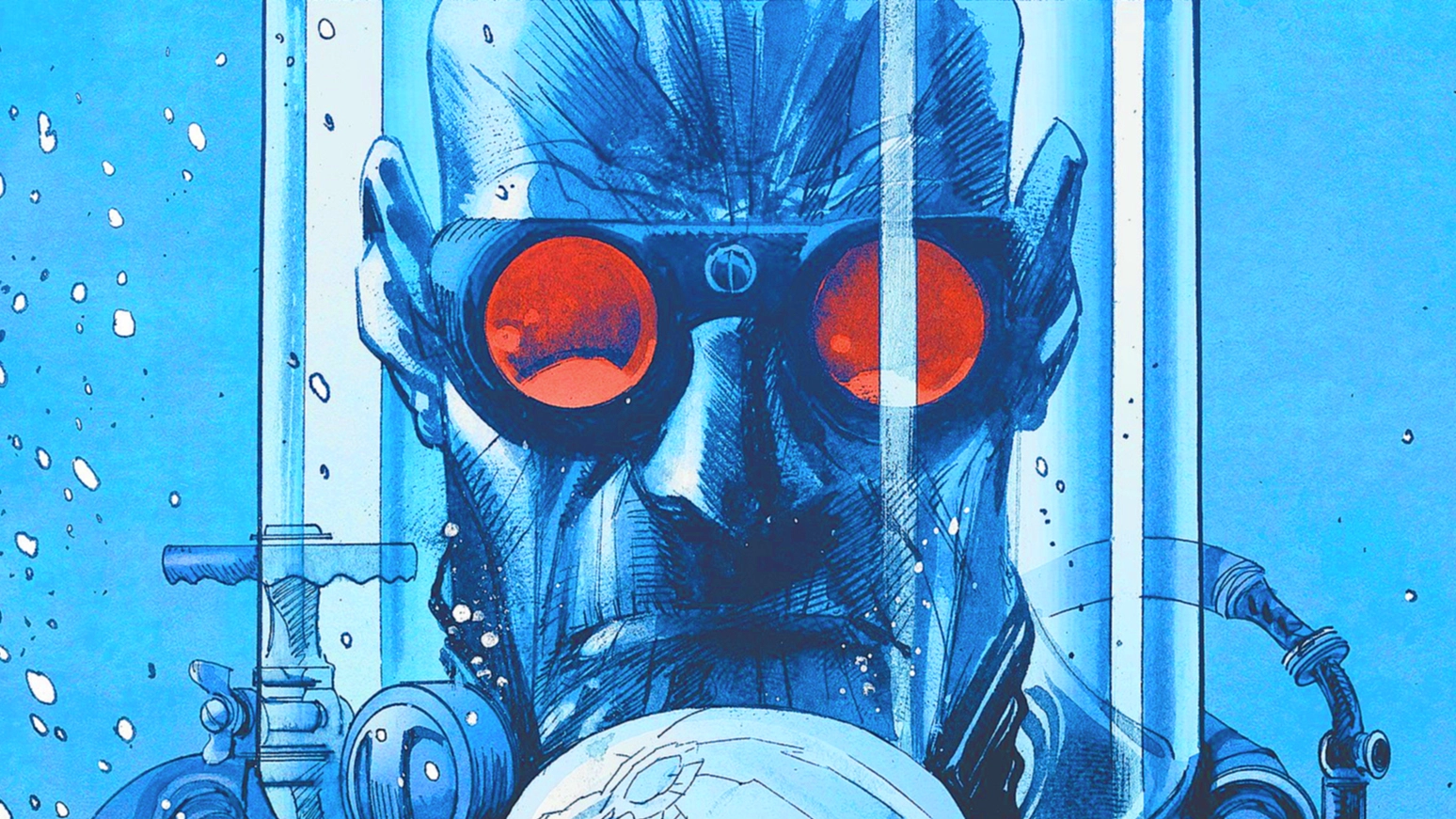 Now, @BatmanContent has now shared a fan art that sees Mr. Freeze as the central antagonist in the sequel to Batman. The poster looks quite simple but effective featuring Robert Pattinson's Batman that gets reflected in the glowing red lens of the goggles of Mr. Freeze. The poster also hints at a potential title for the sequel, Night of the Batman, giving us an interesting option to retain the convention of the first movie while also giving something new.
Here's the full post below:
The Batman 2 pic.twitter.com/XBF5AYy4g4

— Batman Content 🦇 (@BatmanContent) April 16, 2022
The fan art looks like a well-made poster, positing a premise for The Batman 2 which many fans have been long asking for, with some even wishing to see a darker adaptation of the villain, Mr. Freeze being introduced in Batman: The Animated Series. Certainly, Freeze's design is quite evocative of the BTAS incarnation, with the red goggles and blue skin being synonymous with the character voiced by Michael Ansara. Batman's reflection in Freeze's goggles also allows the fan-made poster to have the red color scheme that was once an iconic part of Batman's marketing.
Who will play Mr. Freeze in The Batman 2?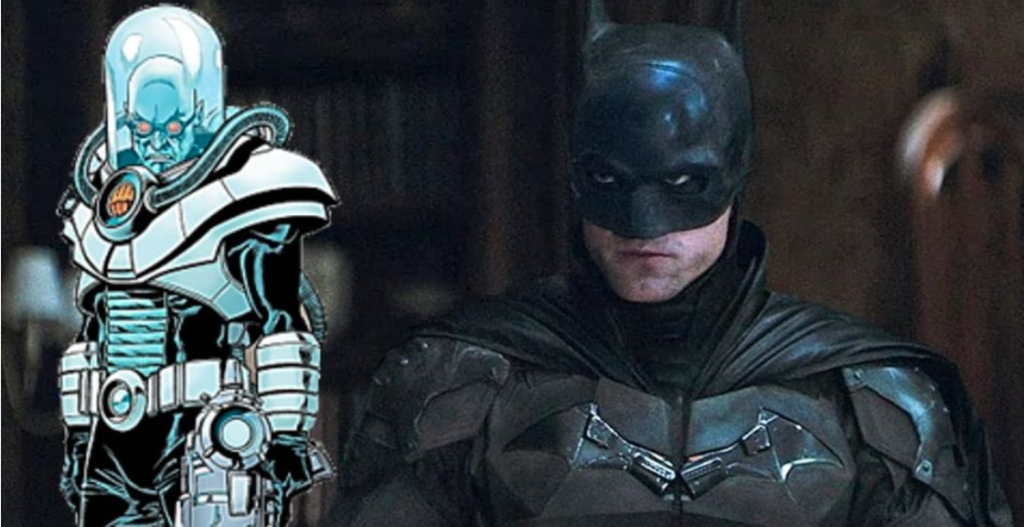 Related: The Batman Flaws We Chose To Blindly Ignore
While this doesn't give us a casting choice for Mr. Freeze, DC fans have thrown names like Mark Strong and Giancarlo Esposito as potential options to do some justice to the character. There might be some concern that Mr. Freeze might be too fantastical to adapt so soon to Reeves' grounded approach to Batman. While Joker (Barry Keoghan) may seem perfect for the villain of The Batman 2, the next movie in the series could also adapt the Court of Owls storyline.