Tom Brady has been dealing with several things at the time which eventually ended with him retiring from his professional career this year for the second time. Even his last season was not a bright one in his career given his professional record. On that note, his personal life also had a different problem going on, which many speculated to have started from his career only.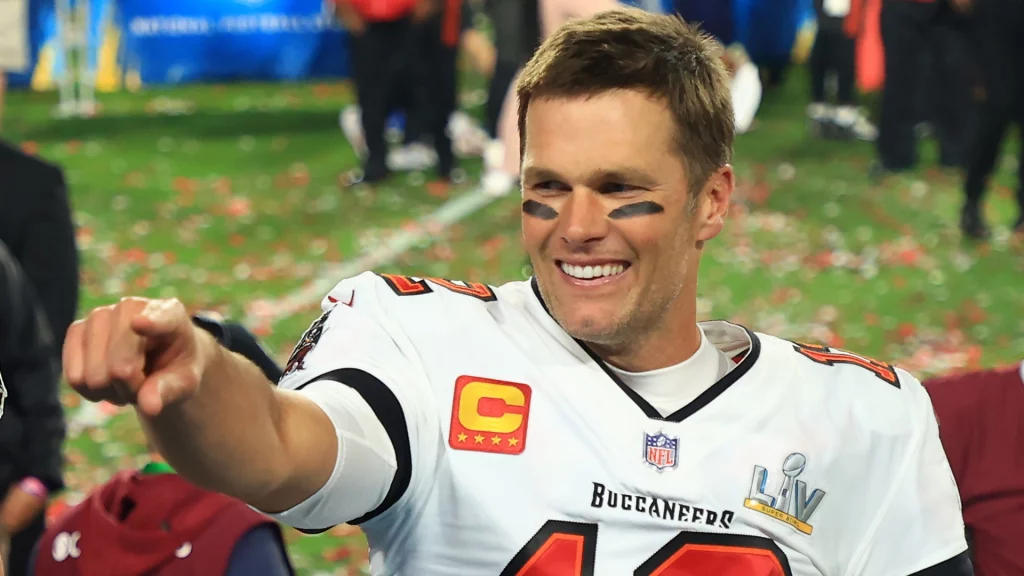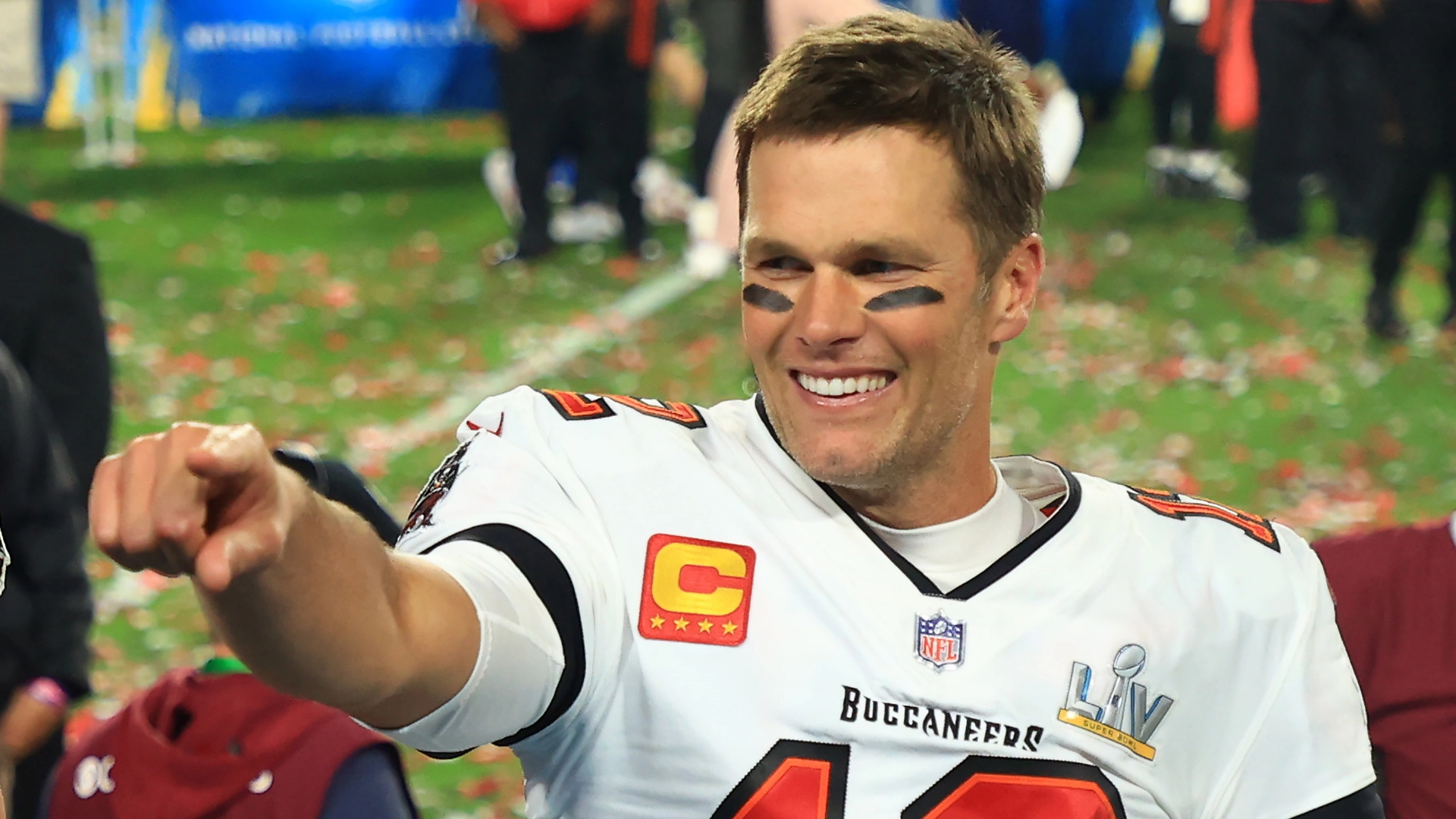 Also Read: Former Victoria's Secret Angel Gisele Bündchen Wears Sensual Gold Detailed Outfit for Brazil's Carnival While Ex-Husband Tom Brady Deals With Back-breaking NFL Retirement
Before his second retirement, he eventually parted ways with his long-time partner, Gisele Bündchen. As reports hinted, his second retirement might have something to do with his ex-wife.
Tom Brady's Retirement Might Be Linked to His Ex-Wife, Gisele Bündchen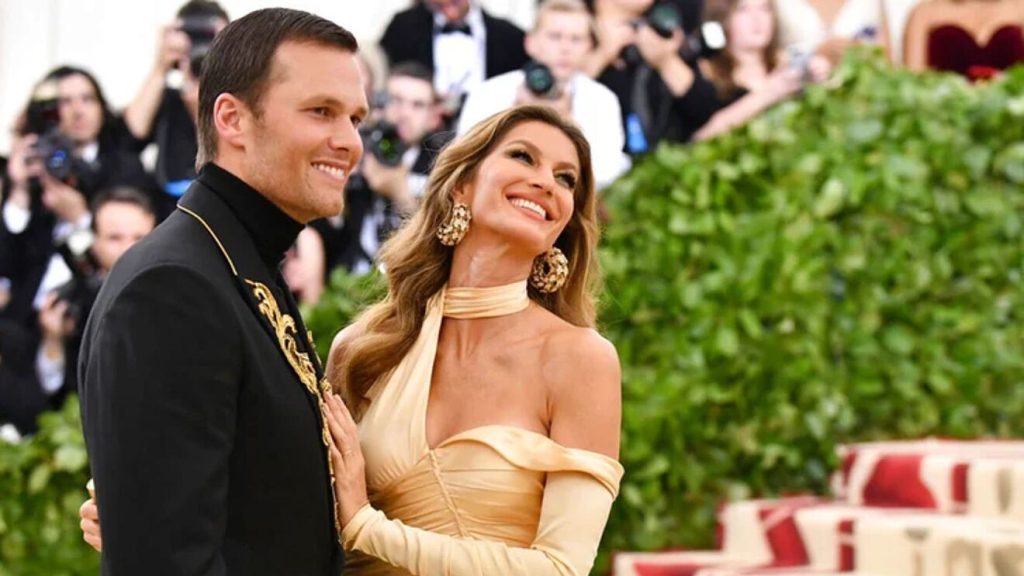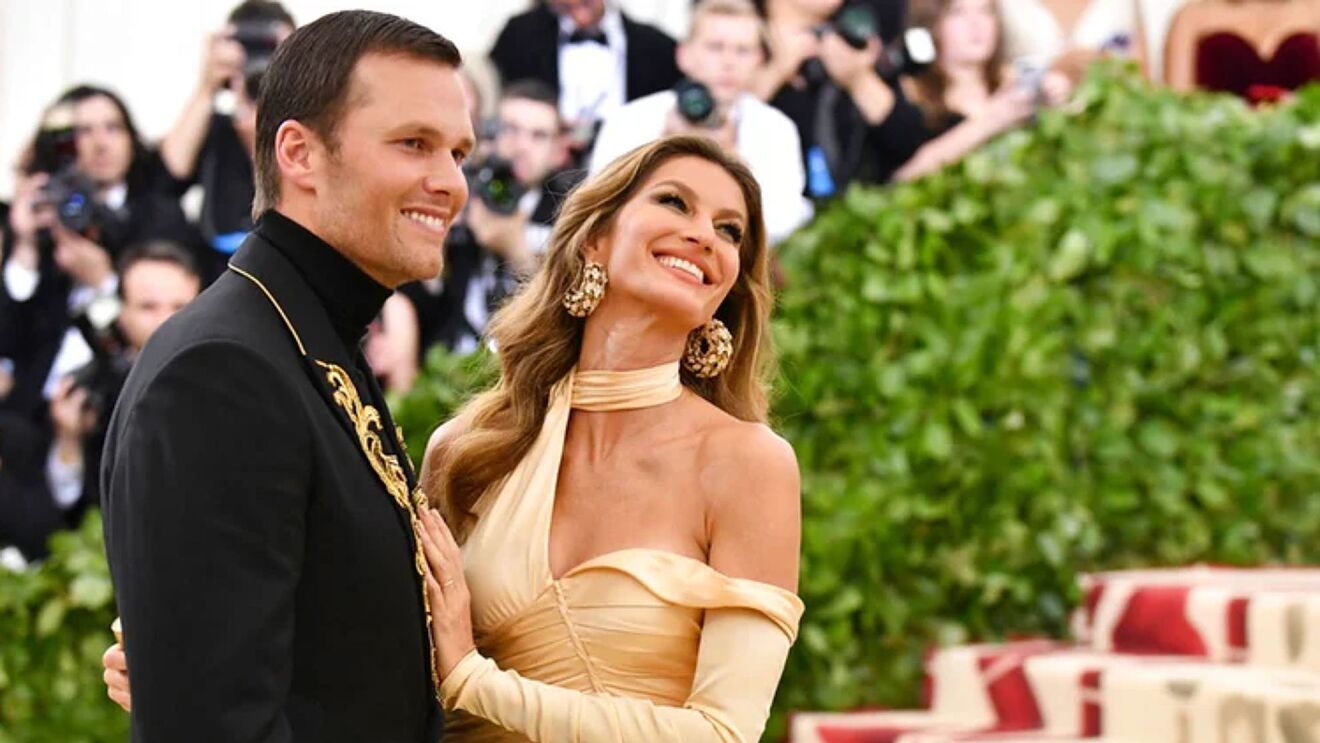 Also Read: Tom Brady's Attempts To Reconcile Be Damned as Gisele Bundchen Spotted in Home Country Brazil – Getting Ready To Celebrate Carnival While Ex-Husband Reels With Retirement
The former pair, Gisele Bündchen, and Tom Brady decided to put an end to their 13-year-old relationship by filing for divorce in October last year. It was finalized on the very same day of their filing. A few months after their separation, the former sports personality decided to retire from the field "for good" for the second time.
This was not a surprise to his fans as he had announced his retirement for the first time exactly one year ago though he eventually decided to return to the field back then after 40 days of officially leaving the field.
While many are hoping for the same this time as well, his father, Tom Brady Sr. has shared his thoughts on why this second retirement is a real deal.
In an interview on ESPN's #Greeny podcast with Mike Greenberg, he shared,
"This has been a really rough six months on his personal life, his family life, on his football life." 
It is quite a reality for Brady as the past year took quite a toll on him both on and off the field, especially in his personal life. His 2022 retirement was reported to be for a cause however it ended in quite a different way.
Tom Brady Chose Football Over His Family That Took a Toll on His Marriage With Gisele Bündchen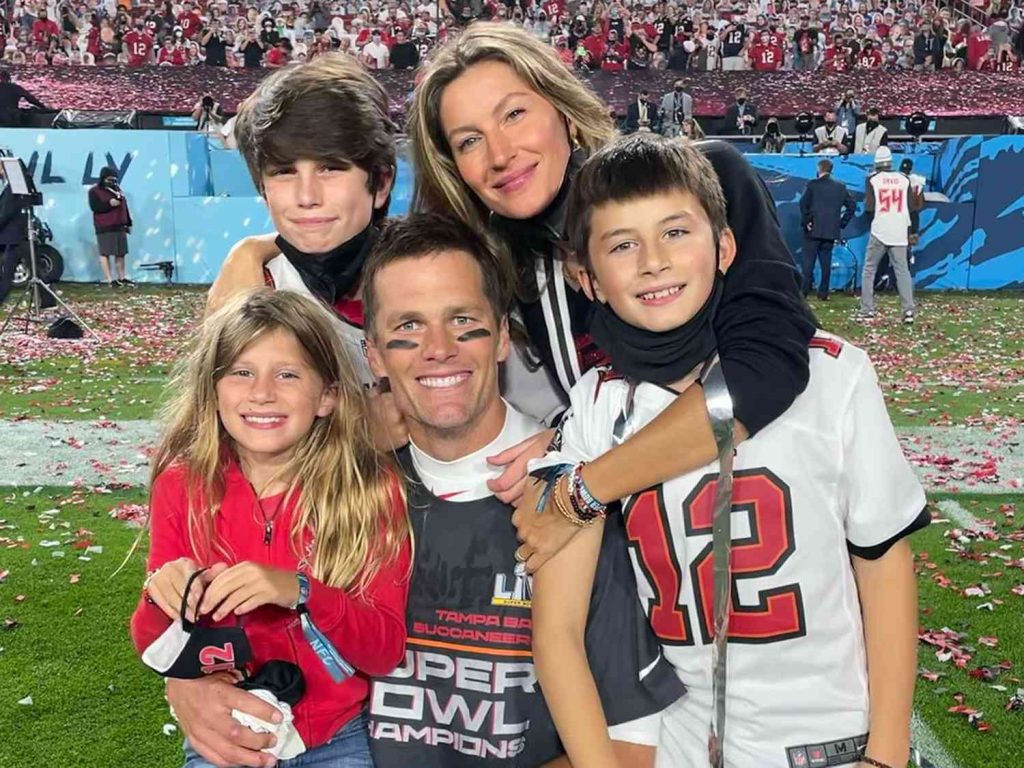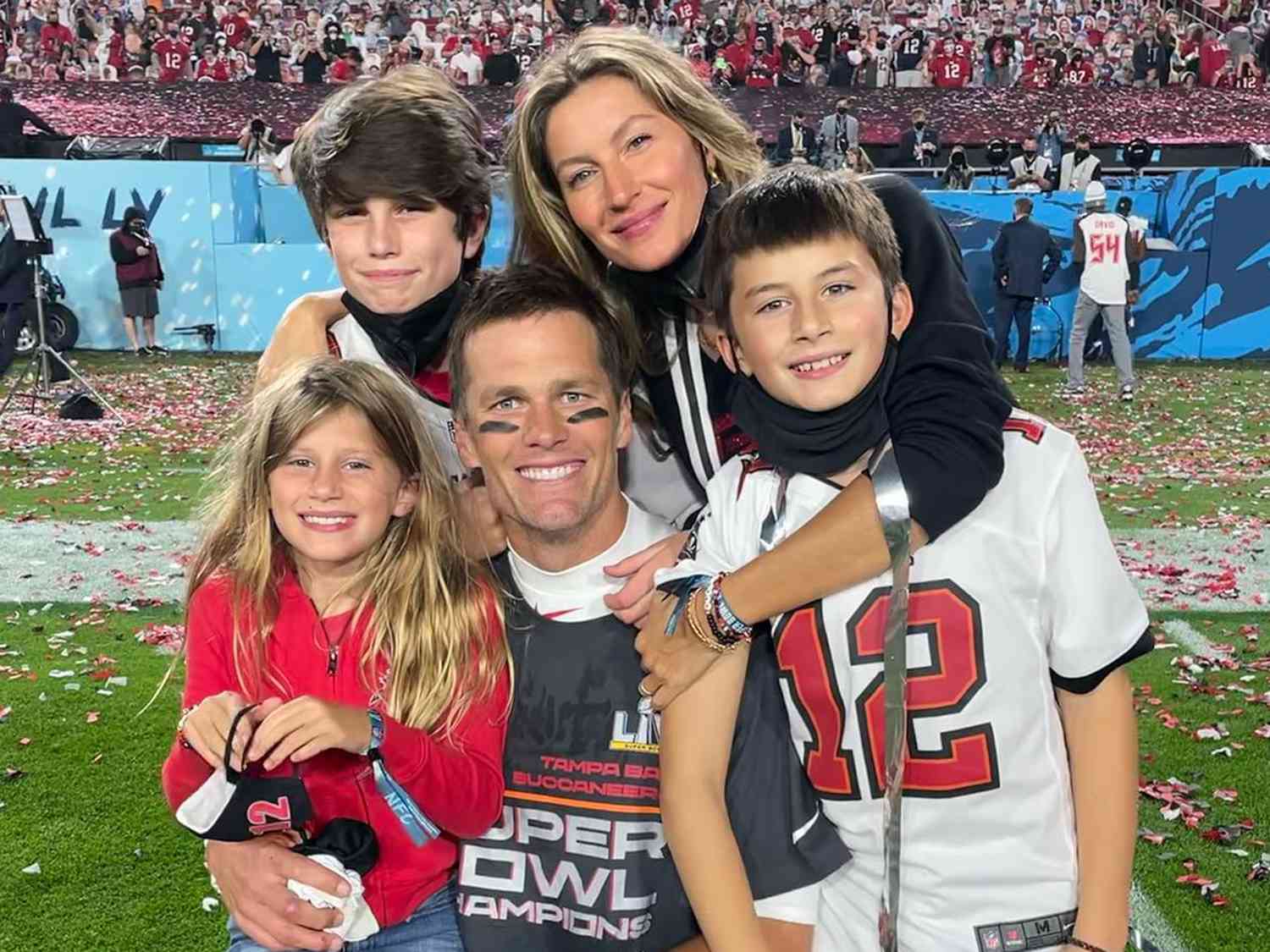 Also Read: After Gisele Bündchen Dumped Him, Tom Brady Showed Her Who's Boss By Signing a $375M Deal With Fox Sports – That's Almost The Entire Net Worth of His Ex-Wife
The 45-year-old former quarterback back on February 1, 2022, decided to say goodbye to his professional career.
It was reported that his decision to retire would give him more time to spend with his family just like Bündchen wanted. Being one of the greatest football players of all time, his schedule was packed with several things. However, his decision to return to the field was a major decision that he reportedly took without discussing it with his ex-wife.
Many speculated that his un-retirement made her unhappy which resulted in a major fallout between the duo. Once again, he has announced his second retirement and will be joining Fox Sports as lead NFL analyst in 2024.
Source: ESPN