There has been quite a deterioration in the relationship between Victoria Beckham and daughter-in-law Nicola Peltz, since she tied the knot with Brooklyn Beckham in April 2022. The English fashion designer is now concerned for their kids amid the family feud, as Selena Gomez is getting cozy with the couple. The young Beckham couple has been hanging out with The Heart Wants What It Wants singer lately. The three spent New Year's Eve together and even recently celebrated Brooklyn Beckham's birthday.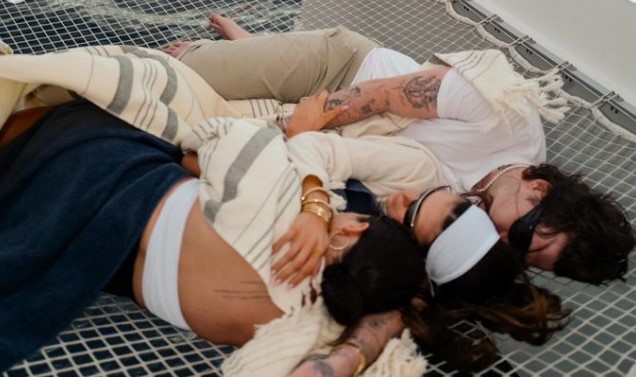 There has been much worry in Victoria Beckham's mind lately due to a deep closeness between the couple and the singer, who has a history of falling out with people quickly in the past. Moreover, the fashion designer seems to believe that the relationship between the threesome will adversely affect her son's marriage.
Also Read: "She's already tearful and feeling really hurt by it": Victoria Beckham is Upset After Losing Her Family Because Of Nicola Peltz
Victoria Beckham Concerned Over Selena Gomez's Closeness To Brooklyn Beckham And Nicola Peltz
The couple, Brooklyn Beckham And Nicola Peltz, who married in a lavish ceremony at the Peltz family estate in Miami in April 2022, has just moved in with the singer Selena Gomez. It has been reported that Brooklyn Beckham's mother, Victoria Beckham, 48, was shocked and worried by the news. The fashion designer reportedly told her son that the singer had a concerning history of falling out with people.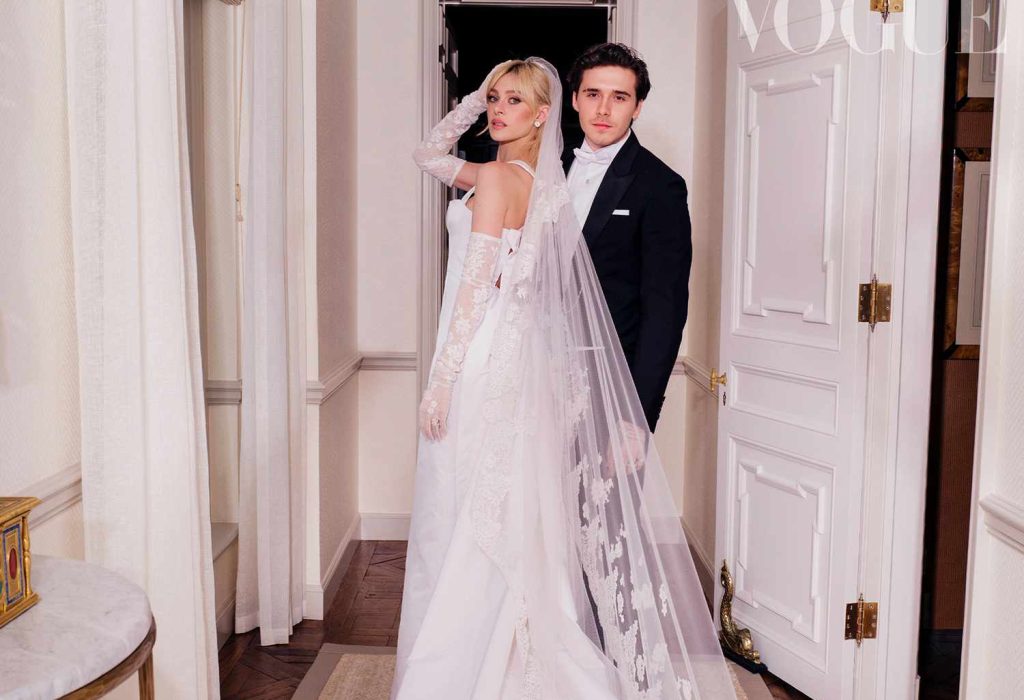 A source told Closer Magazine,
"Brooklyn and Nicola moved into Selena's Encino estate a few weeks before Christmas, and the three of them have been playing happy families, joking that Selena is going to be written into their marriage license!"
They further added,
"Brooklyn and Nicola put their home on the market last year and had been living at Nicola's apartment in LA while they look for a new house, which has been far from ideal, given how cramped it is."

"When Selena suggested they move into her sprawling home with a huge backyard, they loved the idea and agreed that since they're still so young, living with a friend would be the perfect way to have the best of both worlds."
On January 2, 2023, Selena Gomez posted a few pictures on her Instagram in a post with Brooklyn Beckham and Nicola Peltz and captioned it,
"Fine calls us a throuple #foreverplusone"
The post emerged a controversy among the Beckham family and their fans. The caption was so strong to understand the intensity of their relationship, which anyhow gave tension to the fashion designer. Also, Nicola Peltz's comment on the singer's post asserted the threesome rumors.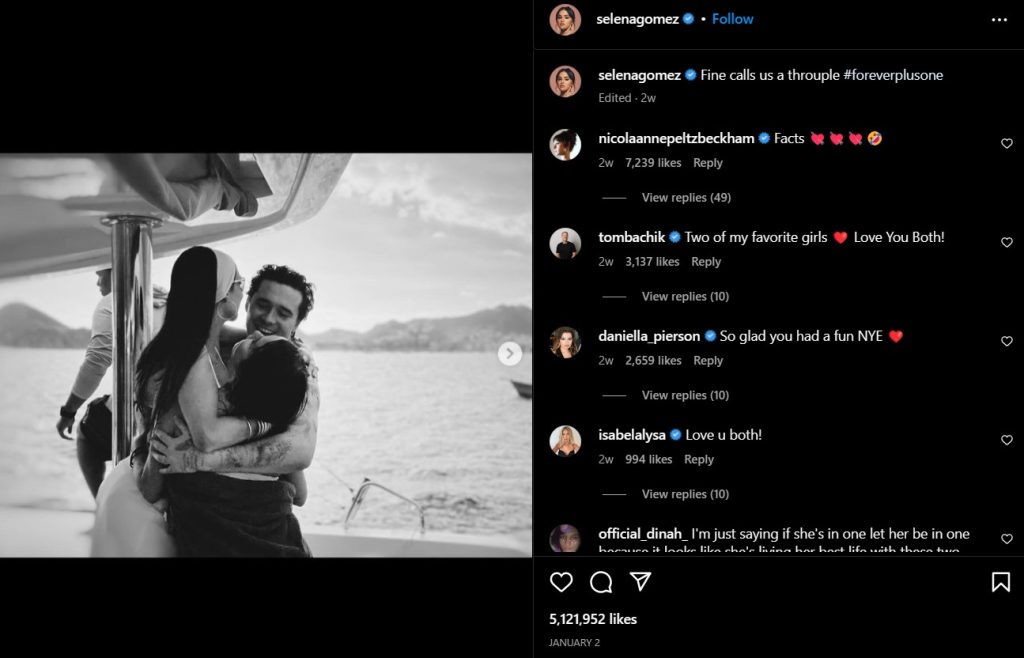 The source also added,
"They've become a proper little family – with Nicola often dubbing Selena her 'sister wife,' and Brooklyn enjoying the camaraderie of having two women doting on him. He calls Selena 'Mrs. Gomez Peltz' and laughs about how their first child will have two mums."

"He'll often cook for the girls, and they enjoy having friends over for dinner parties and just hanging out at night watching movies and playing board games. But Victoria has expressed concern that the new living arrangements aren't ideal for a newly married couple and that Selena has a history of falling out with people."
The rumors of a dispute between the fashion designer and her daughter-in-law Nicola Peltz following her wedding to Brooklyn Beckham last year have been vehemently denied by all parties. After the bride's wedding dress caused a cold war between the ladies, the Transformers star accused her new mother-in-law of stealing her spotlight.
Also Read: "Not really for the working class": Victoria Beckham Upsets Fans as Admits Her Obsession With Luxurious Cardigan
Brooklyn Beckham's Mother Hints Him For Selena Gomez's Infamous Past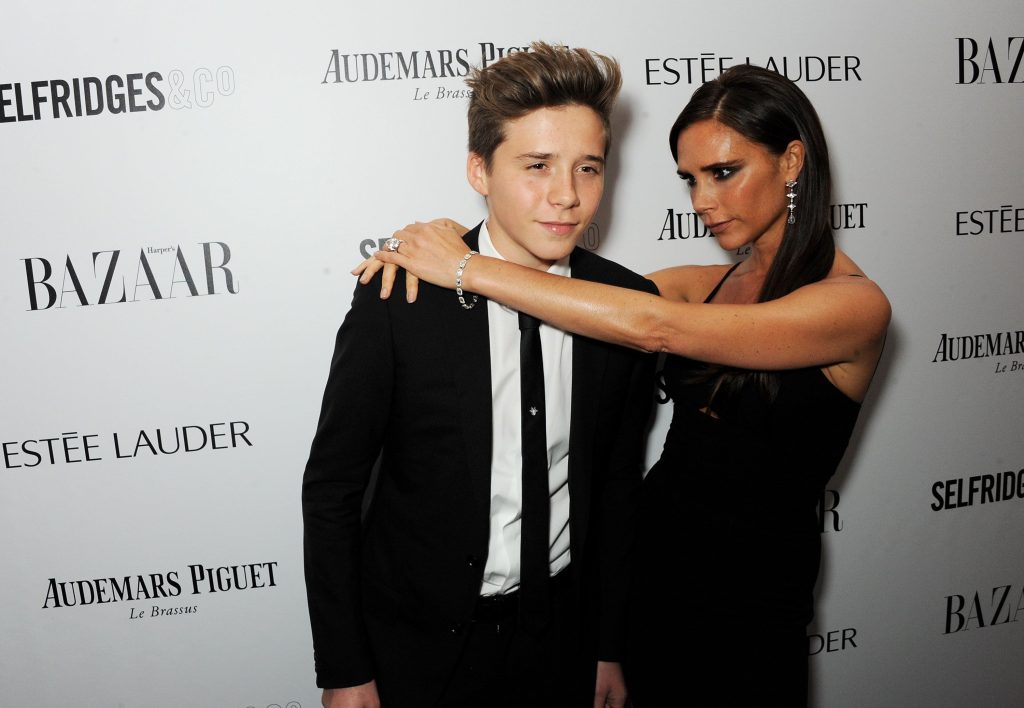 According to Closer Magazine reports, the fashion designer gave hints about Selena Gomez's pastfalling outs with people with whom she bonded. Especially after getting to know her son and his wife's closeness with the singer.
Per reports, in 2007, Gomez was diagnosed with the inflammatory disease Lupus and needed a kidney transplant to save her life. Fortunately, Francia Raisa volunteered for the transplant as a true friend. The donor underwent surgery and donated her kidney to Gomez once she was found to be a match.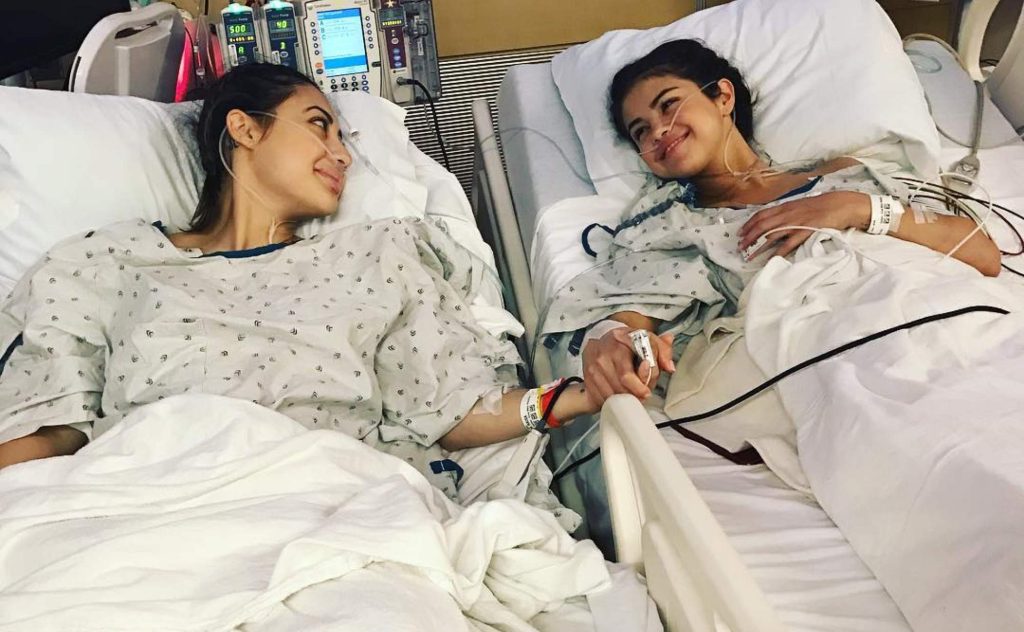 The friendship between Raisa and Gomez turned sour in 2018 due to the singer's unhealthy lifestyle and excessive alcohol consumption, which could also damage Raisa's donated kidney. Later, the singer attempted to clarify the fallout allegations. In essence, Brooklyn Beckham's mother just wants to keep her son's marriage from being affected by the singer's infamous fallout history.
Also Read: "Because I enjoyed myself during the holidays": Selena Gomez Feels No Remorse as She Gives Mood Update After Blasting Body-shamers for Calling Her Fat
Source: Closer Magazine