Vin Diesel is well-known for his role as street racer Dominic Torreto in the Fast & Furious movies. The major break for the action hero made him one of the highest-paid actors of all time. But little is known about the private life of The Chronicles of Riddick actor. Despite their incredibly heated on-screen chemistry, particularly with Michelle Rodriguez, the actor has kept a tight lid on his relationships, allowing fans to speculate about Vin Diesel's love life. Is he wedded? Who is he dating now? These are the queries that fans have.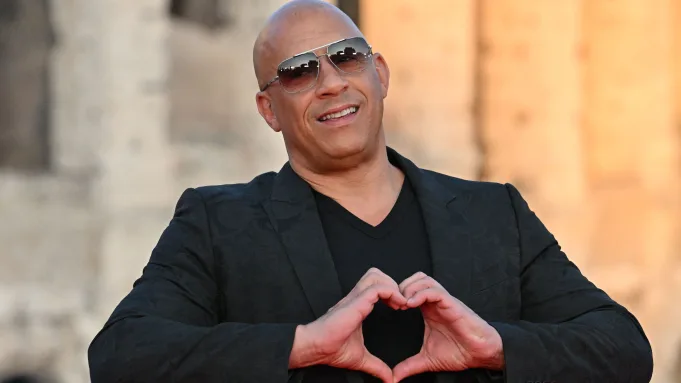 Also Read: "I'm overwhelmed": While Her Future as Wonder Woman Stays Uncertain, Gal Gadot Is Delighted With Her Return to $6.6 Billion Franchise With Fast X
Who is Vin Diesel dating?
The newest Fast and Furious film, Fast X, comes out this month. Vin Diesel may be well-known for his leading part in the franchise, but when it comes to his personal life, he obviously prefers to take things slowly and steadily.
It has been proven that Vin Diesel's longest-lasting relationship to date has been with Paloma Jimenez, a Mexican model from Acapulco, despite the actor keeping his private life completely under wraps. Since their paths first intersected in 2007, they have forged an unbreakable relationship and have been inseparable throughout their journey. Even though their relationship's most private information has been kept a secret, some pieces of their love story have come to light.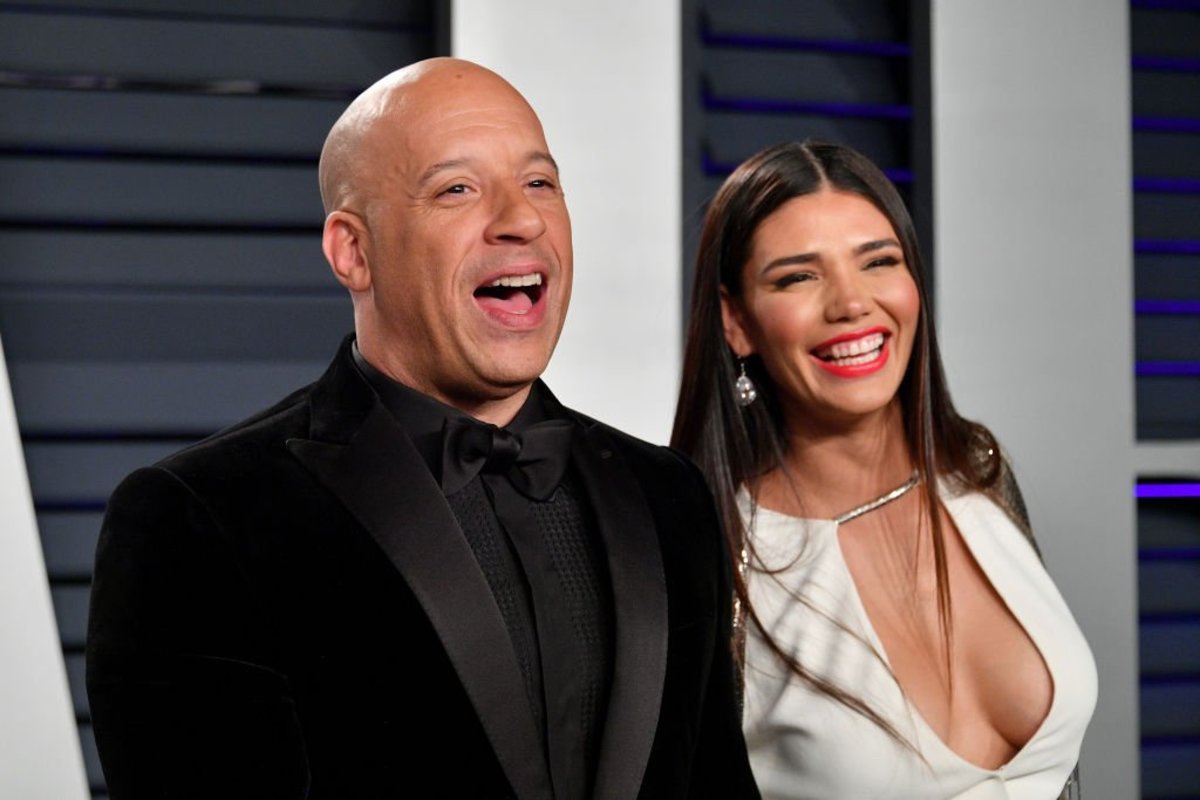 Diesel dated Michelle Rodriguez, his Fast and Furious co-star who, appropriately, portrays his wife in the franchise, before he started dating Jimenez. Again, not much is known about their romance other than the fact that it probably began in 2001 on the set of the first Fast and the Furious movie and didn't continue long.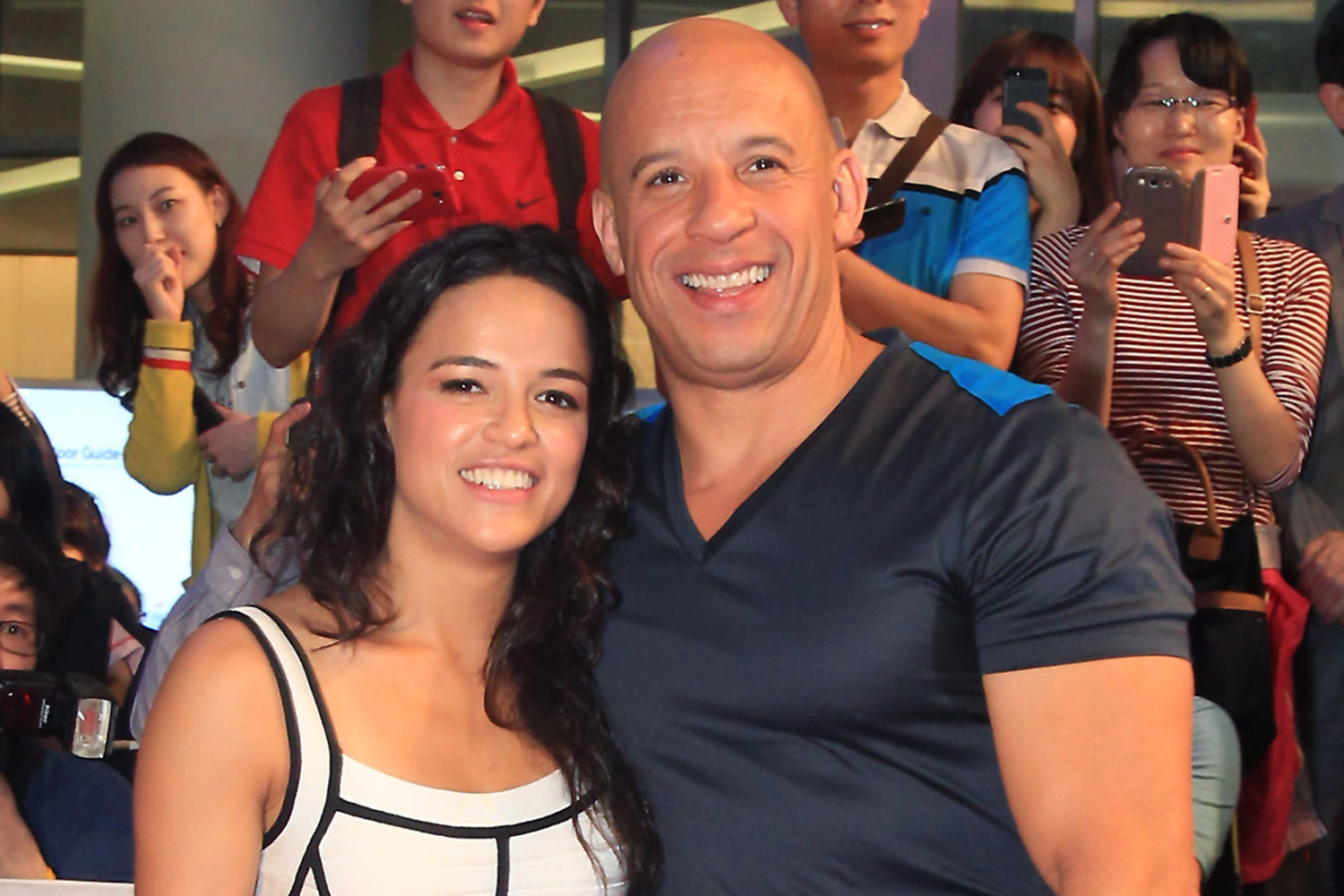 Diesel has linked to Maria Menounos, a Greek-American journalist and television personality, before Jimenez. The couple reportedly dated for a brief period in 2006.
Also Read: Vin Diesel Dating History: Did the Fast X Star Date His Co-Star Michelle Rodriguez?
Is Vin Diesel Married?
We are aware of no marriages between the Hollywood hunk and anyone else. He and Jimenez are rumored to be domestic partners, but he has never, let's say, placed a ring on it. It's also unknown how they initially met, despite the fact that they were publicly linked to one another for the first time sometime around 2007.
"I'm not gonna put it out there on a magazine cover like some other actors," Diesel once said about his desire to keep his private life private. "I come from the Harrison Ford, Marlon Brando, Robert De Niro, Al Pacino code of silence."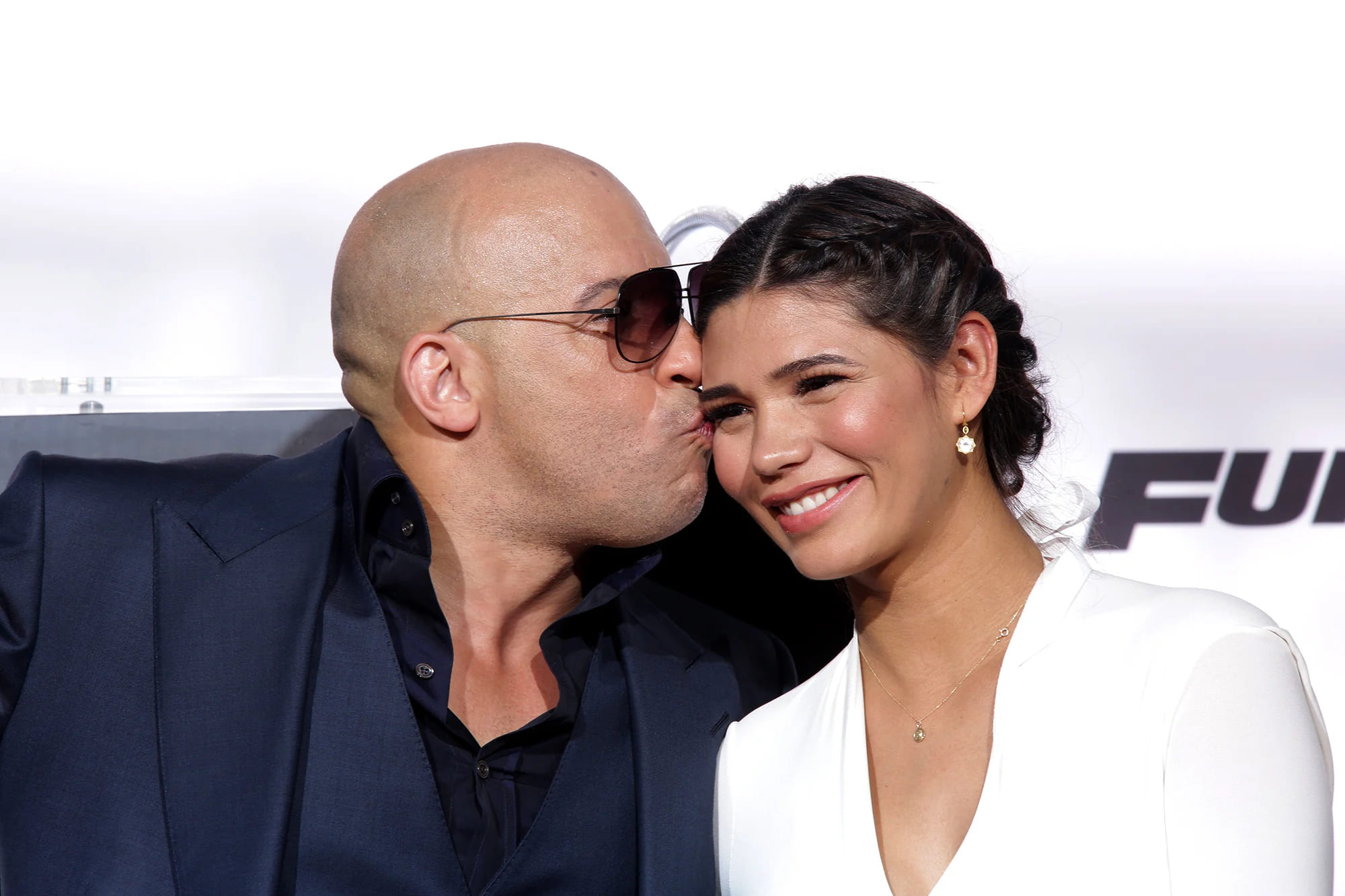 Only a little portion of their connection has been revealed because the rest has been kept private. Although sources seem to support either assertion, it is certain that the two are together. It is unknown, however, whether they are legally married.
This year will mark 16 years of the two being together, which is quite a milestone in Hollywood. Paloma Jimenez is rarely seen on his social media, but she always proudly stands by him at red-carpet premieres to express her support.
Also Read: Fast X Box Office Collection: Vin Diesel's Fast and Furious Movie Will Gross $1 Billion?
Source: Fresherslive