Ojani Noa, Jennifer Lopez's first husband, recently discussed their breakup and the reason why she kept the engagement ring that served as a symbol of their marriage during an interview with the Sit Down show. The former couple was hitched in 1997 and got divorced in 1998. Although the reason for their divorce was never made public, it was reportedly brought on by the actress's enormous level of fame at the time.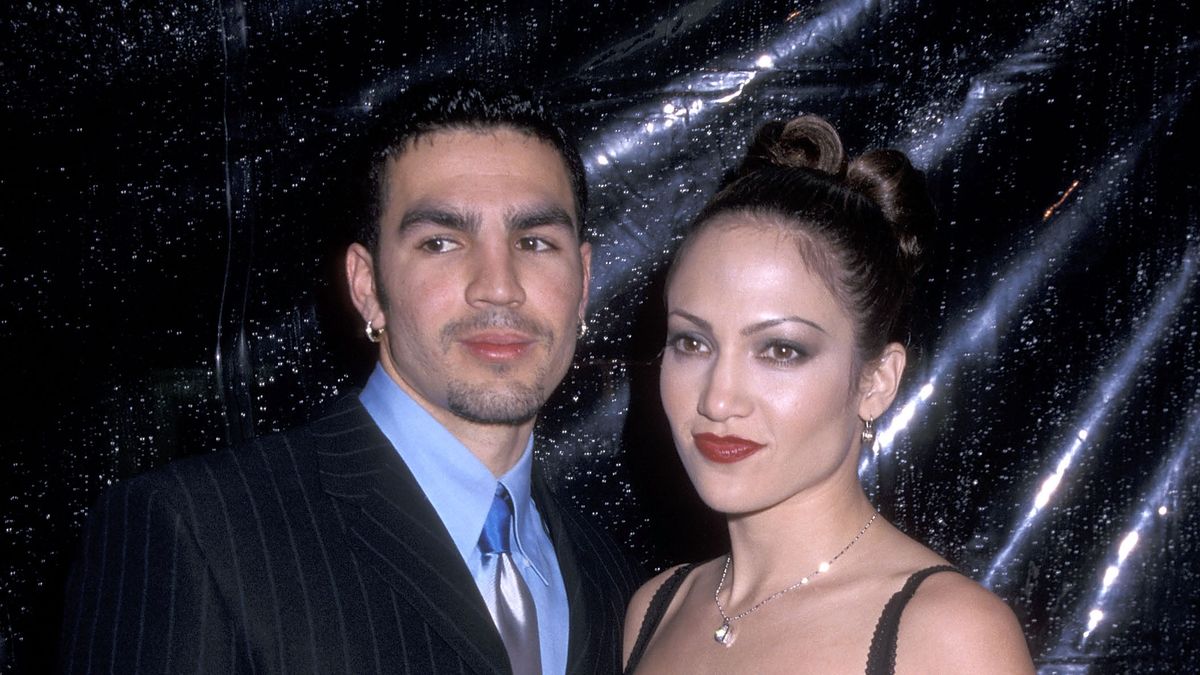 Also Read: "I used to just shake uncontrollably, I hated it": Jennifer Lopez Had Nervous Breakdowns While Watching Herself in Movies
Ojani Noa Shares Why He Never Wanted The Wedding Ring Back From Jennifer Lopez
Noa started seeing her in the 1990s while he was working as a waiter in Gloria Emilio Estefan's Miami Beach restaurant. He met Lopez there, and a year after their initial meeting, they got married. In a recent interview, Ojani Noa gave his reasons for what transpired between the pair. He shared why he did not ask the wedding ring bak from her.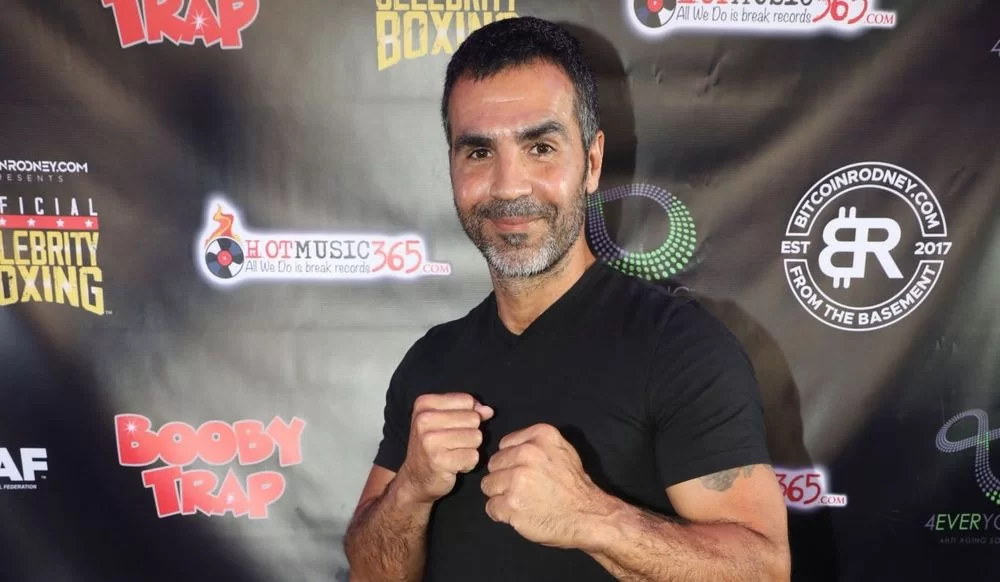 "I told her, keep the ring, keep all the things I gave you," Ojani revealed to Julian Gil. "I didn't want to remember those things that already happened. I was going to think about her, I was going to miss her," he added.
Although Lopez had been married three times, she had actually been proposed to five times previously, she said in a 2016 Carpool Karaoke episode. To the host James Corden, she remarked, "I've had some amazing proposals."
Noa has lately launched his OnlyFans account and is currently an entrepreneur, model, and actor.
Also Read: "I'd just walk out": Jennifer Lopez Will Instantly Dump Ben Affleck if He Even Dares to Cheat on Her
Ojani Noa's Prediction About JLo's Time With Ben Affleck
Jennifer Lopez's first husband Ojani Noa doesn't think 'it will last' between her and Ben Affleck.
"Ben is husband number four," he said. "I was husband number one and she told me I was the love of her life. When we lay in bed on our wedding night, she said we would be together forever."
He added of Ben, "I wish her and Ben the best, but I'm not convinced it will last," and then noted, "I think she's someone who will be married seven or eight times. I can't see her ever settling down with one person. She pushes herself to constantly go forward in her professional life, which is why she's had a three-decade career, but she also moves on in her private life."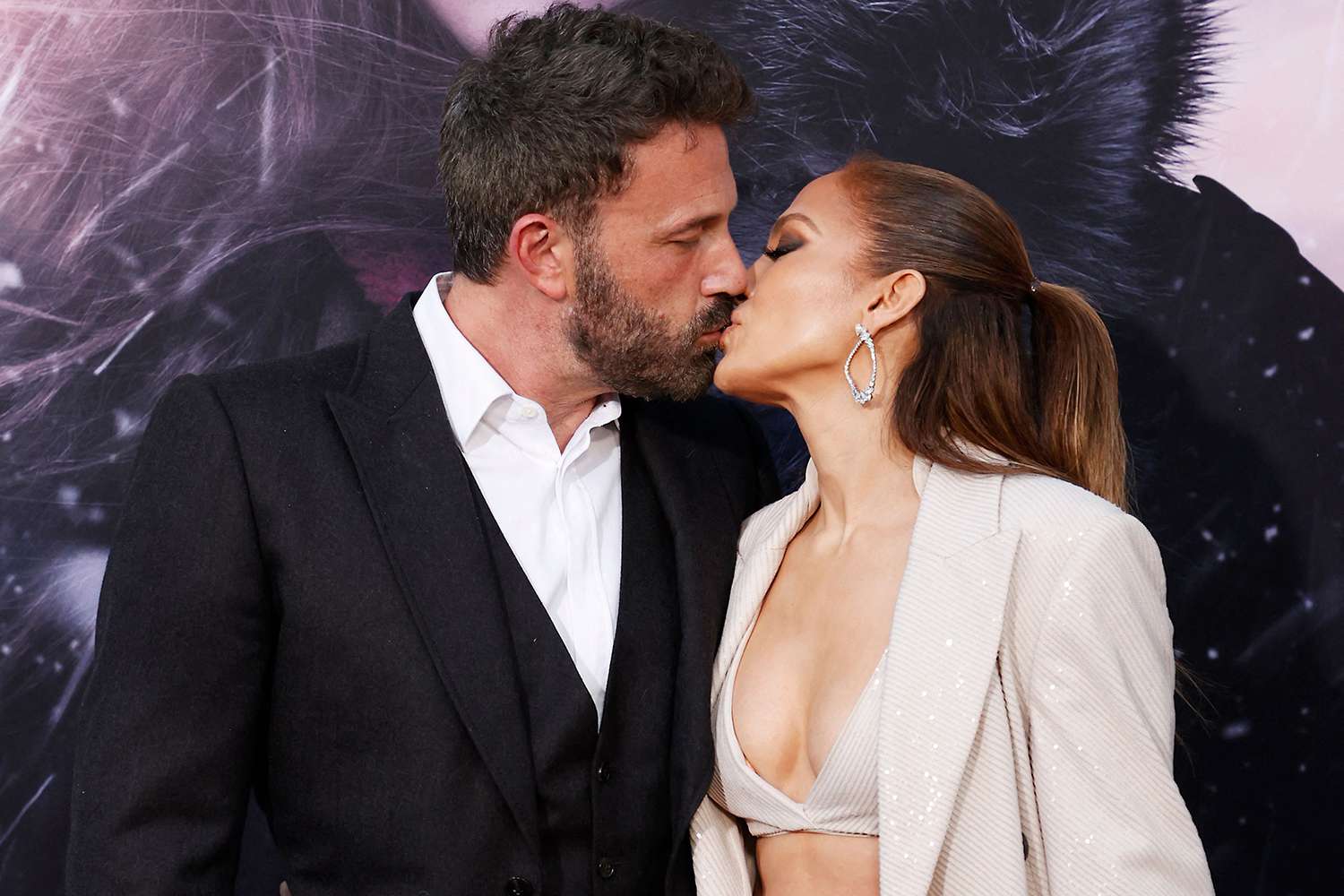 Meanwhile, Lopez thinks she is currently dating the person she was intended to be with. She is certain that her marriage to Affleck will endure for a long time. When asked how she recognizes "the one," Lopez responds that it is a feeling you can't ignore.
According to Lopez, "When you really, really love someone, when it's almost against your will, it's just that's who you are, and that's who they are, you know." She is confident that she and Affleck will stay together in spite of the doubters.
Lopez has previously been married three times. From 1997 to 1998, she was briefly married to Ojani Noa, and from 2001 to 2003, she was wed to Cris Judd. She has twins who are 14 years old and spent ten years married to musician Marc Anthony. Affleck previously wed actress Jennifer Garner in 2005; the couple had three children together. In 2018, they got divorced.
Also Read: 'She…Will Be Married 7 Or 8 Times': Jennifer Lopez's First Husband Ojani Noa Claims Ben Affleck Marriage Will Crumble Because Jlo 'Won't Ever Settle Down With One Person'
Ojani Noa Remembers His Time With Jennifer Lopez
While sharing his first meeting with Lopez. Noa expressed himself during an interview with Daily Mail, "I had no idea who she was. Our eyes glanced at each other and I thought she was the most beautiful woman I'd ever seen."
"I was smitten. She was wearing a white top and trousers, and I remember thinking she had the best body I'd ever seen. She later told me she knew that first night she was going to marry me," Noa reportedly recalled.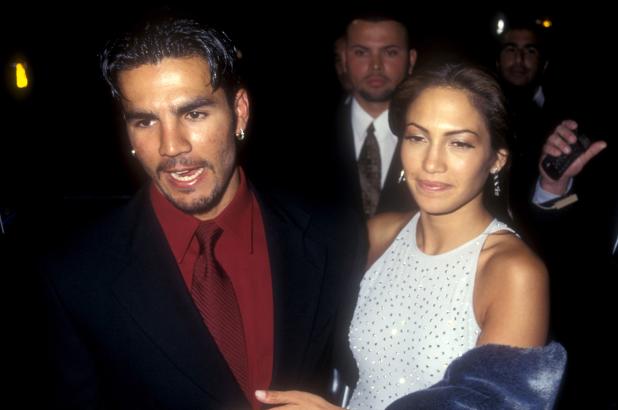 Later that night, the duo partied at a club called Commune, according to Noa. While the two shared a goodnight kiss, a passerby exclaimed "Oh my God, that's Jennifer Lopez from 'Money Train," Noa remembered. "That's when I realized maybe she was somebody."
"She's a traditional girl. She comes from a humble Puerto Rican family. She wanted someone to protect her, someone who would stand up for her. We fell totally in love," he said, according to the article.
She loves shopping, and when she wasn't filming we went to the local mall. One day we went into a jewelry store and she started looking at rings. She pointed at one and said, 'I love that one.

She left and I pretended I needed to go to the restroom. I snuck back into the store and told the girl to put it to one side. I had money saved up. I'd been working as her personal trainer but also had modeling money. The ring was $15,000 – a fortune back then. I hid the ring in a plastic bag behind the sink.
Noa proposed to Lopez at the wrap party for the critically acclaimed film, according to the report.
"Everyone was cheering. I went down on one knee and gave her the ring. She was crying and laughing and said 'Yes!," he reportedly recalled.
Lopez soon started to change with increasing money and fame, the jilted lover reportedly said.
"She went from Jen to being J-Lo, this big business bringing in millions. She had all these new people around her, all wanting to make money off her. I would call and an assistant would say, 'Sorry, she's not available."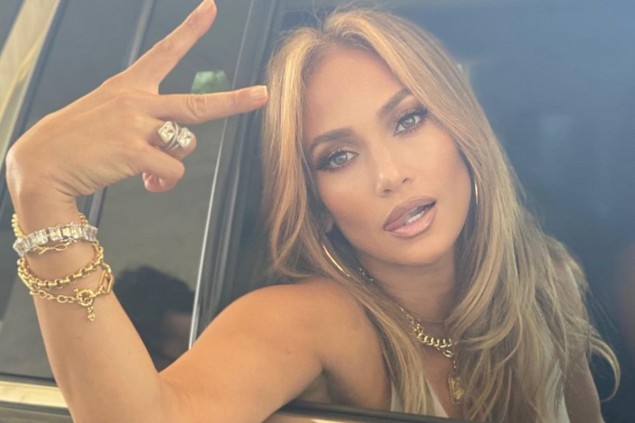 "We wanted kids, we discussed having kids. Then she told me she couldn't have a baby because it would interfere with her career," he lamented.
Noa and Lopez went on Oprah, where she denied the marriage was in trouble.
"Our whole life became a lie," Noa said, remembering he lost 40 pounds due to the stress of the façade.
After 11 months, the couple divorced and Lopez dated Puff Daddy publicly soon after.
Source: CheatSheet