Sydney Sweeney is an American actress who gained the mainstream spotlight for her role as Emaline Addario in Netflix's Everything Sucks(2018). The role she played in HBO's Euphoria was the one that caught everyone's eye and everyone went like "Oh DAMN" and started taking notice of this young actress. Her role as Cassie Howard has got her an Emmy nomination for the series and she does not show any signs of slowing down.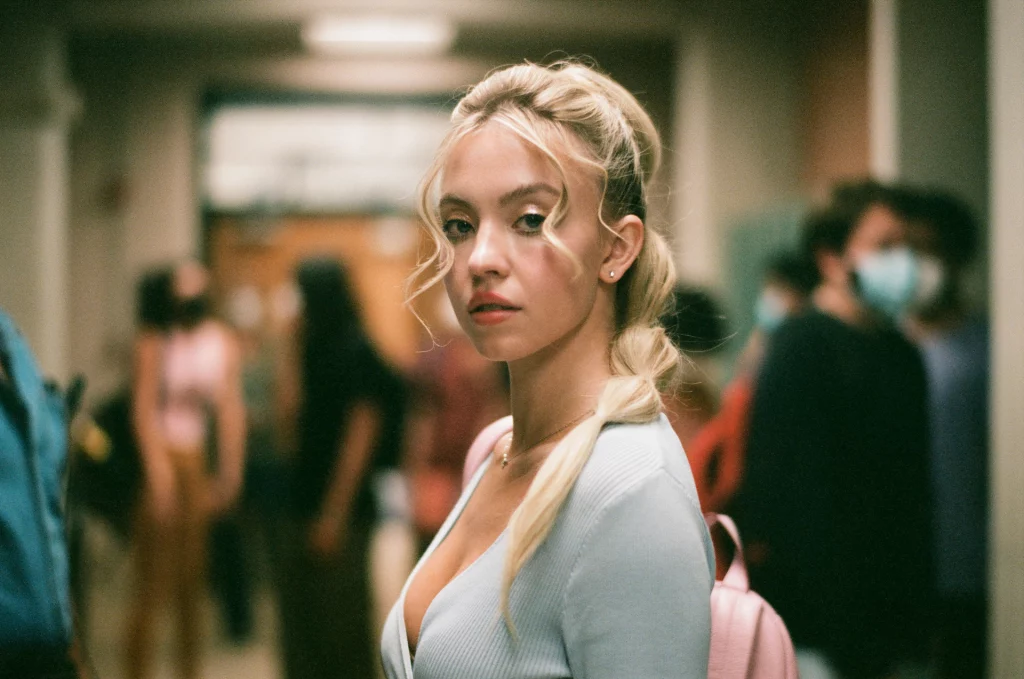 Also read: 'You Made $4 Million, Can't Afford 6 Months Off?': Euphoria Star Sydney Sweeney Gets Ripped Apart Online
Sydney Sweeney on her Nude Scenes
In a recent interview with The Hollywood Reporter, the White Lotus actress explained how she has no issue with her being a sex symbol. She said, "People forget that I'm playing a character, they think, 'Oh, she gets naked onscreen, she's a sex symbol."' As the interview went on, the actress further explained how she had no problems with those scenes. She even said, "I won't stop doing them." Sydney Sweeney explained how the nude scenes have helped her "become very confident" with her body.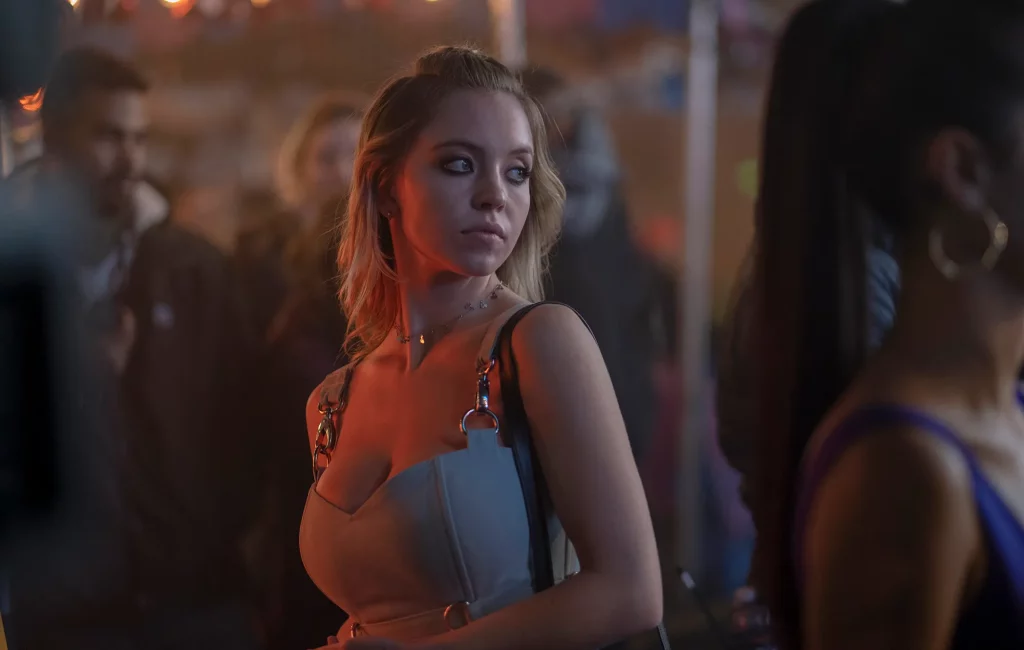 You may also like: 'They Don't Pay Actors Like They Used To Madame Web Star Sydney Sweeney Wants To Be a Young Mom, Blames Hollywood and Streaming
In sharing her thoughts and views about the show's creator, Sam Levinson, "I fully trust in the filmmakers that I work with, and I'm always so excited for whatever Sam writes." This kind of trust comes from a mutual understanding as Levinson also lets his actors also have a say in the scenes. The actress has said before that if she says that there is no need for her to be nude in any scene, Levinson never pushes them.
"I don't have the income to cover that", The Actress on taking a 6-month break
Sweeney doesn't feel that she has the luxury of slowing down. She said that she can't take a 6-month break as she does not have the income to cover that. The Everything Sucks actress added, "They don't pay actors like they used to, and with streamers, you no longer get residuals" on Hollywood underpaying her, implying how the ethics of the industry have changed.
Also read: 'Didn't She Abuse Evan Peters?': Fans Speculate Emma Roberts Playing Spider-Woman in Sony's Madame Web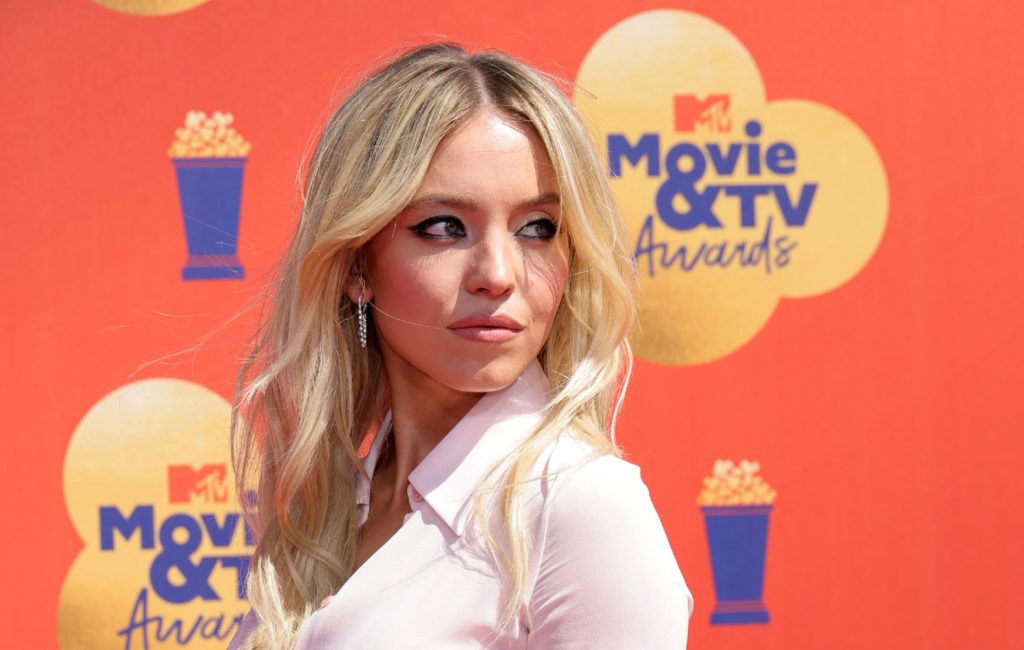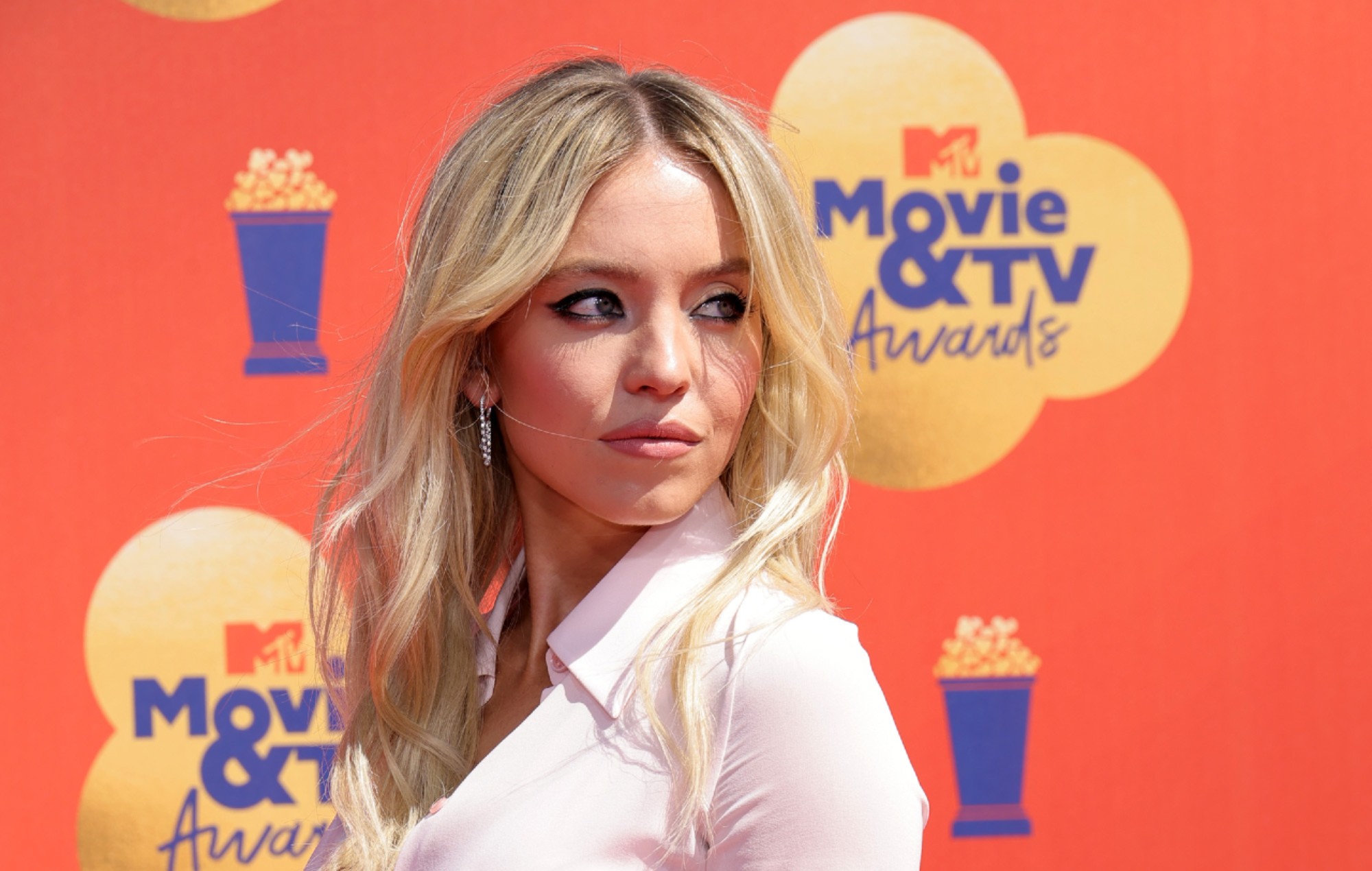 Also read: Sony's Madame Web Finally Gets Its Release Date
Euphoria's 2nd reason is streaming now on HBO Max. With two Emmy Nominations in the same year under her belt and her starring in Marvel's Madame Web. There is no denying that Sydney Sweeney's stardom is definitely on the rise. The movie will be released worldwide on October 6, 2023.
Source: MARCA
Thanks for your feedback!