The Writers Strike has caused many TV shows and movies to halt production, but Deadpool 3 appears to be moving forward at full speed. However, since ‌filming for Deadpool 3 began in the midst of the Writers Guild of America strike, this return comes at a turbulent time for the industry. Hugh Jackman will return as Logan/Wolverine, and Ryan Reynolds will reprise his part in the Marvel blockbuster film. 
Marvel Studios has chosen to move forward with production on the third film in the series rather than wait for the conflict to naturally come to an end. Additionally, the script for Deadpool 3 has already been written, which could be the reason for the production's current pace.
Because of this, the writers are not required to be present on the set. The Deadpool 3 writers' contracts, according to Collider, stipulated that actors must adhere to their script and cannot deviate from it.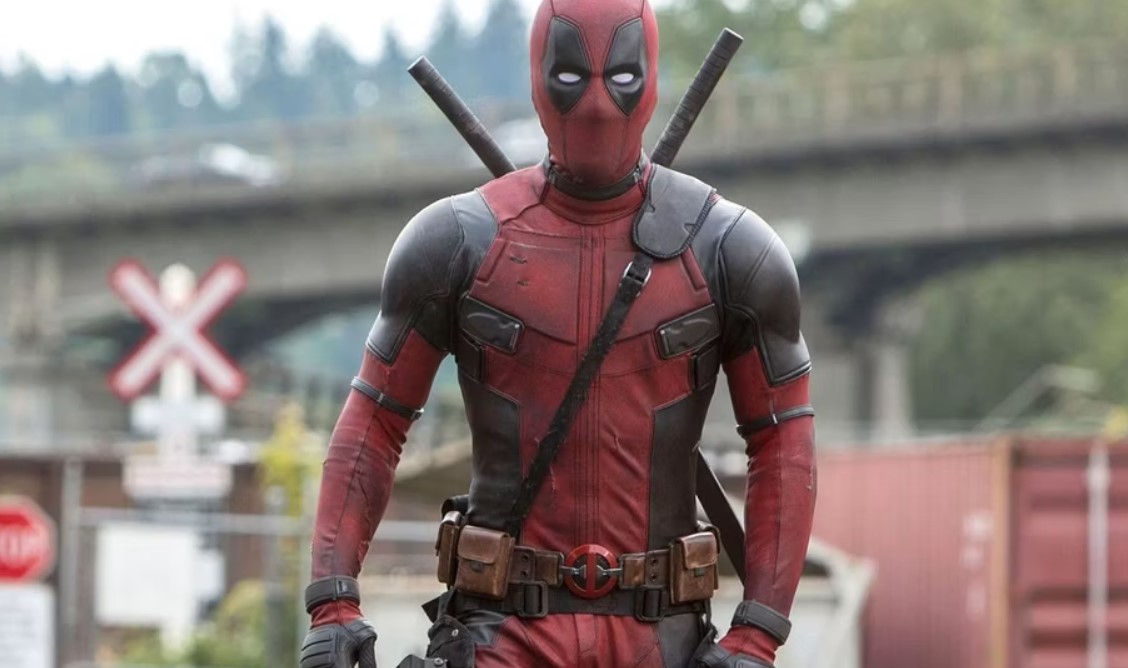 Thus, Reynolds is also not permitted to improvise on any lines throughout the time of production while the strike is still ongoing. This is because of the contract that the project's writers have with the studio. 
Also Read: Ryan Reynolds' Wife Blake Lively Doesn't Want Her Daughters to Get Obsessed With Unrealistic Beauty Standards and Her Viral Red Carpet Looks
Ryan Reynolds Legally Prohibited From Improvisation
As filming for Deadpool 3 gets underway, there is a setback because Ryan Reynolds is not legally permitted to improvise any lines in the upcoming film as Wade Wilson. Reynolds has already starred in two Deadpool films, and for the third and final installment, he was joined by a large cast of talented actors.
The cast of Deadpool 3 features veterans from the first two films. Apparently, the film will also star the character, Hugh Jackman's Wolverine. Reynolds would undoubtedly love to make clever jokes about Deadpool joining the MCU while filming, but this time, he is unable to do so because of the law.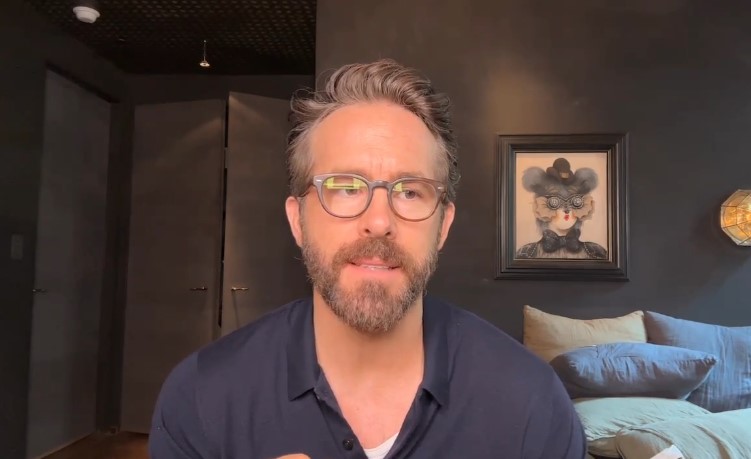 Filming for Deadpool 3 reportedly started around the same time as the Writers Guild of America (2023) strike, which could have a big impact on the film. Deadpool 3's production was previously scheduled to begin on May 1.
Perhaps, because that didn't happen, Deadpool 3's beginning of production seriously affected the film.
Also Read: Ryan Reynolds Takes Subtle Jibe at Close Friend Taylor Swift After Singer's Romance With Matty Healy Days After Breaking Up With Joe Alwyn
How The WGA Strike Affects Deadpool 3?
The WGA has called for a strike to press for better working conditions for writers in Hollywood. While the strike is going on, very little script work can be done. Producers and directors are permitted to make "casual minor adjustments in dialogue or narration made prior to or during the period of principal photography," as stated in the 2020 WGA agreement. However, Ryan Reynolds, Deadpool 3's lead star, is exempt from that.
The Hollywood Reporter points out that as one of the writers for Deadpool 3, Reynolds is prohibited from altering the script while the 2023 WGA strike is still in effect. 
Since the actor is renowned for coming up with a wide variety of jokes while shooting, Deadpool 3 will have to go without his essential contribution while the film's production continues (despite the WGA strike).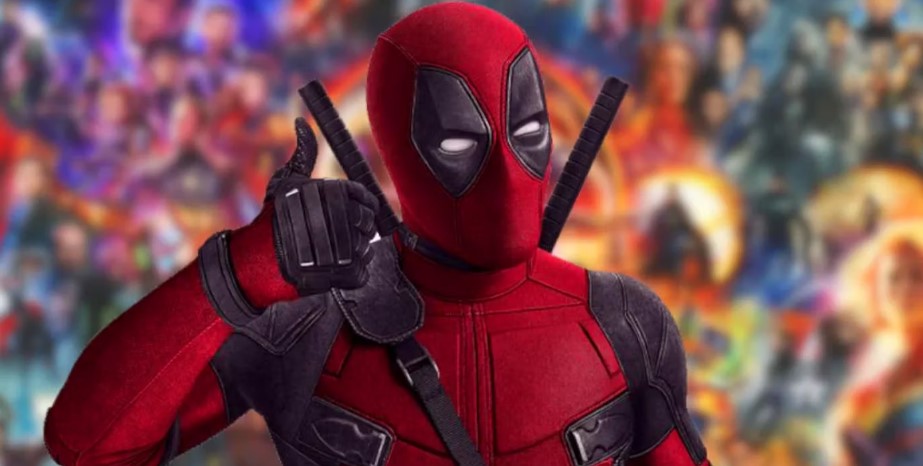 Reynolds has previously performed the role of Wade Wilson during a writer's strike, having faced the same issue alongside Hugh Jackman's Wolverine while filming X-Men Origins: Wolverine in 2009. The 46-year-old actor previously admitted that he wrote Deadpool's dialog for the first film, adding, "Every line I have in the movie I just wrote myself."
But, alas, he won't be able to do it again for Deadpool 3. Since the Deadpool movies featured a lot of Reynolds' character's improvisation, it's unclear how much this situation will impact Deadpool 3.
Also Read: "You don't wanna look": Sandra Bullock Was Embarrassed By $317M Movie Director Bringing Everyone's Focus On Ryan Reynolds' B*ll S*ck
Deadpool 3 will arrive in theaters in November 2024. 
Source- Collider