American actress Sydney Sweeney rose to fame with her teen drama series Euphoria, Everything Sucks,  The Handmaid's Tale, and Sharp Objects among many others. She will also be appearing in the upcoming Sony's Spider-Man Universe film Madame Web. The 24-year-old actress is making headlines for her controversial birthday post, however, has shared an interesting incident about her Euphoria's premiere.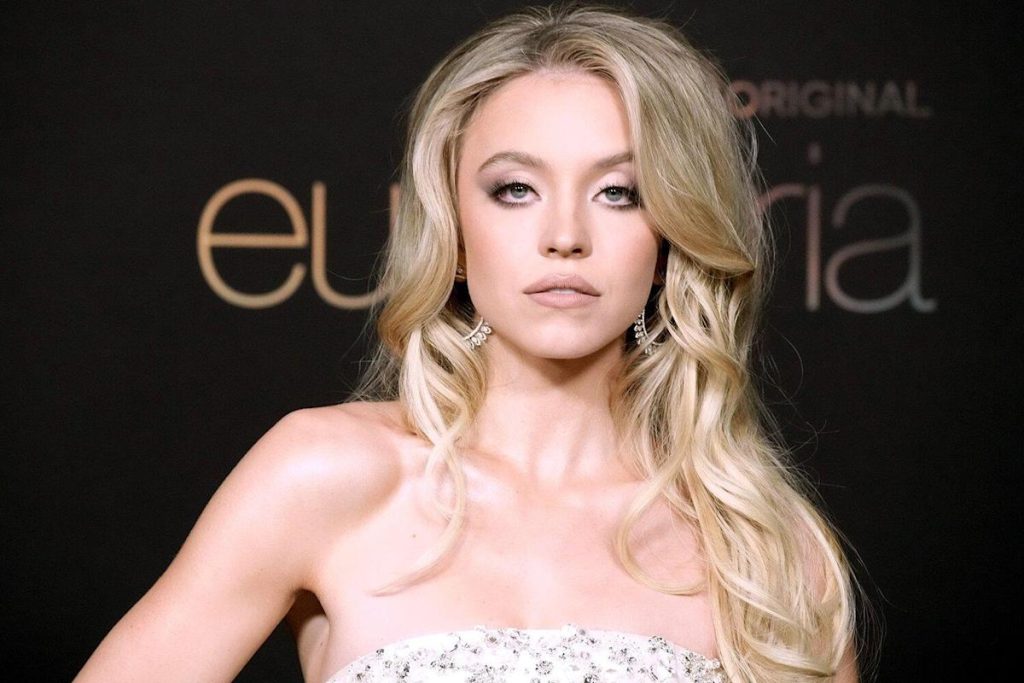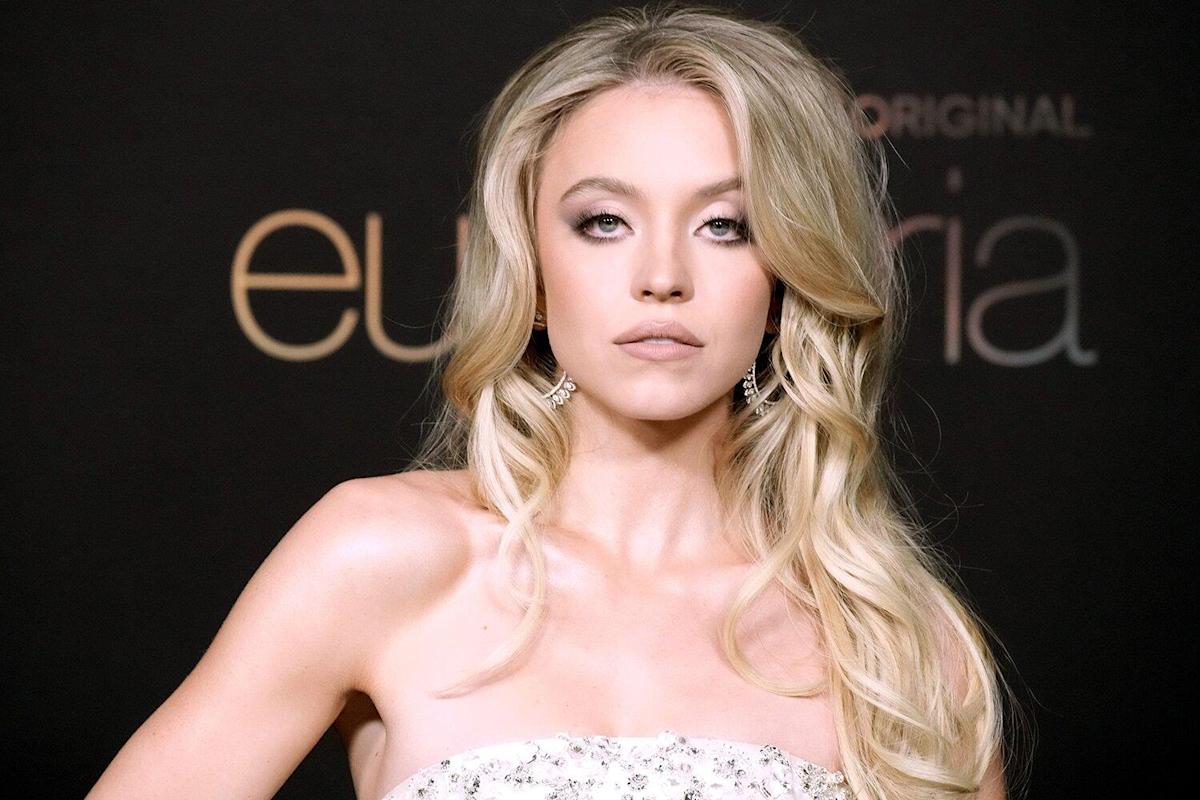 Also Read: "She would've been on Fox News if not for Euphoria": Sydney Sweeney Defending Her Family's Problematic Beliefs Gets Called Out, Fans Say Her Euphoria Character is a Façade For Her Deep Trenched Ideology
The actress back in March this year made an appearance on The Ellen DeGeneres Show and shared how her grandparents supported her when she invited her family to the premiere of HBO Max's Euphoria.
Sydney Sweeney's Grandparents' Reaction To Her Nude Scenes in Euphoria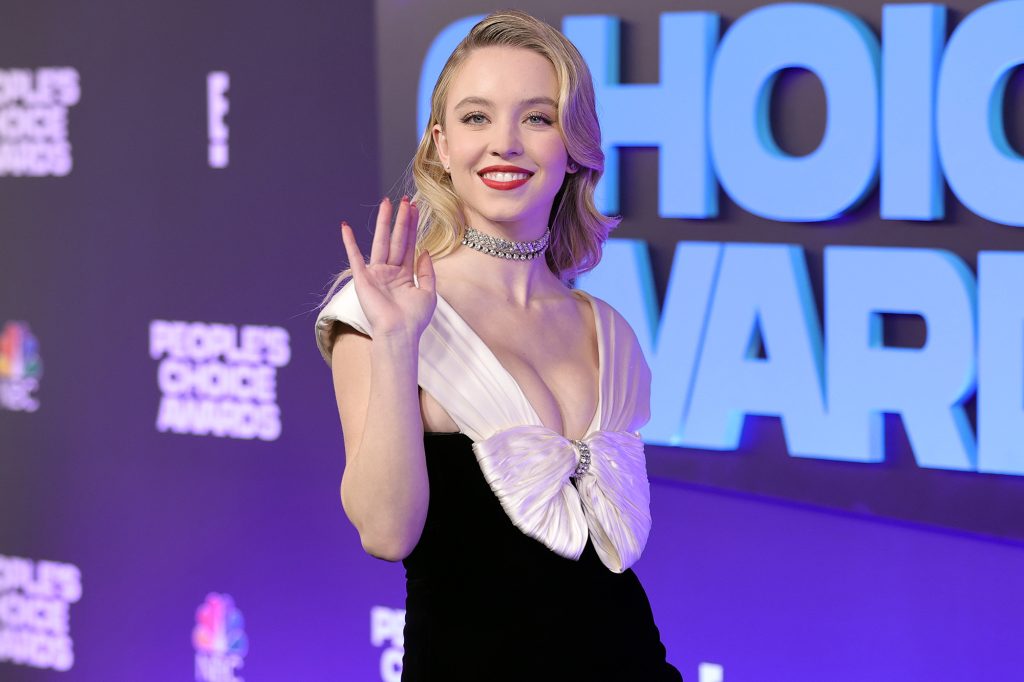 Also Read: "Stop gaslighting fans by saying they are assuming": Sydney Sweeney Faces Criticism After Sharing Mother's Birthday Pictures, Fans Say Own Up Your Beliefs
Written by Sam Levinson, the HBO teen drama series is based on the Israeli miniseries of the same name, in which the main protagonist is Rue Bennett played by Zendaya, a recovering teenage drug addict who struggles to find her place in the world. Sweeney's character Cassie Howard was involved in several s*x scenes and has difficulties navigating her relationship.
The Euphoria star in her conversation with host Ellen DeGeneres shared how she invited her entire family including her grandparents to the series premiere revealing her grandparents' reaction to those scenes.
The star shared, "For the premiere, I invited my entire family and I didn't really think about (the nude scenes) adding, "I was like, 'It's a Hollywood premiere. You've got to come!' We were all sitting next to each other and (it was a) giant screen, like a ginormous screen…I wasn't thinking. I was so excited."
Also Read: 'Can't Get My Mind to Shut Up, I Don't Sleep': After Fans Brand Her as 'Privileged Brat', Euphoria Star Sydney Sweeney Reveals Hollywood is Making Her 'Lose Her Sh*t'
The 24-year-old star shared that her grandparents reacted to her nude scenes stating, "They said I have the best t*** in Hollywood!" stating that her grandmother was also present on that show with the latter giving a thumbs up from the talk show's audience.
Sydney Sweeney Faced Backlash For Controversial Birthday Post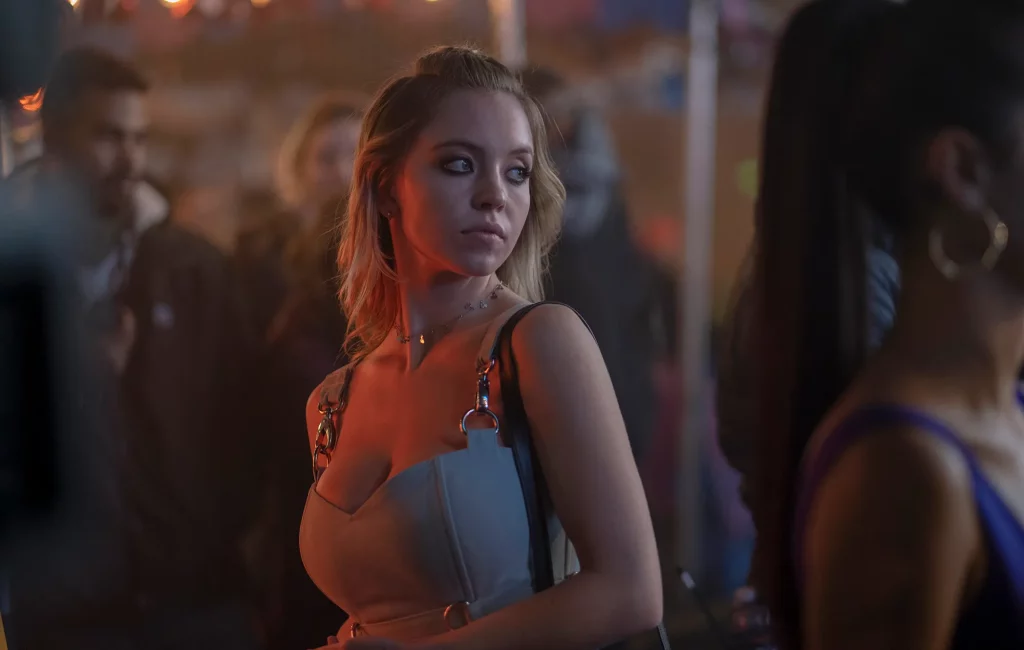 You May Also Like: 'Won't Stop Doing Them': Euphoria Star Sydney Sweeney Vows To Do More Nude Scenes To Pay Her Bills Since Hollywood Won't Give Her '6 Month Break'
The White Lotus star, Sydney Sweeney recently shared snaps of her mother's surprise hoedown party on the occasion of her 60th birthday. The event went well however the actress faced backlash for the same, as some of the guests were spotted wearing MAGA-inspired hats that said, "Make 60 Great Again." Not only that, a man was spotted wearing a Blue Lives Matter shirt, standing with the actress and her mother.
For the unversed, Blue Lives Matter movement was created to counter Black Lives Matter which is considered highly racist, not only MAGA is a presidential campaign slogan used by Donald Trump which is Make America Great Again. The actress faced major backlash for that post and was further slammed after she responded to the backlash on her mother's birthday hoedown party post.
Source: YouTube