Successful shows can mean huge paychecks and financial stability for the actors even after the show ends. It comes in the form of royalties, or residual checks. It ensures that the lead actors get paid beyond what they were originally paid, when a TV show or film airs as a rerun, appears on video or DVD, and/or is sold to a streaming service or cable network. Some actors are lucky enough to have starred in major TV shows and earn millions just from the show re-runs.
But some who aren't are constantly looking for new sources of income. It can even happen to actors who starred in successful TV shows because they get buried under legal contracts and that can work against them. It's not always fun being in the entertainment industry after all. But who are the actors who got lucky enough to earn millions by doing nothing & get paid for their show re-runs?
Jim Parsons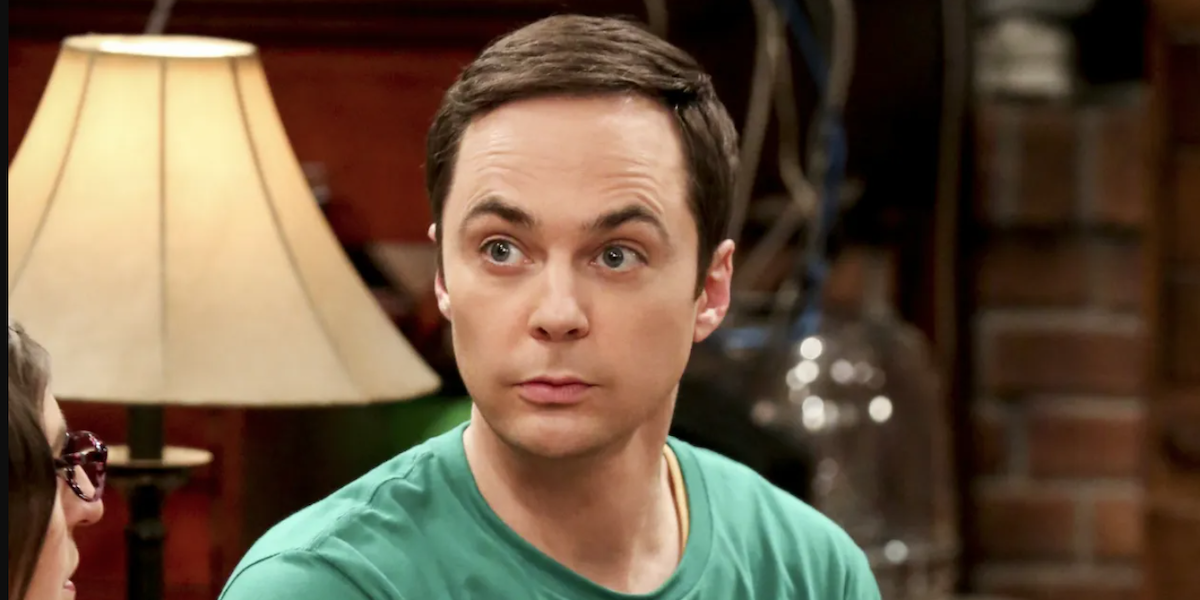 Being cast as Sheldon Cooper in The Big Bang Theory may have been the best thing that happened to Jim Parsons. The show, which aired on CBS in 2007 and ran for a total of 12 seasons and came to a close in May of 2019, is still a fan favorite. With a decade worth of episodes of a show that's on everyone's minds, it was sure to pay him off well.
Sheldon and Leonard still continue to entertain viewers with their nerdy humor and awkward encounters, which is why Parsons is able to earn an extra $10 million a year in residuals.
Courteney Cox
Courteney Cox, Lisa Kudrow, Jennifer Anniston, David Schwimmer, Matt LeBlanc, and Mathew Perry are all household names at this point, courtesy F.R.I.E.N.D.S. No one expected the show to be such a huge hit but in the end it made stars out of all these actors.
Even today, the show's success still pays the actors and a hefty amount at that. According to USA Today Warner Bros. earns $1 billion in residuals each year from this show. And all the six stars receive 2% of that annual income—which is $20 million dollars.
Ed O'Neill
Popularly known as Jay from the show Modern Family, Ed previously starred in Married…With Children as the slobby husband Al, which was his breakout role. His acting was phenomenal, he was funny as well as sassy.
O'Neill still gets a massive $10 million annually for reruns of Married…With Children. It may be a lot but we're pretty sure the royalties from Modern Family are bringing him much more than that.
Jon Cryer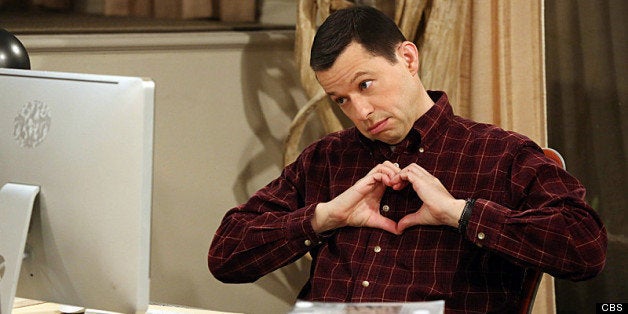 Two and a Half Men is a popular show which has seen its fair share of troubles. The major one was having to replace Charlie Sheen with Ashton Kutcher after the former ran into legal trouble. Still, it didn't affect the popularity and the love the fans had for the show.
After the show concluded, all the stars got dividends for each rerun and Jon Cryer is entitled up to $20 million, which depends entirely on how long every network decides to run the show.
Alex Borstein
No other animated series can compare to Family Guy, it's one of the longest-running ones out there. And that is why it makes a ton of money, which in turn helps the voice actors make a lot of money as well.
Alex Borstein, who voices Lois, is one of the most paid voice actors on the show. While currently, she's earning $225,000 per episode, according to her contract, she will also earn up to $10 million for reruns.
George Clooney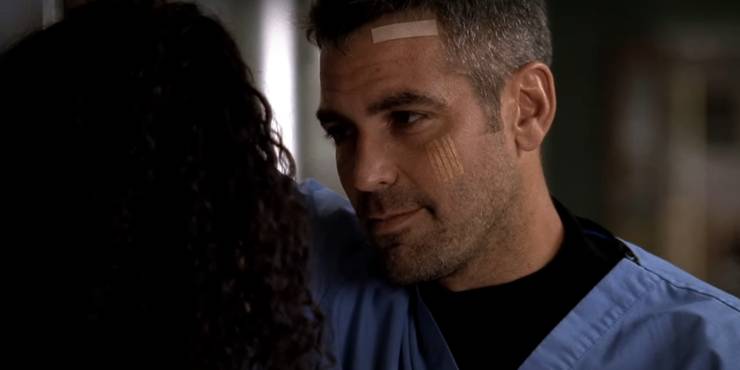 ER was the Grey's Anatomy before Grey's Anatomy even happened. During the 5 seasons he starred in as Dr. Doug Ross, George Clooney managed to steal millions of hearts. Which is why he's now earning millions from the show reruns.
His role in ER is what led him to become one of the highest-paid actors and opened many doors for him, for acting roles as well as multiple awards. He still earns $13 million per year in residuals since he left the show. He's one of the most famous actors who earn millions just from their show re-runs.
Thanks for your feedback!