MCU's Untitled Spider-Man 3 is much more than a solo Spider-Man movie. While most of the film will still revolve around Tom Holland's Peter Parker, there will be other characters and setups as well. It would be fair to say that Homecoming 3 would be a universe/multiverse building movie. There are villains like Electro, Doctor Octopus, and maybe even Scorpion coming in to set up the Sinister Six. Tobey Maguire and Andrew Garfield will set up the Spider-Verse. With Jon Watts directing Fantastic Four after Homecoming 3, there could be a build-up for that as well. Not to mention that Charlie Cox has shot his scenes as Matt Murdock too. But we're here to say that Deadpool should also make his debut in the upcoming Spider-Man threequel.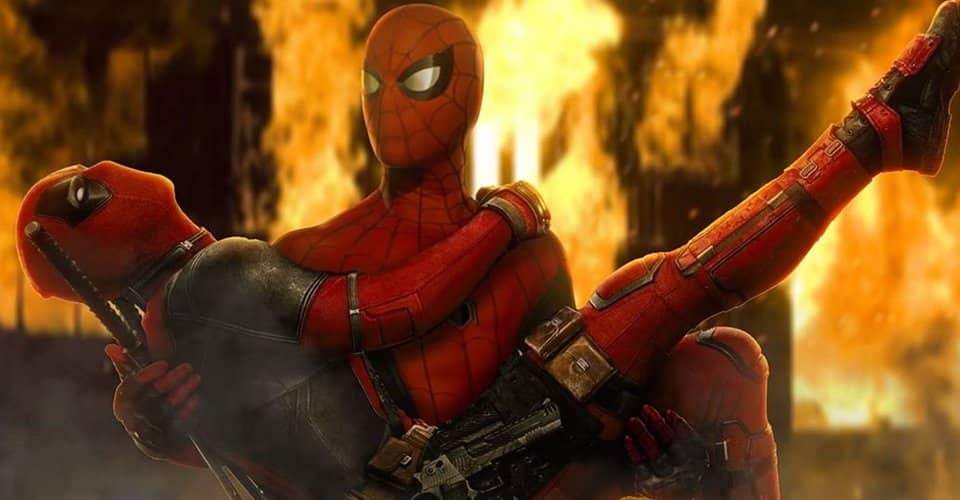 Kevin Feige recently gave us an update on Deadpool 3. He said:
"It will be rated R and we are working on a script right now, and Ryan's overseeing a script right now… It will not be [filming] this year. Ryan is a very busy, very successful actor. We've got a number of things we've already announced that we now have to make, but it's exciting for it to have begun. Again, a very different type of character in the MCU, and Ryan is a force of nature, which is just awesome to see him bring that character to life."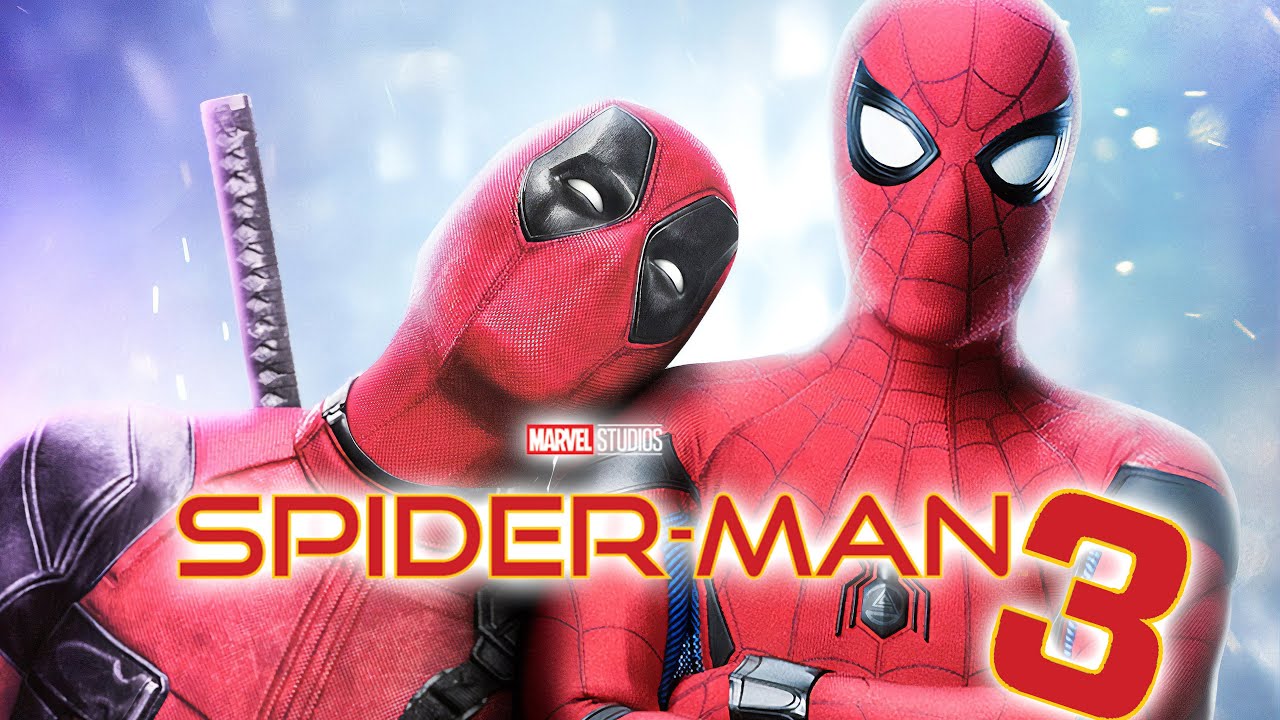 So, it is more or less obvious that Deadpool 3 won't be arriving any time before 2023. But that doesn't mean Deadpool cannot make his MCU debut before that. There are not one, but two confirmed Multiverse movies arriving in Phase 4. We've heard talks about Deadpool making a surprise appearance in Doctor Strange in the Multiverse of Madness. But what if it happens in Homecoming 3? The film is currently going with the motto of "the more the merrier." So, Deadpool could be a lovely addition to it.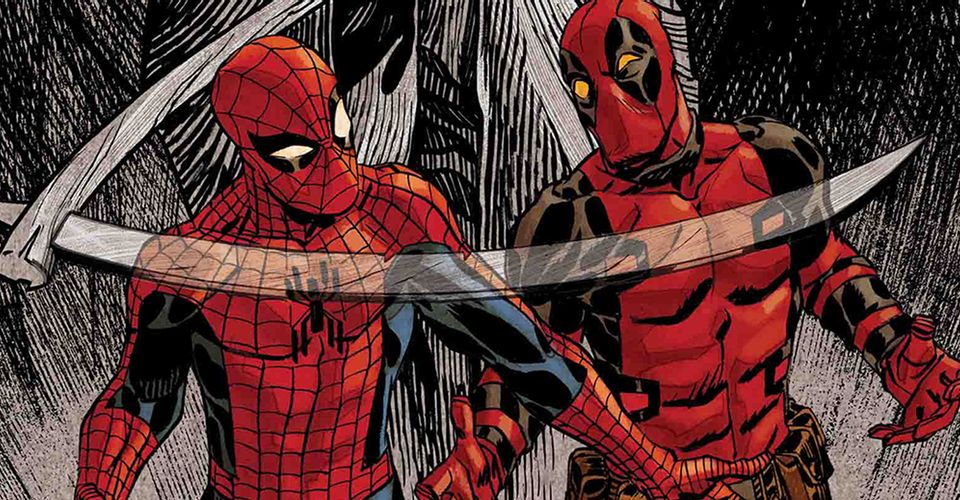 Deadpool and Spider-Man have been the best of friends in the comics. They share a dynamic that's unlike any other duo. So, that could be set up for MCU's future with Deadpool's short appearance. Since the other two Spider-Men are coming in through the multiverse, Deadpool could just follow in the same trajectory. This way, his previous two films would not be retconned or left behind. It's fair to say that Deadpool wouldn't just add a bit of humor, but also a surprise/shock value to Homecoming 3.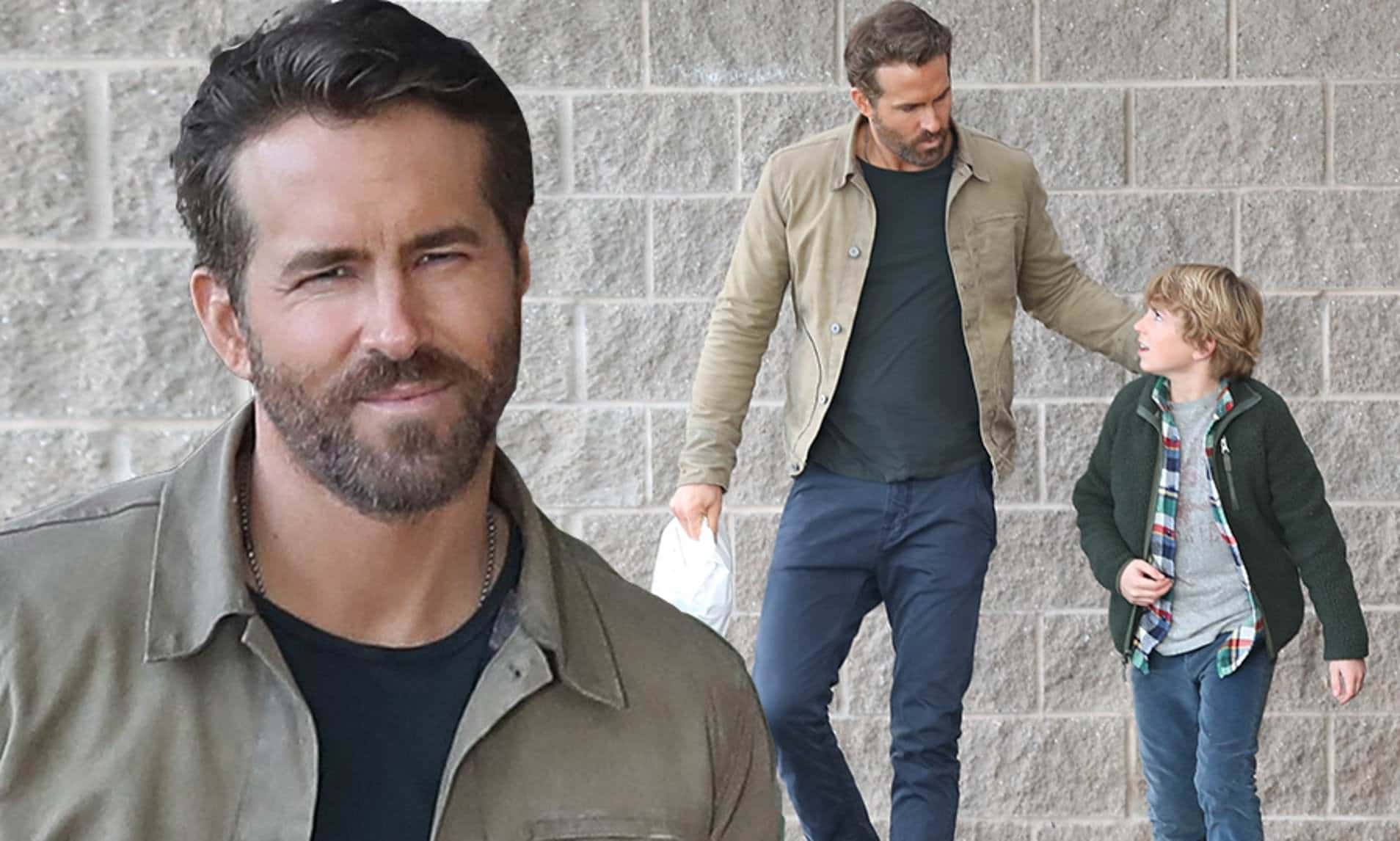 For now, Ryan Reynolds is busy with the production of The Adam Project for Netflix. And, MCU's Spider-Man 3 is currently under production as well. So ultimately, it all boils down to whether Reynolds could make enough time for a short Spider-Man 3 appearance. And, there's also the factor of whether Deadpool could get a little bit of screen time in Homecoming 3 with so many other characters appearing in the film. If all these boxes could be ticked, then we surely wouldn't mind a cameo or even a short role for the Merc with a mouth.