Sam Asghari has been making headlines for quite some time now because of Britney Spears's actions. Quite recently, the actor was in the news as he tried to defend his wife's explicit photographs on Instagram. Spears married Asghari back in July in her Beverly Hills mansion. Since the end of her controversial conservatorship, Spears has been making headlines for her outbursts and controversial posts.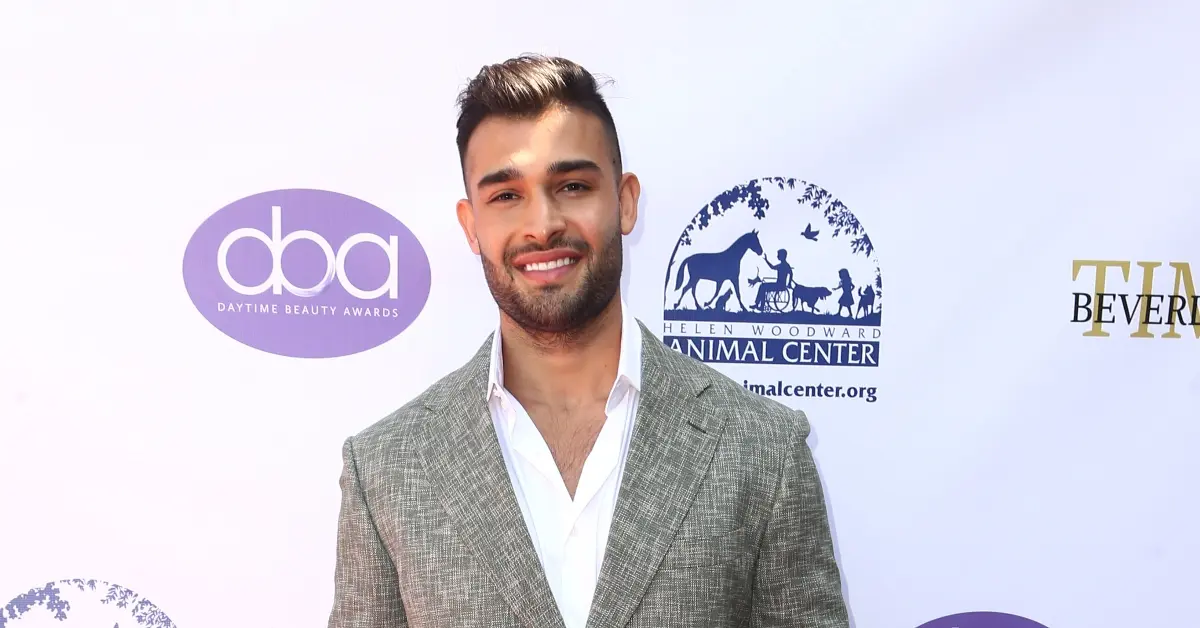 Also read: "The first photo is definitely not Britney!": Suspicious Fans Concerned For Britney Spears After Sam Asghari's "Fake" Christmas Video With the Pop Star
Sam Asghari recently uploaded a picture to his Instagram where he was seen without the wedding ring on his finger. The picture immediately angered the fans of the Princess of Pop as they blasted the actor for not wearing the ring.
Sam Asghari spotted without the wedding ring on his finger
The American-Iranian model recently uploaded to his Instagram a picture without the wedding ring on his finger. In a now-deleted Instagram post, Sam Asghari was seen on the set of an upcoming project getting his hair combed. He captioned the picture, "Oh, hey. It's me on set for @mr.right.app," as he smiled at the picture being taken.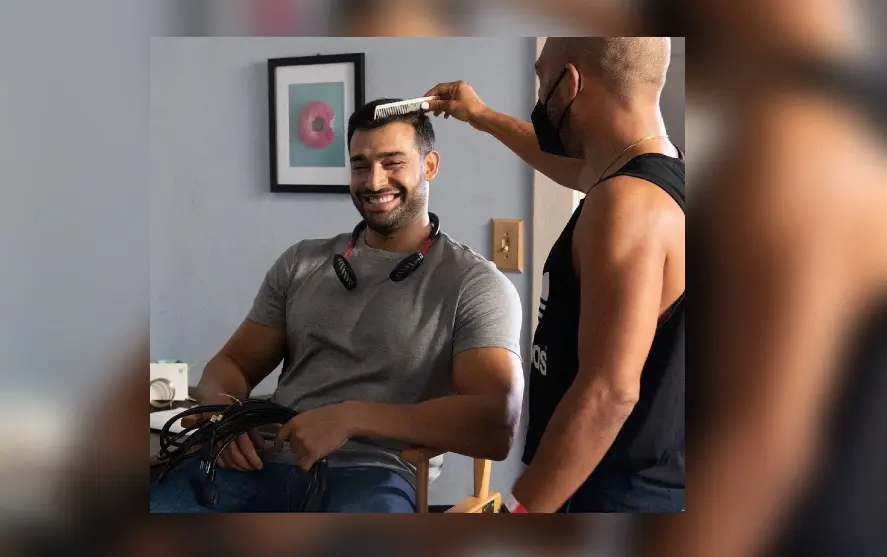 Also read: Expert Predicts Unexpected Ending to Britney Spears' Marriage, Claims "Manipulative" Sam Asghari Might Hold Back Britney in Their Relationship
The fans were quick to notice the missing ring on the Hot Seat actor and slammed him for not wearing it. One fan wrote, "No wedding ring?". Another fan commented, "Where's your wife?" Another fan thought it is alright as long as you're in person with your wife. He wrote, "It's cool as long as your wife is with you. Where's Britney?" Some of the users were actually sensible and told people to stop spreading hate without knowing the full story.
The Unbelievable!!!! actor defended Britney Spears as she received hate for posting explicit pictures
Britney Spears has been uploading a lot of NSFW photos of herself on Instagram lately. Such postings have got some of her fans worried. She is also always simultaneously getting bullied for the same by others. Spears' husband Sam Asghari posted a message to his Instagram to show his support for his wife. He wrote his wife is, "The only person in the world that gets bullied for posting things like this." He further said, "I personally prefer she never posted these, but who am I to control someone that's been under a microscope and been controlled their whole life."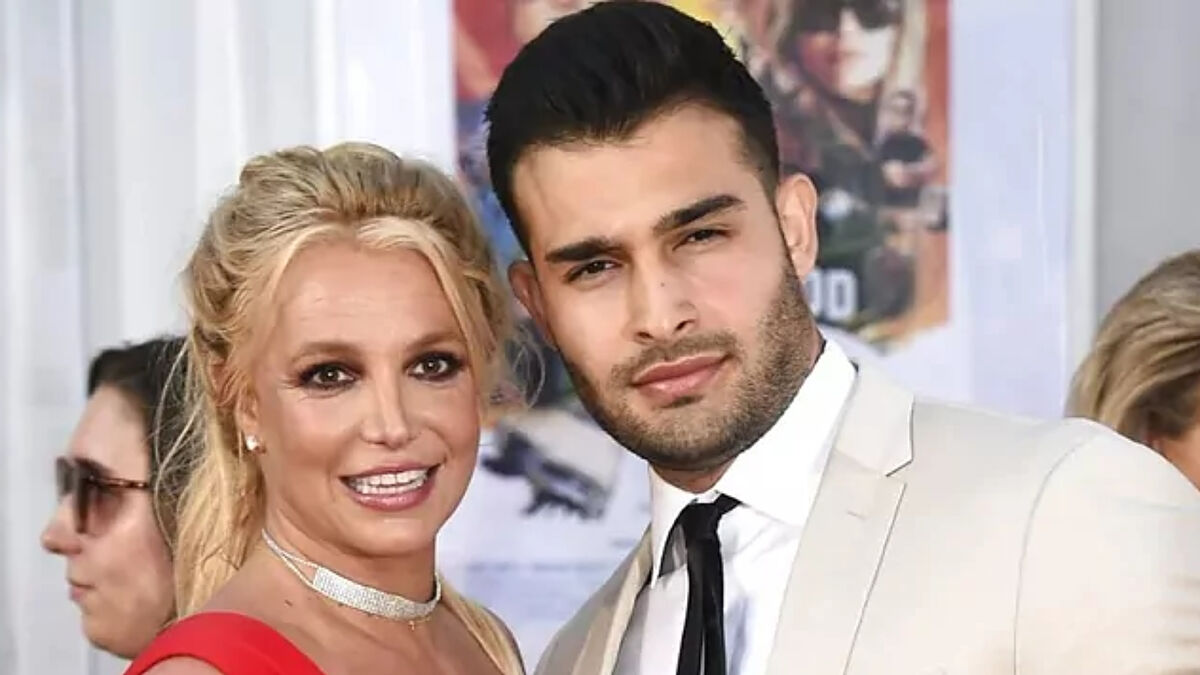 Also read: "No way Britney is equipped to raise a child": Sam Asghari is Reportedly Afraid of Britney Spears' Mood Swings, Doesn't Want to Have a Kid With Her
After being freed from her 13-year conservatorship, Britney Spears has been very active on social media. Usually sharing every minute detail of her life with her followers including NSFW pictures and some rants about personal problems. It is this type of behavior that has left her fans concerned about the singer's well-being.
Source: Instagram