The action-packed movie Fast X was released on May 19, 2023, and since then, it has received an enthusiastic response from viewers. Fast & Furious fans anticipated Luke Hobbs' return in the film Fast X, which caused excitement among them.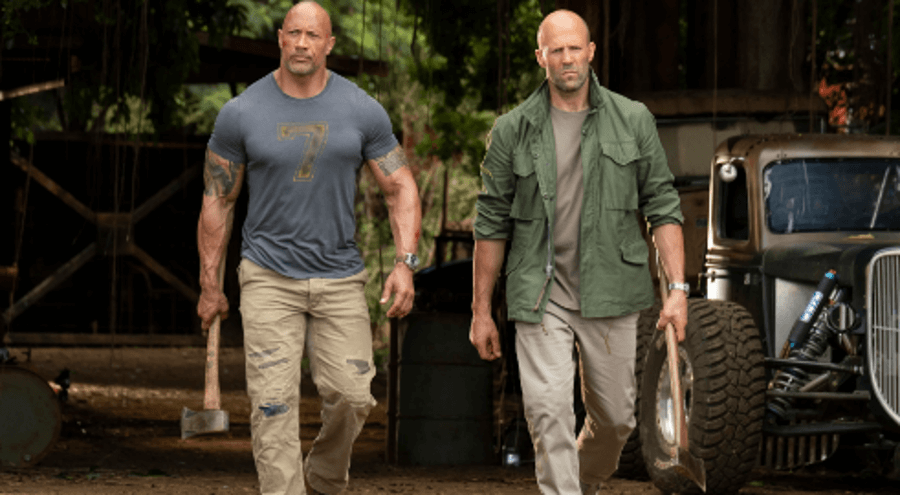 After Dwayne Johnson and Vin Diesel's prolonged feud, fans thought Johnson's Luke Hobb would not appear in Fast X. Diesel and Johnson have been somewhat estranged since their conflict began a few years ago. But fans were still hopeful that Johnson, aka The Rock, will make another appearance in the Fast & Furious franchise. 
Read More: "I'm overwhelmed": While Her Future as Wonder Woman Stays Uncertain, Gal Gadot Is Delighted With Her Return to $6.6 Billion Franchise With Fast X
Fans assume Hobbs and Shaw's sequel is coming soon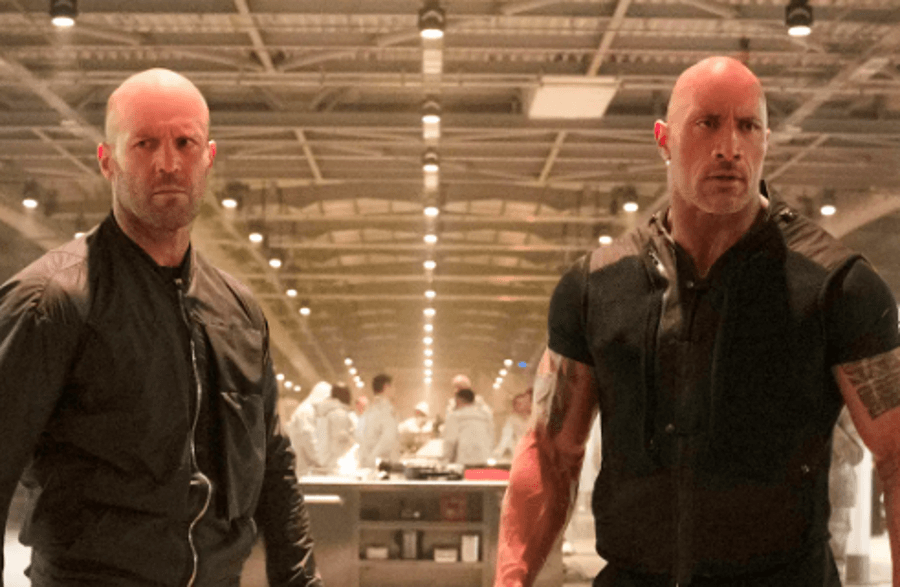 In Fast X, the Fast & Furious fans witnessed a dramatic conclusion but with a hint that Luke Hobbs and Deckard Shaw will be back with a bang for the second time. In 2019, Fast & Furious Presents: Hobbs & Shaw was released. Fast X director talked about how he approached Johnson for the movie. While talking about Dwayne Johnson, Louis Leterrier said,
"And then I had this idea and I presented it to the producers and the studio. And then we reached out to Dwayne and his team and said, 'Just come and watch the movie. You have to love the movie first.' So he came to see the movie and really loved it, and then we started talking."
The sequel news has re-ignited the excitement amongst the fans. The makers have already started working on the movie.
Read More: Relationship Between Dwayne Johnson and Jason Momoa: Are They Related?
Fast & Furious Presents: Hobbs & Shaw 2 

is being written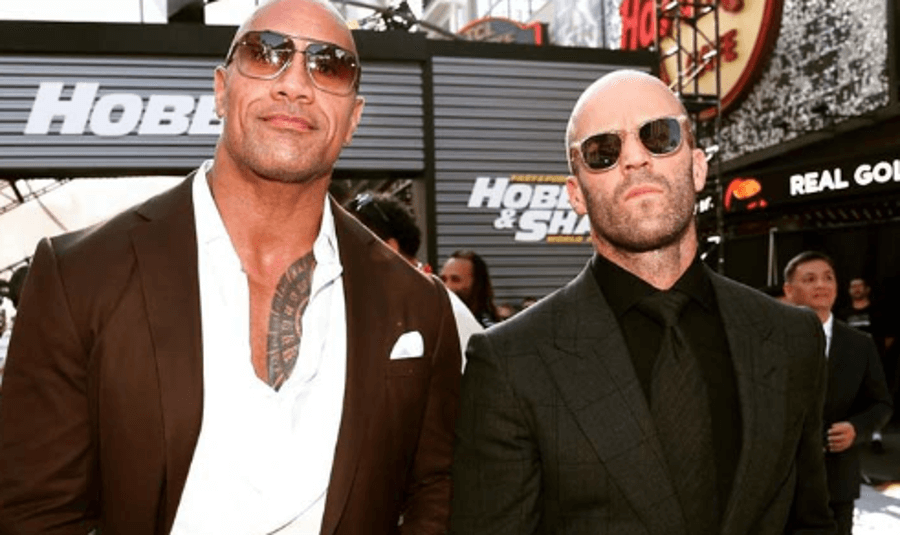 The producer of Fast & Furious Presents: Hobbs & Shaw shared the future plans for the sequel and said that they don't like to reveal the future project plans but they working on it. While talking about the sequel of Hobbs & Shaw Hiram Garcia said,
"We never like to announce anything like that prematurely… but we are writing the story."
Read More: Fast X Post Credit Scene: Real Reason Why Dwayne Johnson Returned to Vin Diesel's Franchise
While talking about the Hobbs and Shaw project he mentioned that it is a very ambitious project. They have started to work on the core parts but many things about the film are being discussed with the makers, Garcia said, "We have some huge, fun ideas of what we want to do with it."
Co-producer of the film Kelly McCormick stunned the fans when she said she wasn't aware of the makers are looking forward to making the Hobbs & Shaw squeal. Johnson also confirmed that he shared an incredible idea regarding Hobbs & Show sequel, The Rock said,
"So, when it comes to Hobbs and Shaw, which we loved and loved making that movie, there's an idea that I had that I called [Universal Pictures Chairwoman] Donna Langley, called our writer, Chris Morgan, our producer Hiram Garcia. And I said, 'I have this idea and this direction for Hobbs.' And I pitched it and it would be, without giving it away, they all loved it."
He further added,
"But it would be the antithesis of what 'Fast and Furious movies generally are in that they continue to go on and go on and go on. In this case, I wanted to, and I still want to do, the quintessential Hobbs movie. That again, without giving it away, that you watch a man walk off into the sunset."
Jason Statham who plays Shaw in the film is occupied with other projects right now. It is yet unclear when the filming of the sequel will begin. 
Source: The Direct