It's been years since Maitland Ward left Hollywood and joined the adult film industry. The actress has seemingly found an ideal profession for her, as she has no plans to return to Hollywood. Ward is undoubtedly acting in her career line, as recently she was honored as "Best Actress' at the XRCO Awards in Los Angeles, US.
Ward was known for her role as Rachel McGuire on Boy Meets World. But she rose to stardom when she shifted her career path. Previously, the actress shared her reason for leaving Hollywood. She claimed that Hollywood wasn't the place for her.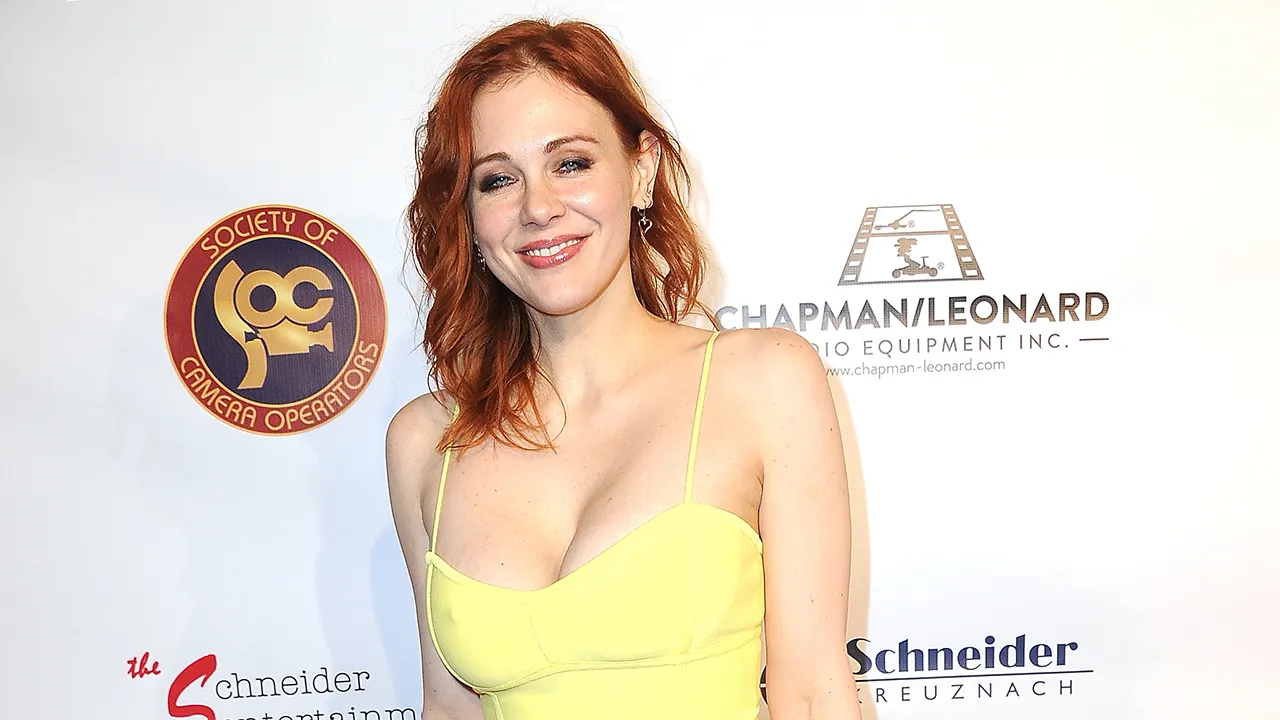 Maitland Ward is celebrating her win after quitting the Hollywood industry
Recently, former Disney actress Maitland Ward received the Best Actress award at the XRCO Awards. XRCO is a p*rnographic award given to the best performer in the adult film industry. The 46-year-old actress took to Instagram to share her happiness with her 1.9 million followers. She captioned the post by stating,
"Thank you XRCO! I'm so honored for my 3rd consecutive BEST ACTRESS award (Muse 1, Muse 2 & Drift) last night!! This is an XRCO record for Best Actress My fans…thank you so much, this ones for you!!"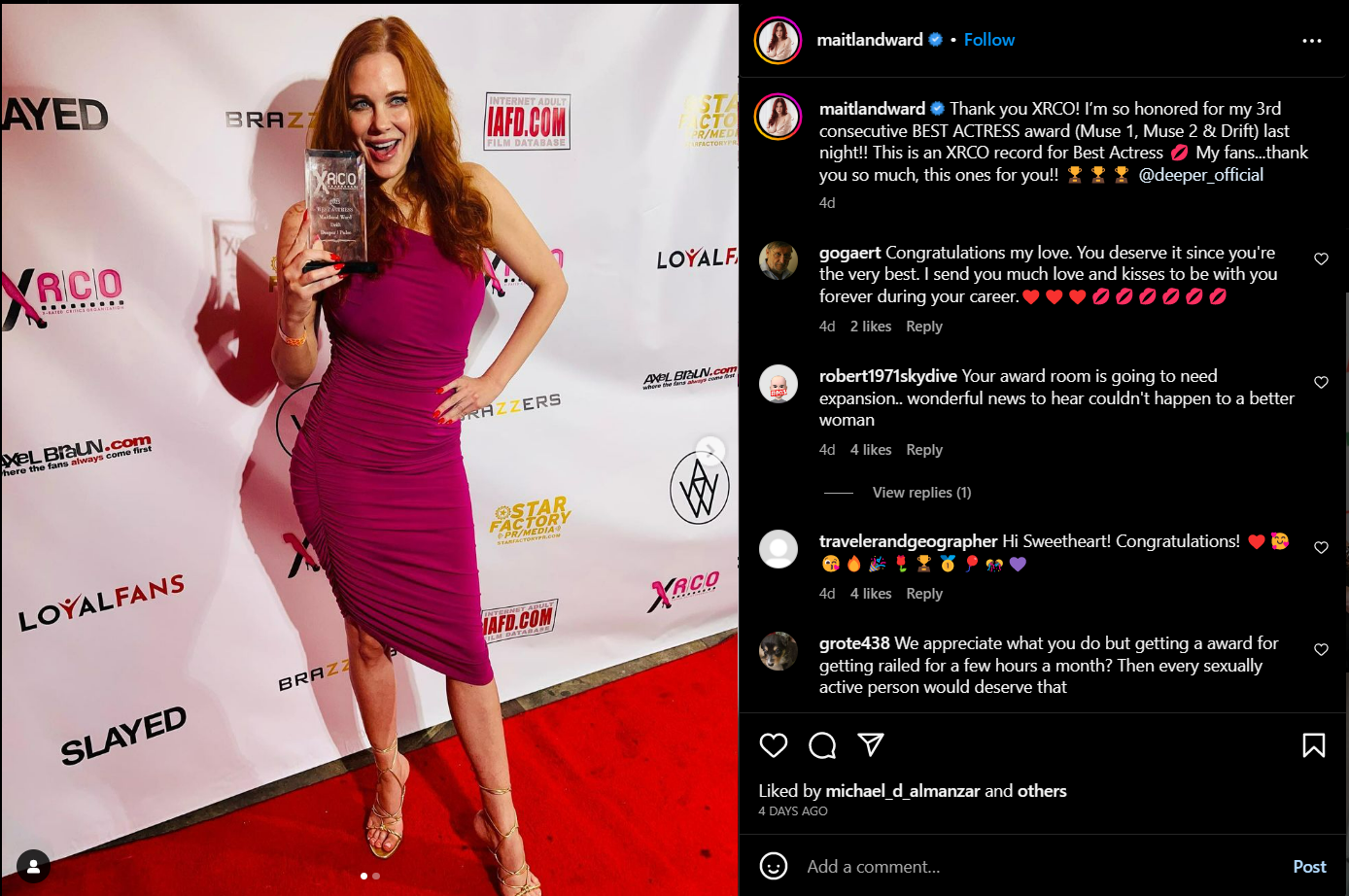 Also Read: 'They no longer wanted to do anything with me': Boy Meets World Star Maitland Ward Claims $2M P*rn Career Made Her a Disney Pariah
Ward's fans showered their love on her, as one of her followers wrote,
"You are on fire young lady I hope all the new work you will be doing brings you to meet all your dreams and wishes to be on top for years to come congratulations a fan"
Another wrote, encouraging her for the next win,
"Much deserved! May the Fourth (Trophy) be with next year!."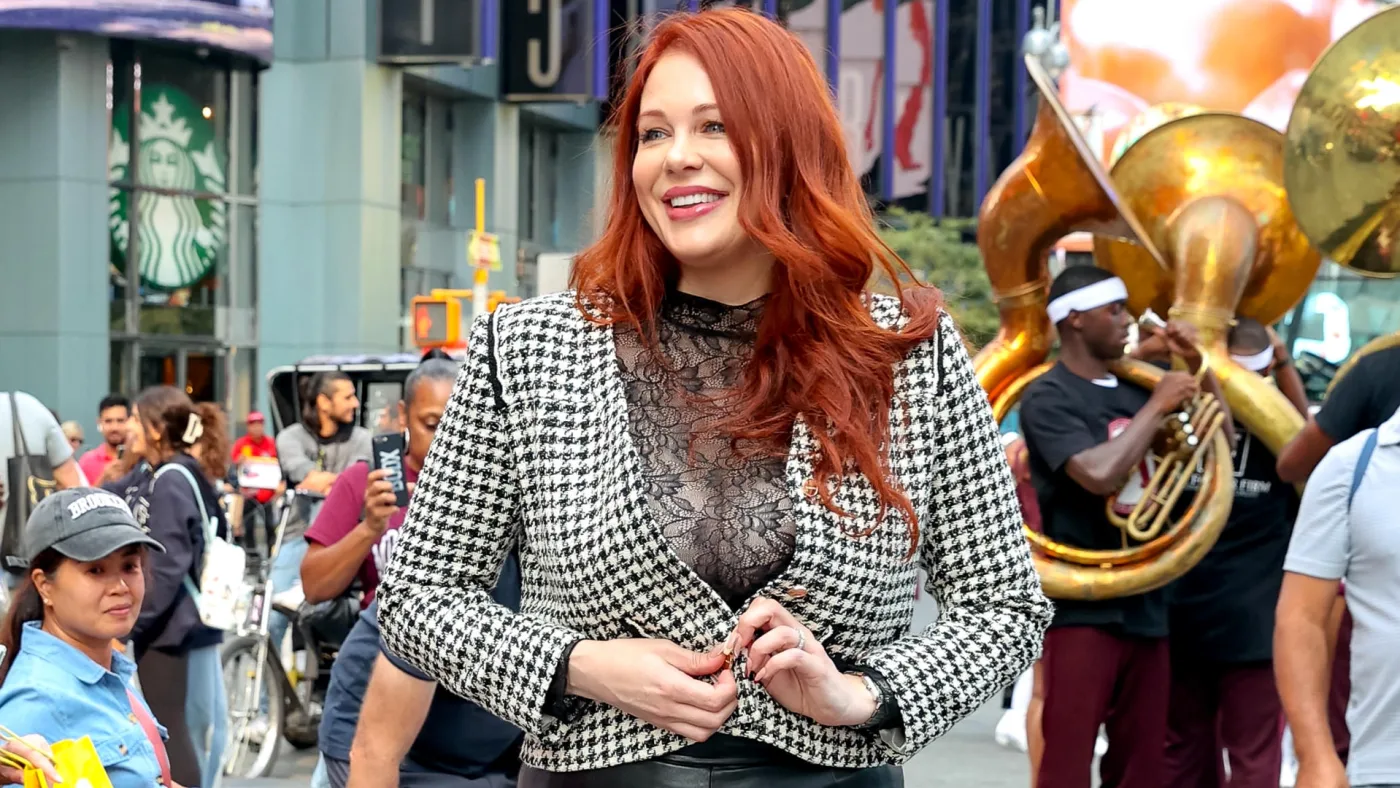 The third fan wrote, 
"You deserve it Your effort is awesome."
Ever since she switched her profession from acting in Hollywood to working in the adult film industry, Ward's life has significantly taken a turn. According to Ward, she has finally landed in a place where she is recognized and appreciated.
Also Read: "They pretend they are squeaky clean": Former Disney Star Turned Adult Actress Maitland Ward Trashes Mega Studio, Reveals Explosive Truth About Hollywood's Dark Belly
Why did Maitland Ward leave the Hollywood industry?
Renowned as an adult film star, Maitland Ward was once known for portraying the role of Rachel McGuire on Boy Meets World. After exploring the Hollywood industry, the actress decided to quit Hollywood and opt to work in the adult film industry. Previously, during an interview, the actress shared
"I knew Hollywood wasn't for me, but I kept wanting to hang on. I kept trying to think of ways to reinvent myself. I'm not one to give up easily."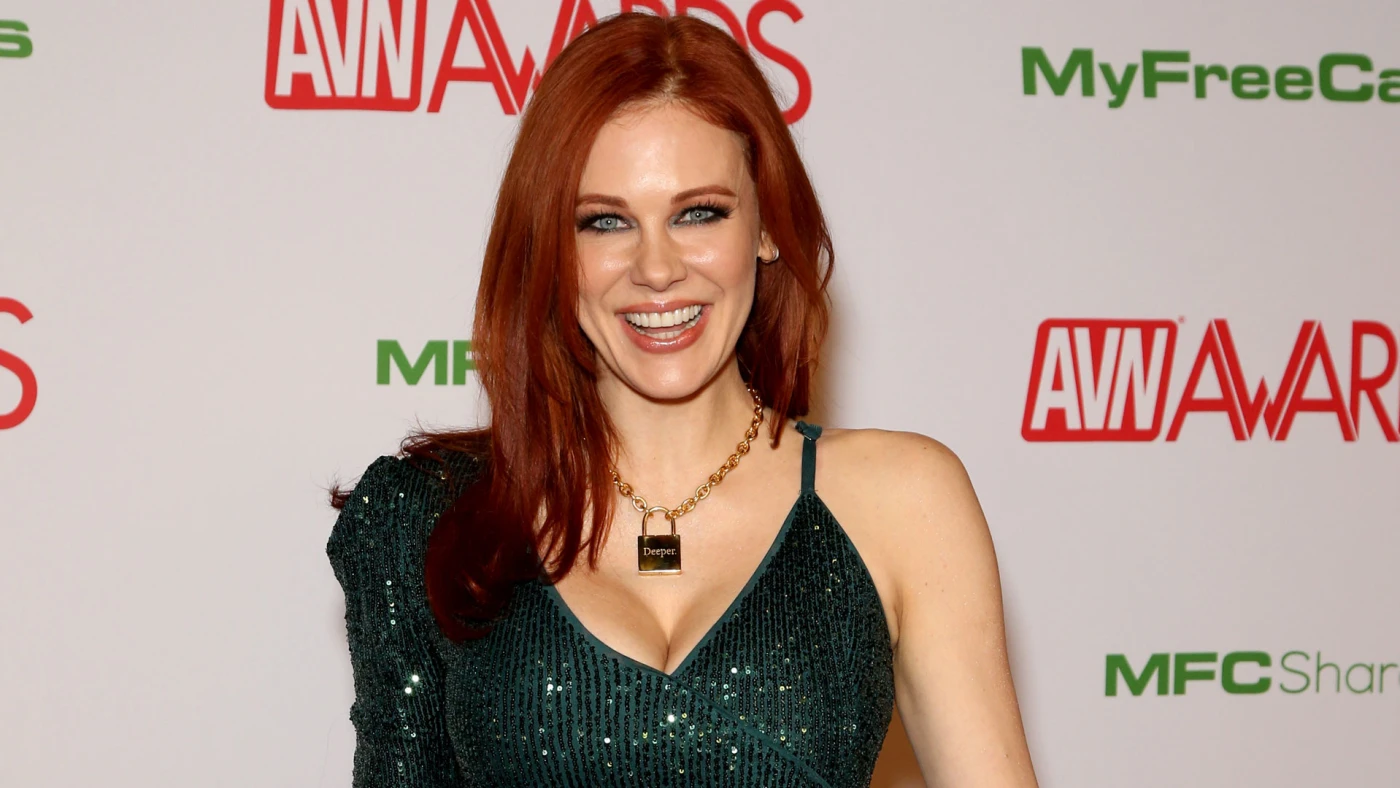 The actress further elucidated that she couldn't find a suitable role for herself in Hollywood. Moreover, she claimed that she wasn't allowed to do auditions. She stated,
"I had wanted to do so many things, acting-wise. I wanted to play more dramatic roles, more emotional roles, even more evil roles. I just wanted to play something different. And yet I wasn't even allowed to audition for it. I wasn't seen as anything different. And it became disheartening."
After losing all hope in the Hollywood industry, Maitland Ward chose her fate and is finally acing her profession.
Also Read: 'They do allow p*rn on their platform… if an account has enough money': Former P*rn Star Mia Khalifa Blasts Instagram Double Standards for Letting Playboy Post N*de Pics
Source: Daily Star, Just Jared