Tom Hiddleston who is popularly known for his character Loki that debuted in 2011's Thor was never gone for that role! Hiddleston played the role of God of mischief alongside Chris Hemsworth's God of Thunder in all Thor sequels. Loki always desires to be a king driving him to sow chaos in Asgard. While this character is perfectly being played by Hiddleston, he revealed that playing this character was not the actor's original idea.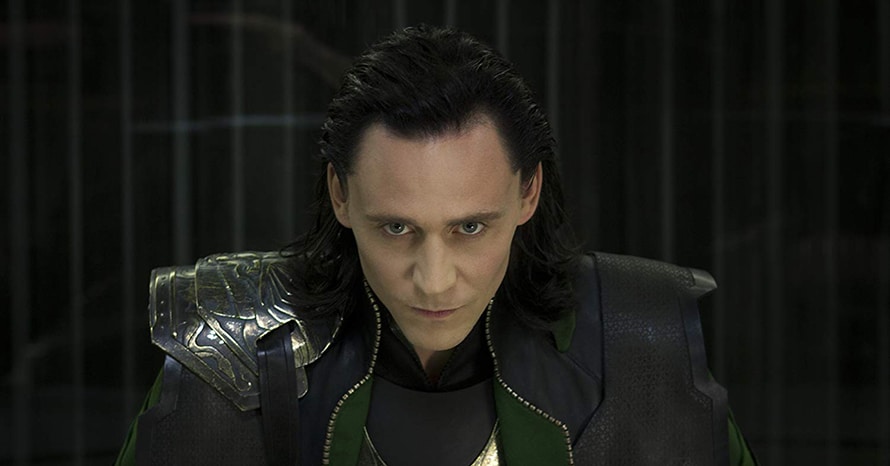 Also Read: Doctor Strange 2 Writer Hints Loki Will Use Dreamwalking to Control Sylvie in Season 2
That being said, Tom Hiddleston originally auditioned for the role of Thor and never auditioned for Loki. Back in 2019,  Hiddleston appeared on The Tonight Show Starring Jimmy Fallon sharing some interesting details about the audition and casting process related to Thor.
Tom Hiddleston As Thor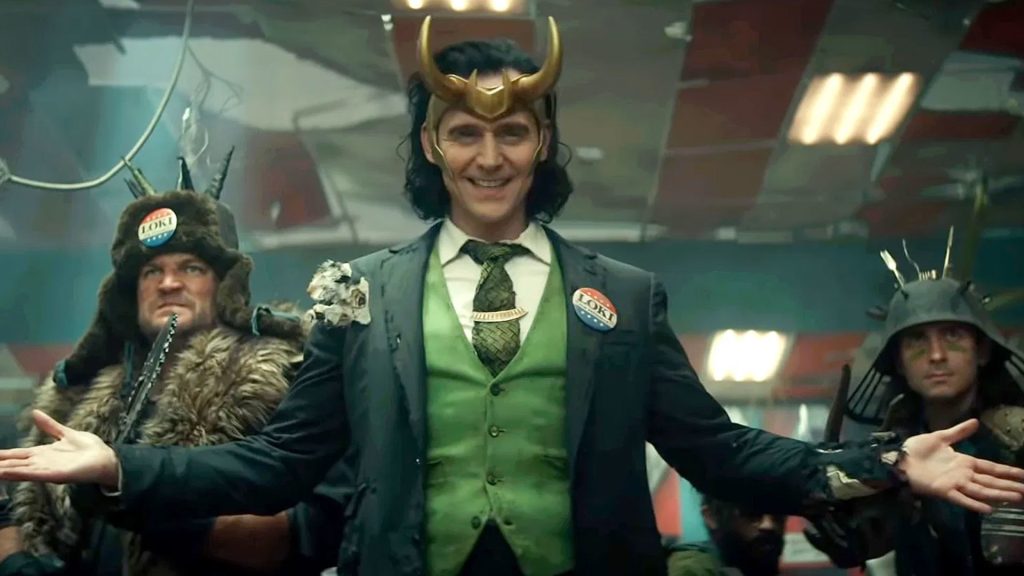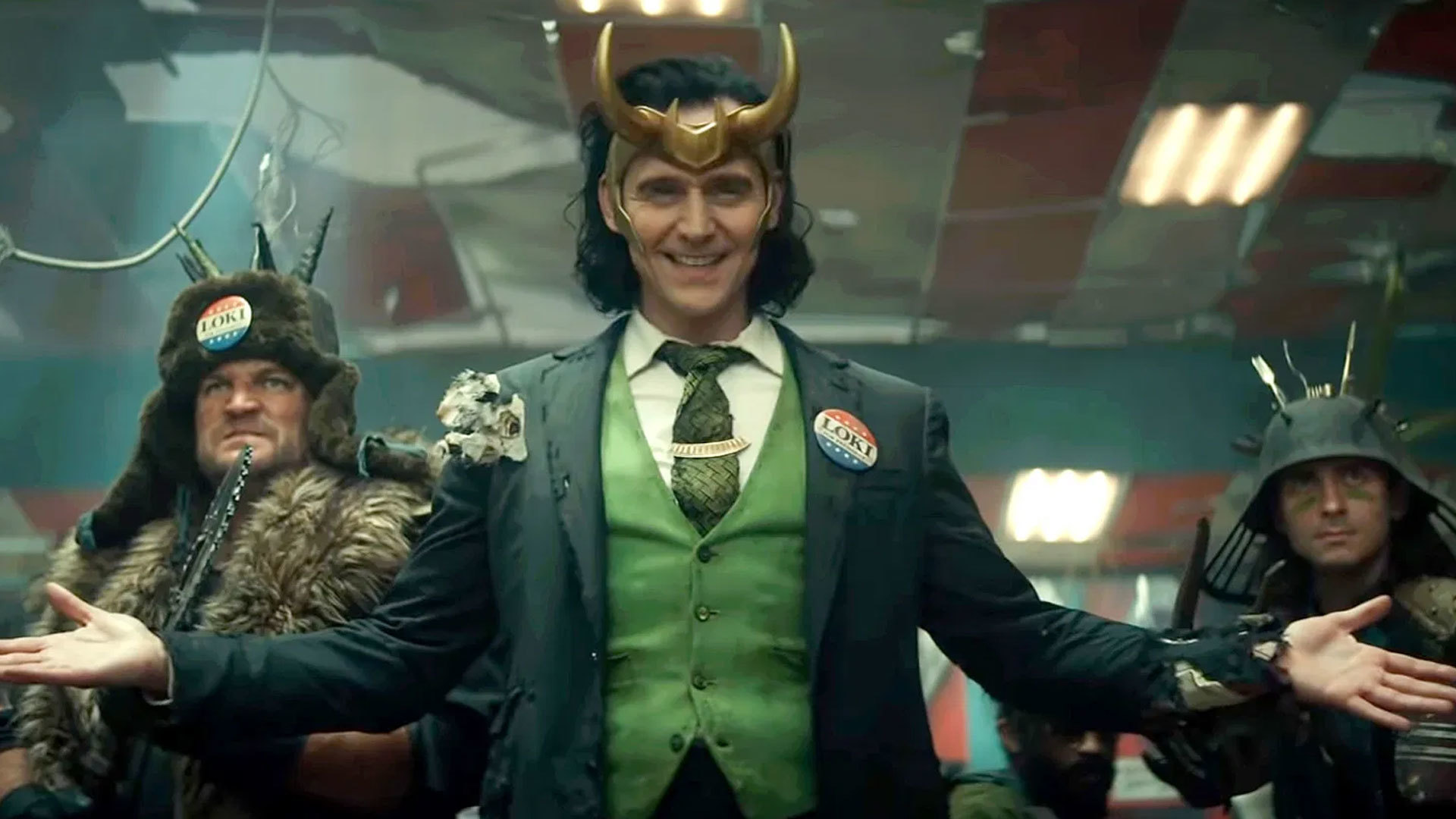 Also Read: Doctor Strange 2 Writer Explains How the Film Creates the Perfect Loki Season 2 Storyline
In 2019, Hiddleston shared  "I auditioned for the first Thor film 10 years ago in 2009, and I just thought I was auditioning for a movie. You know, an interesting part in an interesting movie. Back then, the Marvel Universe was — they'd just made Iron Man. And I thought, 'I'll have a go.' I didn't expect to be cast at all."
He continued by adding what the requirements were for auditioning for the role of Thor, "Basically, at the time, they were looking for less well-established actors so that the audience didn't have an association. They just wanted people to see these new characters, these new actors. And the agreement was if you're over six-foot and you've got blond hair you can come and have a pop at it. I never auditioned for Loki. I only ever auditioned for Thor, which is nuts." 
You May Also Like: Marvel Studios Releases Loki Trailer Aimed at Winning Emmy
In a short promo video from the YouTube channel of Marvel UK, Hiddleston was featured while giving his audition for the role of The God of Thunder.
Tom Hiddleston And Loki Had Something In Common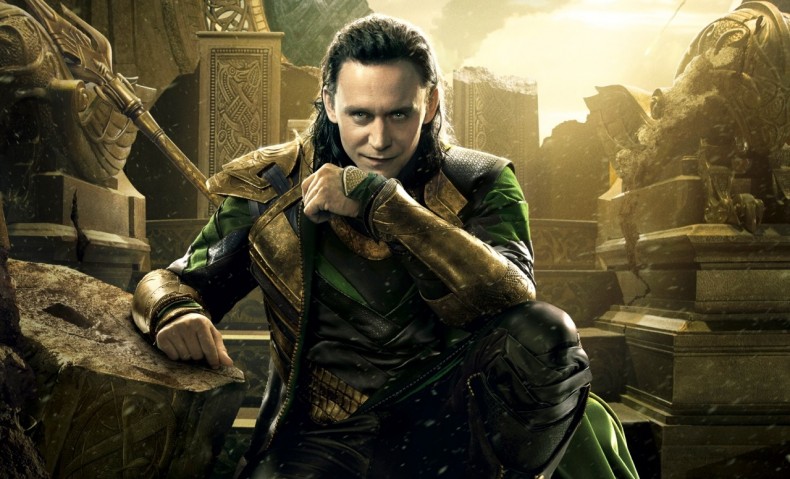 You May Also Like: Loki Star Tom Hiddleston Was 'Thrilled' to Go Back to London
Back in 2019, Director Kenneth Branagh gave an interview to Entertainment Weekly sharing why he cast Tom Hiddleston as Loki instead of Thor. He revealed, "Tom gave you an impression that he could be ready for anything, performance-wise," he said. "Tom has a wild imagination, so does Loki. He's got a mischievous sense of humor and he was ready to play. It felt like he had a star personality, but he was a team player."
After this video went online, fans reacted for their MCU star on social media. Check out the tweets below.
Was today years old when I found out Tom Hiddleston auditioned for the Thor role at first

— .Ryan (@r3pliku) June 16, 2022
Fun fact: Tom Hiddleston never auditioned for the role of Loki. Rather, he auditioned for the role of Thor. The marvel peeps who oversaw his audition immediately knew he would never be Thor and hired him as Loki instead. pic.twitter.com/SCPmummIRB

— David Willis (@ThePrimalDino) December 25, 2021
Tom Hiddleston with black hair is so cute, god I love him SO much. And here we go again with his audition for Thor skdnkfkfkfkf, I love him so much 😭😭😭😭

— nini ✨ race week 🏁 (@PEREZRAClNG) July 21, 2021
The audition:

Tom: Hello I'm Tom Hiddleston and I'm here to audition for Thor.

Marvel: Hmmm you are suited for Loki though

Tom: I beg your pardon?

Marvel: PERFECT! You're Loki now! https://t.co/riJuOqc6DR

— Aylin (@ReineDuLeon) July 17, 2021
Tom Hiddleston's Loki also got its first Disney+ series within the Marvel Cinematic Universe for a second full season after Season 1 came to an end.
Season 1 of Tom Hiddleston's Loki is available on Disney+.
Thanks for your feedback!