Whenever superhero movies are announced, fans, especially comic book fans have their own fan castings. Amidst this, there are so many actors who are linked to these roles. Of course, most of the time they might not be true, and half of the time, the studios don't want to reveal the cast of the films yet.
However, some actors have just been so unfortunate that they had almost been shortlisted to play a major superhero on the big screen but sadly didn't work out. Here are actors who came very close to playing a superhero!
1. Nicolas Cage as Superman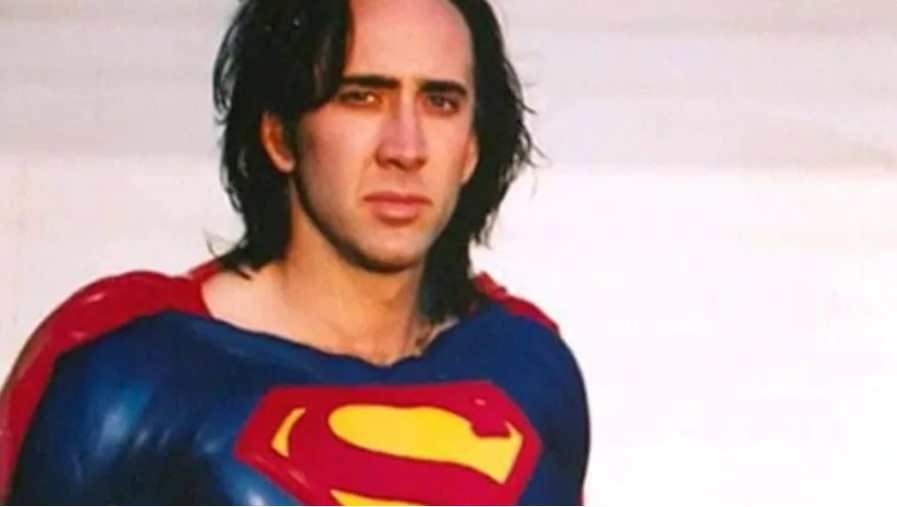 Back in the 1990s, Tim Burton wanted to reboot the Superman franchise. Nicolas Cage was signed to play Superman aka Clark Kent in the film and would have earned $20 million on a pay or play contract. This meant that even if the movie didn't get made, he would still get the money.
Tim really wanted Nicolas to play Superman but then Warner Bros decided not to go with the project. It was nearly touching $200 million and it was too expensive for them.
2. John Malkovich as The Vulture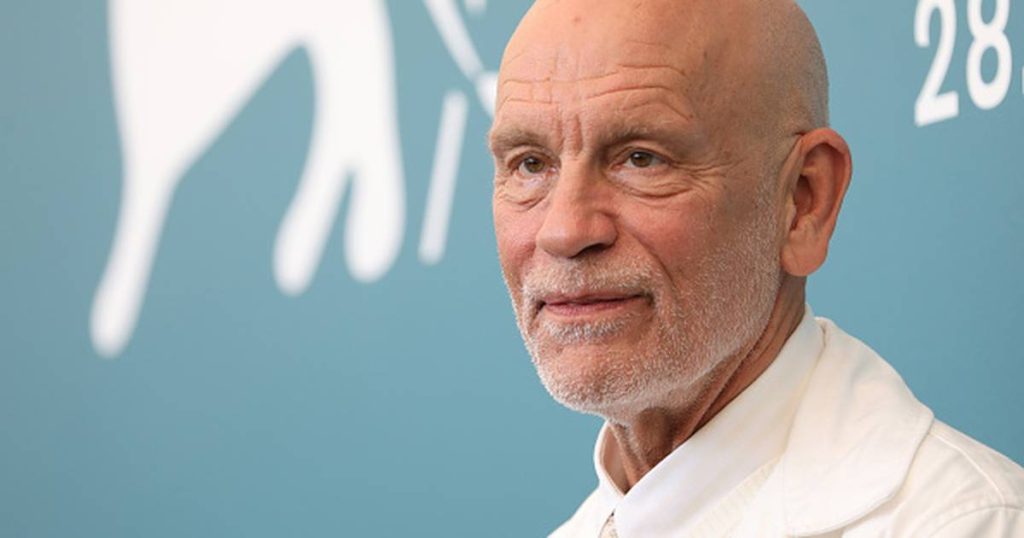 Back in 2009, Sony got very close to allowing Sam Raimi to ahead with his Spider-Man 4. They were so serious about it that they even discussed the castings. In January 2010, it was leaked that John Malkovich had been cast as The Vulture in Spider-Man.
But things didn't fall in place and the director had a clash with the Studios on Spider-Man 3 and neither of them was happy about it. Sony Studios then called off the film and Sam Raimi left. Sony decided to go with a full reboot that gave us The Amazing Spider-Man in 2012.
3. Dougray Scott as Wolverine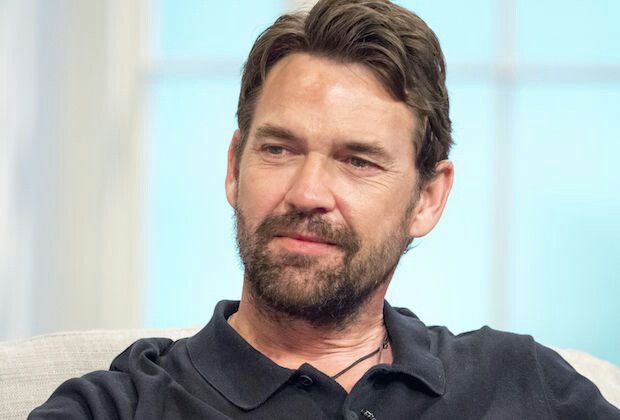 We just can't imagine anyone else apart from Hugh Jackman as our favorite Wolverine. But he wasn't the first choice and someone else was offered the role initially. Dougray Scott however was in the middle of Mission Impossible 2 and that movie was already behind the schedule. Due to his commitments to Mission: Impossible, the director decided to go ahead with Hugh Jackman for the role.
Just imagine, if Mission Impossible 2 didn't get delayed, then Hugh Jackman wouldn't have been Wolverine.
4. Arnold Schwarzenegger as Doctor Octopus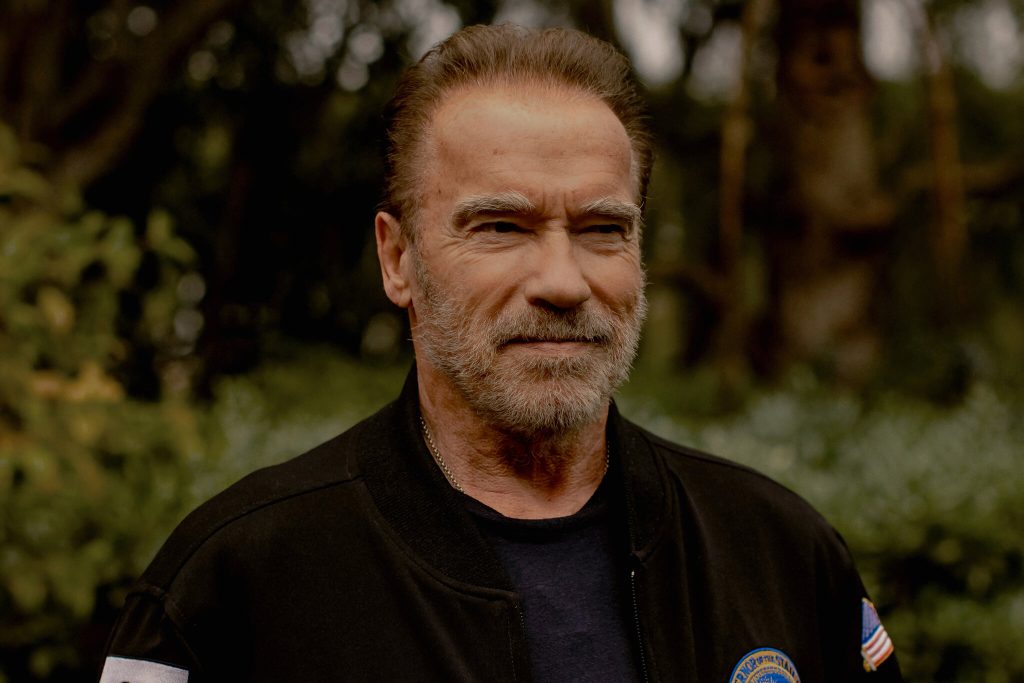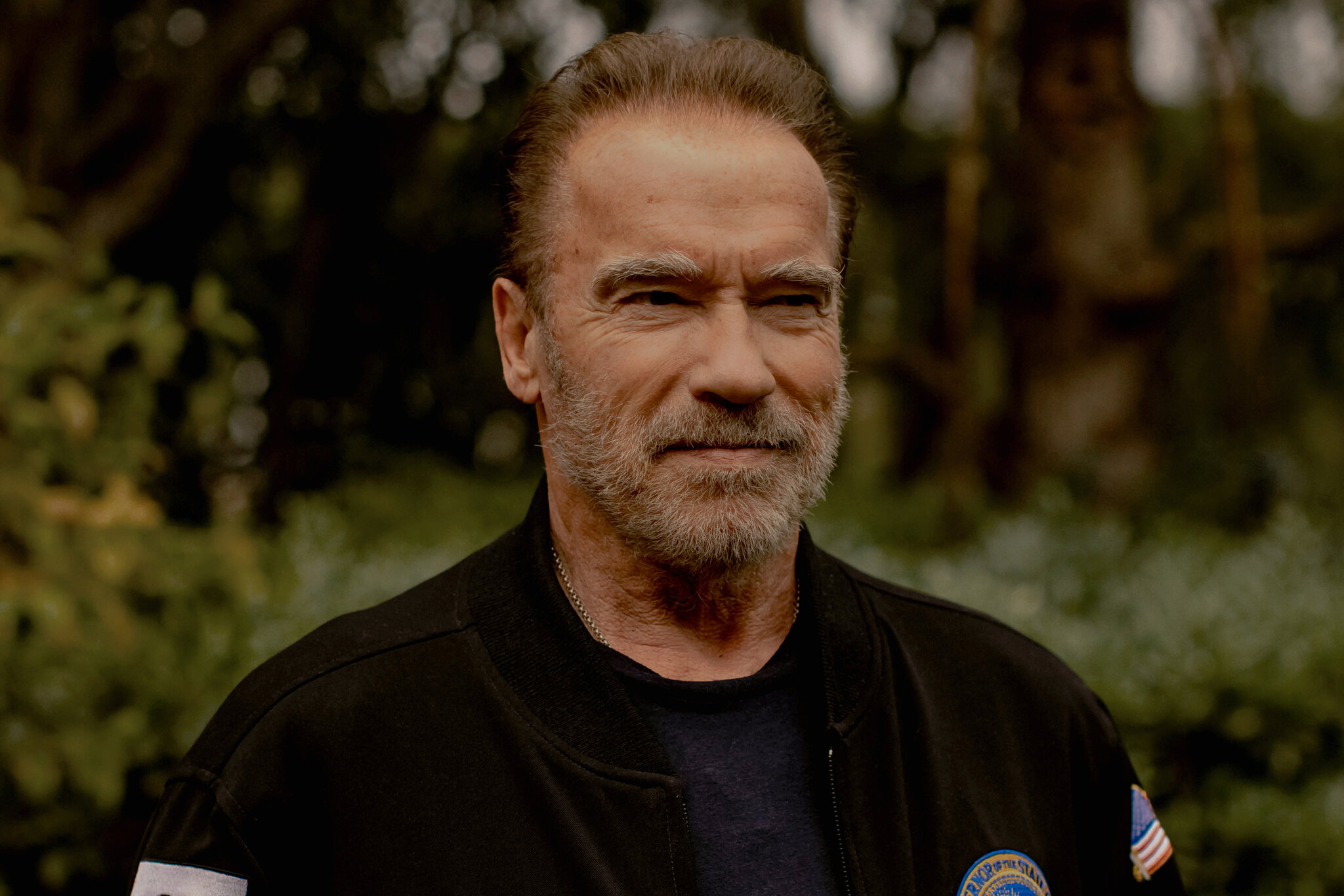 Doctor Octopus is one of the most loved villains in Sony's Spider-Man films. We mean, when it was revealed that he will be appearing in Spider-Man: No Way Home, the entire world just went crazy!
But once James Cameron was trying to get a Spider-Man movie made and wanted Arnold Schwarzenegger to star as Doctor Octopus. But then James didn't agree with the studio for the film and then as we know Sam Raimi successfully introduced the villain to the world and Alfred Molina did a wonderful job.
5. Tom Cruise as Iron Man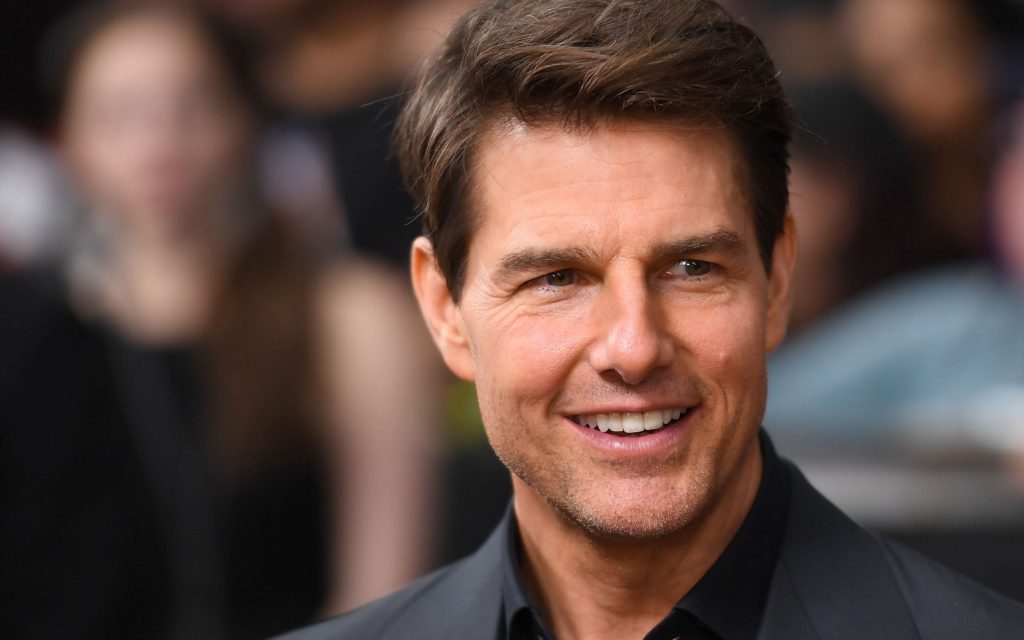 Though the actor never signed to play the part, he was involved in the project for quite some time. Tom Cruise was even supposed to produce the film apart from playing the lead. But then he dropped out of the project in 2004 saying, "as it was lining up, it just didn't feel to me like it was going to work." Kevin Feige then got Jon Favreau on board and he fought with the studios to cast Robert Downey Jr. We will always be grateful to Jon Favreau for the same.
But hey, if not Iron Man, Tom Cruise is "supposedly" playing Superior Iron Man in Marvel's upcoming Doctor Strange in the Multiverse of Madness