Lisa Kudrow, the 59-year-old actress, producer, and screenwriter who played the quirky and eccentric Phoebe Buffay in the American television sitcom Friends, which aired from 1994 to 2004. The series earned her Primetime Emmy, Screen Actors Guild, Satellite, American Comedy, and TV Guide Awards. She sat down for an interview with The Daily Beast in which she recounted an encounter she had with now 68-year-old Jerry Seinfeld at a party in the 90s. Lisa Kudrow shared that  Seinfeld claimed credit for the initial success of Friends. She revealed the connection between Friends' early success and Seinfeld.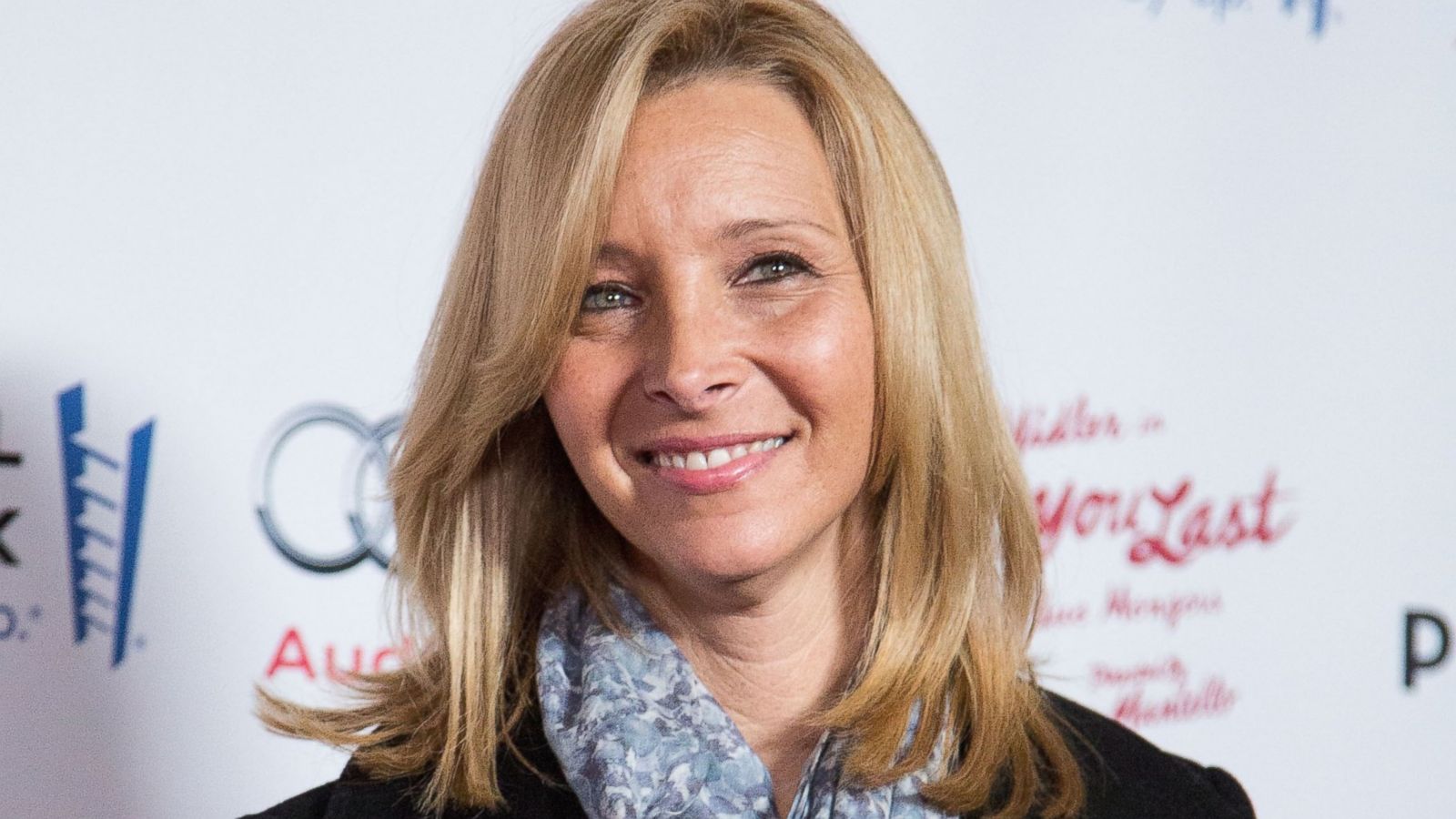 Just as lighthearted as the former character that catapulted her into stardom, Kudrow spoke about her brief exchange of words with the comedian. Friends may have gotten a boost in the '90s from the fellow NBC sitcoms that came before it, but it continues to live on today.
Read More: "He has the eyes of a serial killer": FRIENDS Star Lisa Kudrow Reportedly Asked Spencer Pratt's Wife Heidi Montag To Get Away From Him To Avoid Getting Murdered, Fans Say Kudrow Was In Character For Phoebe Buffay
The beef between Lisa Kudrow and Jerry Seinfeld
Lisa Kudrow recently spoke about the connection between Friends and Seinfeld in an interview with The Daily Beast. Kudrow, who played Phoebe Buffay in Friends, recalled an exchange with Jerry Seinfeld during the early days of the sitcom where he said 'you're welcome' to her at a party.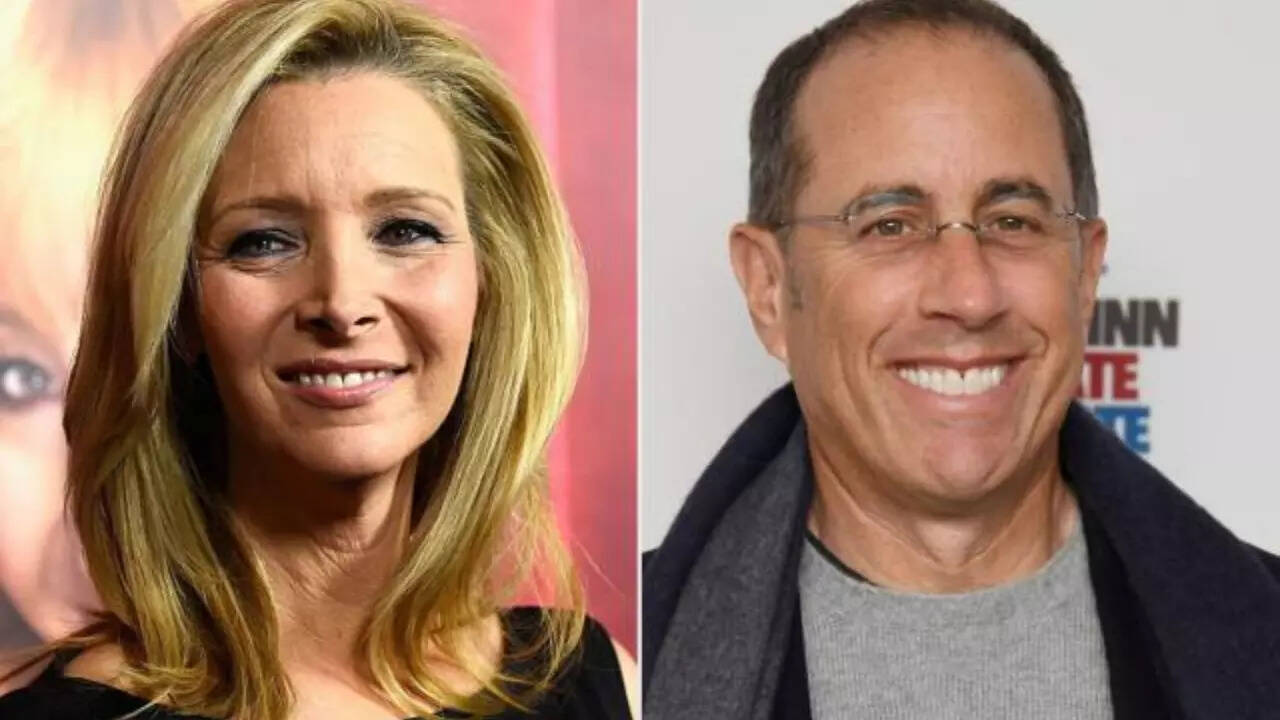 When asked what he meant, Kudrow revealed Seinfeld said that Friends would be airing after Seinfeld in the summer, taking partial credit for its success.
"I remember going to some party and Jerry Seinfeld was there, and I said, "Hi," and he said, "You're welcome." I said, "Why, thank you… what?" And he said, "You're on after us in the summer, and you're welcome." And I said, "That's exactly right. Thank you.""
Kudrow noted that while Friends initially followed Mad About You, its ratings didn't explode until it was placed after reruns of Seinfeld. She praised the show's writers and cast for their amazing job.
Read More: Jennifer Aniston Called FRIENDS Co-Star Courteney Cox a Better Friend Than Lisa Kudrow as Cox Never Judged Her: "She's extremely fair, ridiculously loyal and fiercely loving"
Lisa Kudrow's life since the end of FRIENDS
The talented cast, crew, and writers of Friends were humbly acknowledged by the actress, but she also recognized the impact Seinfeld had on the show's success, as the ratings rose significantly after the first season. Recently, the star of Romy & Michelle had roles in Netflix's Space Force and voiced the confident female lead, Poodle Honey, in the animated series HouseBroken.
Kudrow reminisced fondly about her discussion with the legendary comedian during her early career and shared her excitement for her numerous upcoming projects. Lisa Kudrow showed a fear of leaving the show behind after playing the same character for 10 years. Fortunately, for Kudrow, her career not only survived after Friends wrapped up but it has thrived. We can't wait to see what she does next.
Read More: It's a FRIENDS Civil War as Matt LeBlanc, Matthew Perry, David Schwimmer Don't Attend Event after Co-Stars Courteney Cox, Jennifer Aniston, Lisa Kudrow Awarded Hollywood Stars